50 x £50, 2023
03 NOVEMBER 2023 - 27 NOVEMBER 2023, Ends 10:00 AM (UK time)
Once a year, we send a small canvas to our favourite artists and ask them to create a single artwork that can be auctioned well below their standard asking price.
Monthly Payment
Monthly payment options are available.
Contact The Auction Collective for more information.
Bidding Enquiries
[email protected]
To hear the latest news follow @theauctioncollective on Instagram and sign up to the mailing list here.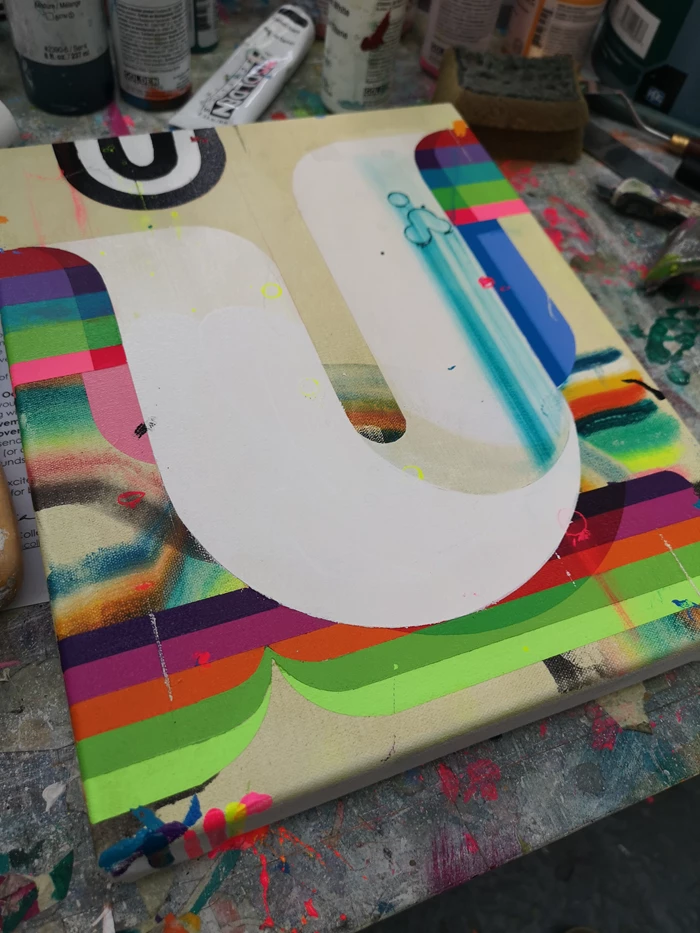 Join the auction
You must register to bid in this auction