50 x £50
09 DECEMBER 2020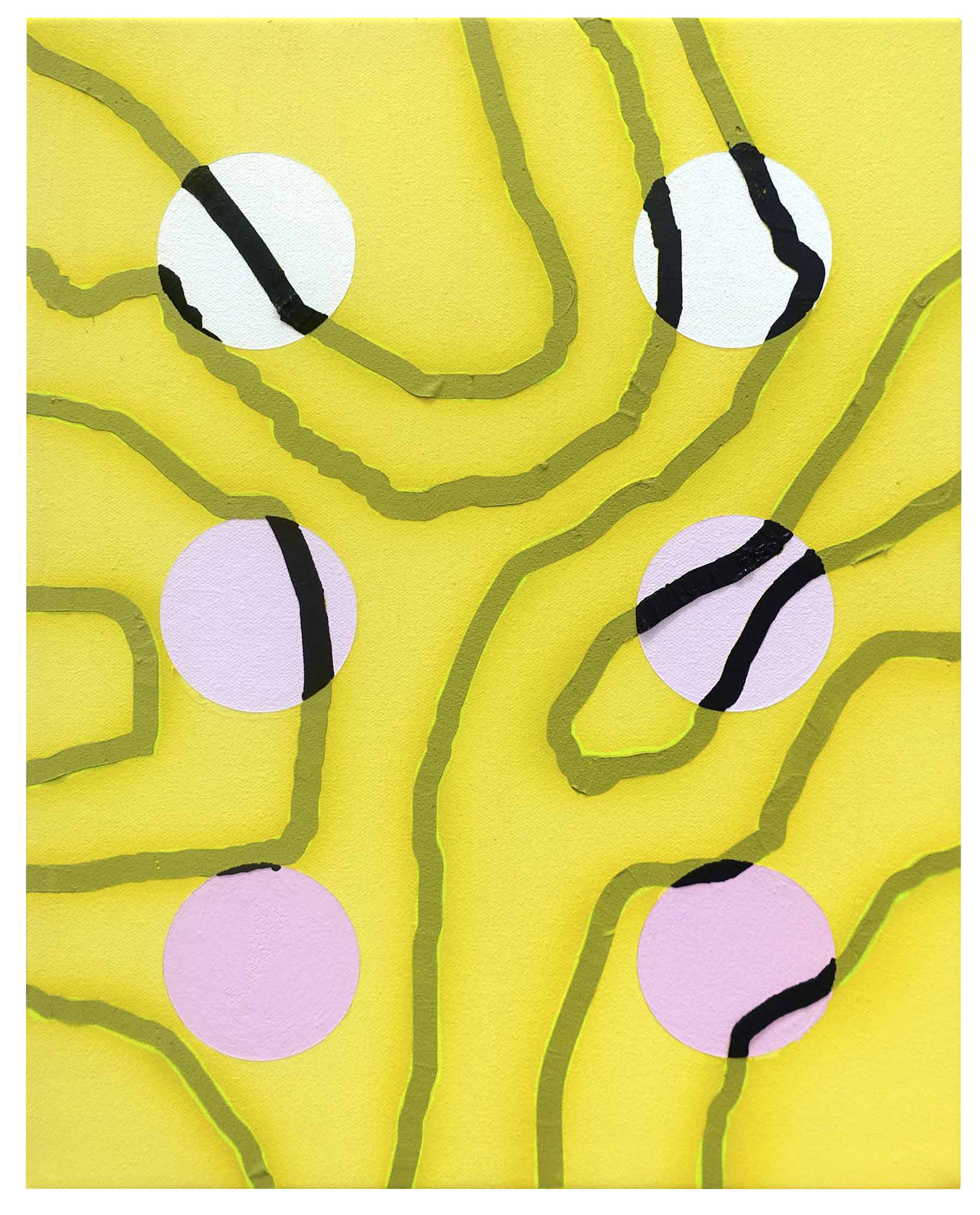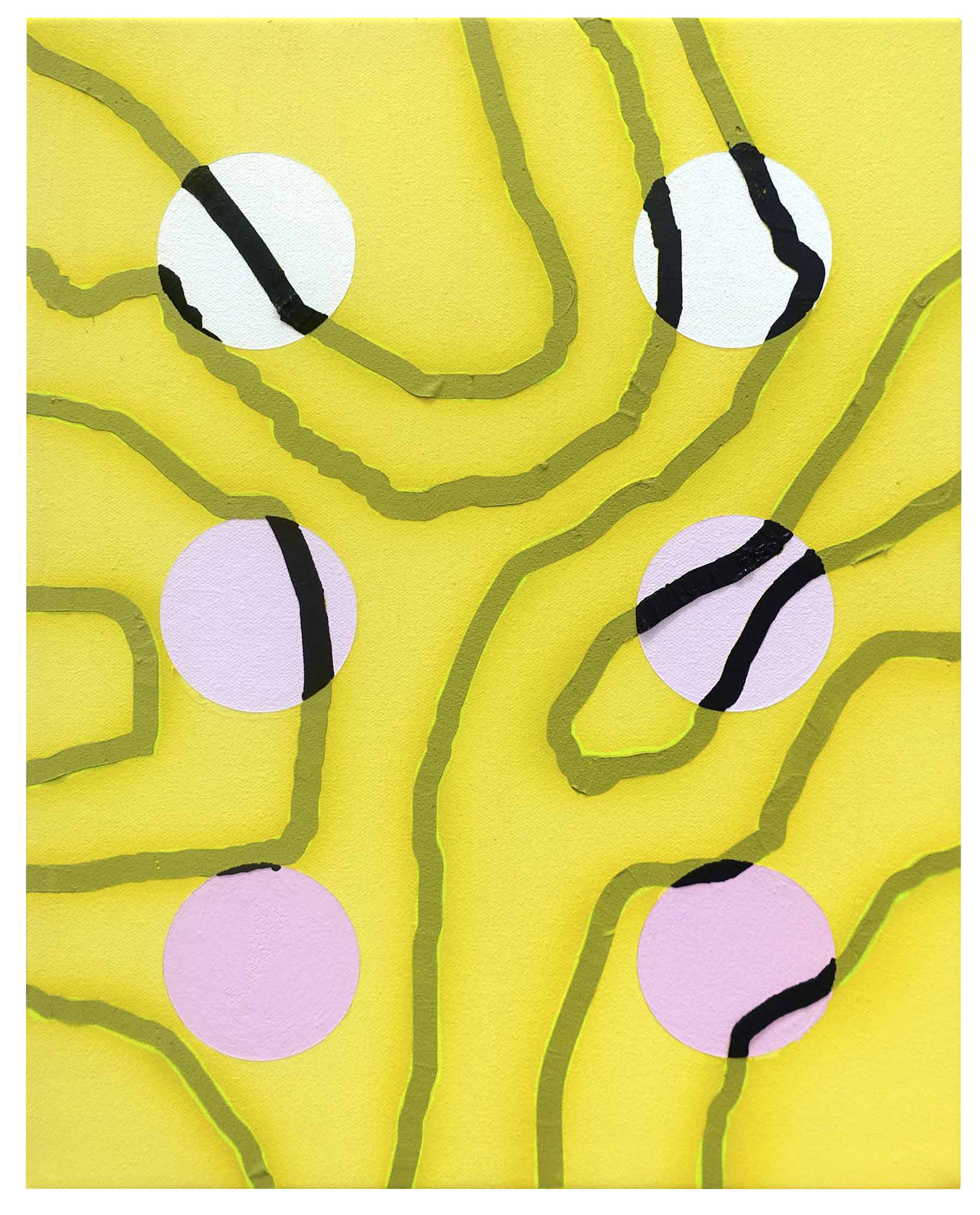 Add to wishlist
29. Sam Smyth
Tulp Web
Signed and dated (on the reverse)
Acrylic on canvas
30 x 24 x 3.5 cm.
Painted in 2020.
ESTIMATE
---
£50 - 500
View shipping costs
Notes
---
Sam Smyth is a UK-based artist best known for his hard-edged geometric paintings and collages. Drawing on the ideas of minimalist and post-painterly abstract painting from the 60s and 70s, Sam's work leans towards being formally reductive but with a strong focus on colour interaction, with a vibrant palette.
The different grades of colour intensity seen in this painting are deliberately reminiscent of the Japanese wood block printing tradition, ukiyo-e. To highlight this, Sam has used a specially formulated super-pigmented black paint to create an intense contrast.
Working in series, Sam employs formal organising principles to his work; often pursuing a geometric framework across several works. This can be seen in his square compositions and also in various works in 2 x 3 and 3 x 4 format. Sam paints using acrylics, layering paint for maximum colour purity and masking areas to create hard edges between colours.
Accolades
Sam Smyth's work was featured in The Auction Collective's Summer Auction. He graduated from Arts University Bournemouth and was an 'Artworks Open Prize' 2018 finalist. His work can be found in private collections throughout the U.S.A. and U.K.
You can see more of Sam Smyth's artwork at his website and Instagram.