To My Twenties
21 OCT 2020 7:00 PM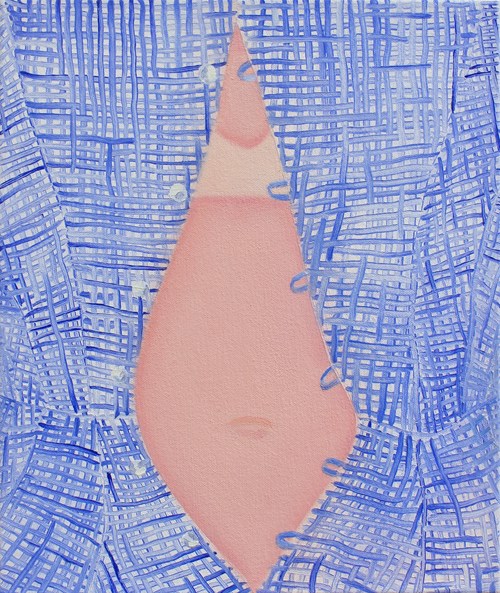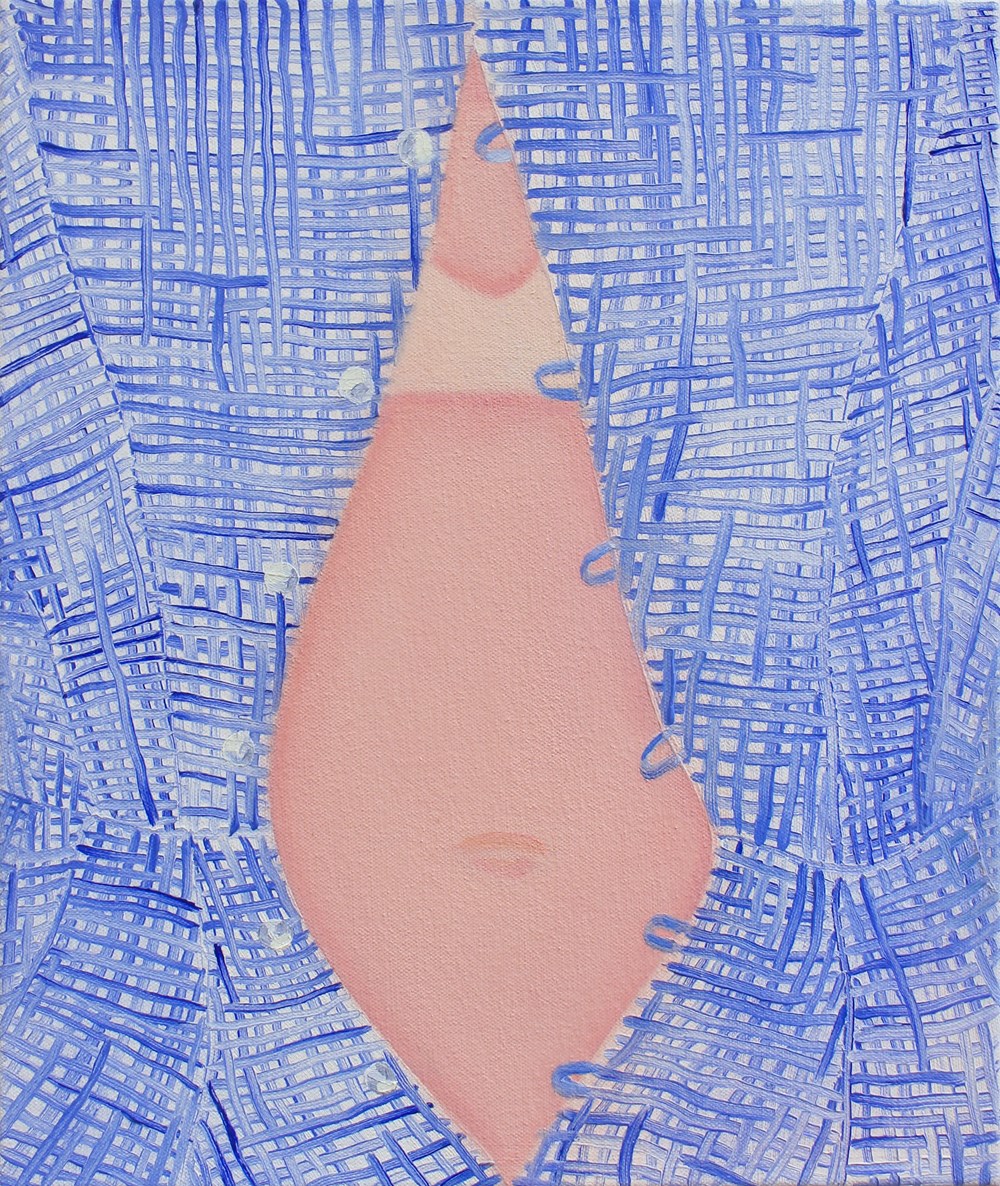 30. Ellie MacGarry
Changing Colour
Signed (on the reverse)
Oil on canvas
30 x 25 cm.
Painted in 2020
ESTIMATE
£600 - 900
View shipping estimates
Notes
Ellie MacGarry's work considers the self-conscious body on the brink of exposure; the inside and out, the clothing and unclothing - exploring the desperate desire to be seen and the even more desperate desire to be hidden.
From details of tender introspective moments, to imagined garments or protective coverings, the intimacy and the theatre of the everyday is foregrounded. Focusing on areas or moments which are ordinarily unseen, these fleeting private moments are often paused at a point of transition – shirt half-unbuttoned, haircut not yet complete, crumpled slept-in bedsheets.
Accolades
MFA. Painting, Slade School of Fine Art, London, 2018.
BA. Fine Art, University of Leeds, Leeds.
Recent Exhibitions: Untitled (But Loved), Bosse and Baum, London 2020, Come Undone, Daniel Benjamin Gallery, London 2019. I know that you know, Wells Projects, London 2019. In Hiding, Academy of Visual Arts Gallery, Hong Kong 2018.
Recommended for You