The Auction Collective Services
In addition to running affordable art auctions, The Auction Collective provides a range of art-related services throughout the year:
Auction Hosting & Support
Art Advisory

- for buying artwork

Monthly Payments - for spreading the cost of buying artwork

Art Commissions

- for bespoke artworks

Gift Cards

- for seasoned collectors and first time buyers
Auction Hosting & Support
Whether you are just wanting advice and an auctioneer, or support through the entire auction process with access to the latest bidding technology, The Auction Collective is here to help. 
With a focus on the arts, The Auction Collective provides support in:  
Auction planning expertise
Artwork gathering
Provision of auctioneers
Promotion & Marketing
Anti-money laundering and due diligence checks
Timed Auctions, Live Auctions, Live Streamed Auctions, Print Auctions and Buy Now Exhibitions
Monthly payment options
Collection and distribution of payments
Post-auction shipping logistics
For more information, do get in touch here.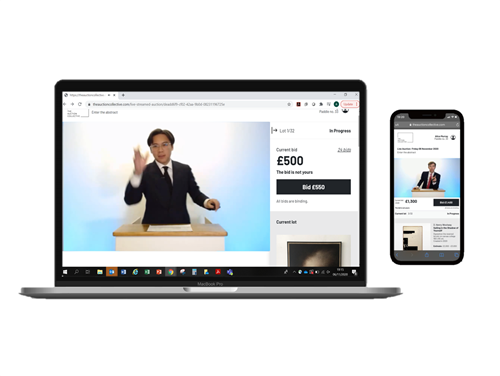 Art Advisory
The Auction Collective has been recognised in The Spears 500 as a Top Recommended Art Advisory Service.
In between our auctions, we help private and corporate clients with one-off art purchases and long-term collecting strategies. 
We can offer everything from hands-on experiences, with introductions to artists and studio visits, to discreet purchases with all logistics managed.
So if you can't wait for the next auction, or are looking for a specific artwork, then do get in touch. We would be delighted to help and set up a consultation. 
To speak with a member of the team, do get in touch here.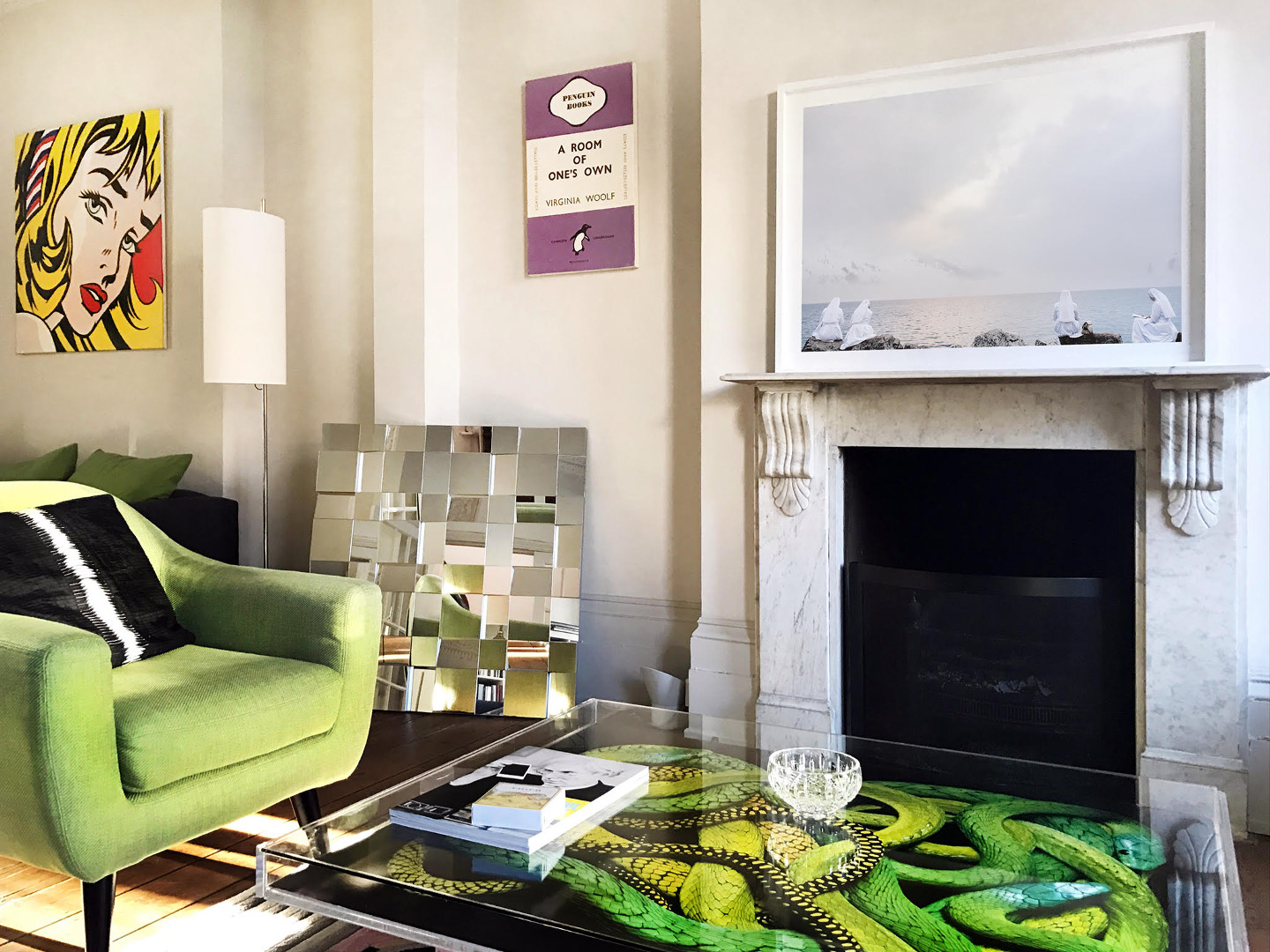 Monthly Payment for Artwork
Looking to spread the payment of your next artwork over 10 - 20 months? The Auction Collective are proud to be the first auction house to join the Own Art membership scheme.

An Arts Council funded initiative, Own Art allows art buyers to borrow between £100 and £25,000 to buy artwork and pay it back in up to 20-month instalments, completely interest-free.

This monthly payment option can be used to buy any artwork at The Auction Collective: in Auctions, Private Selling exhibitions, Print Collections and even commissions through our Art Advisory service.
Contact [email protected] for more details.
Art Commissions
Working with our network of artists, we help private and corporate clients commission a wide variety of artworks.
Whether you are looking to commission an Urban Art mural, a portrait, an outdoor sculpture or a even just a painting for a specific wall, we know an artist for every empty space.
To start the commission process, do get in touch here.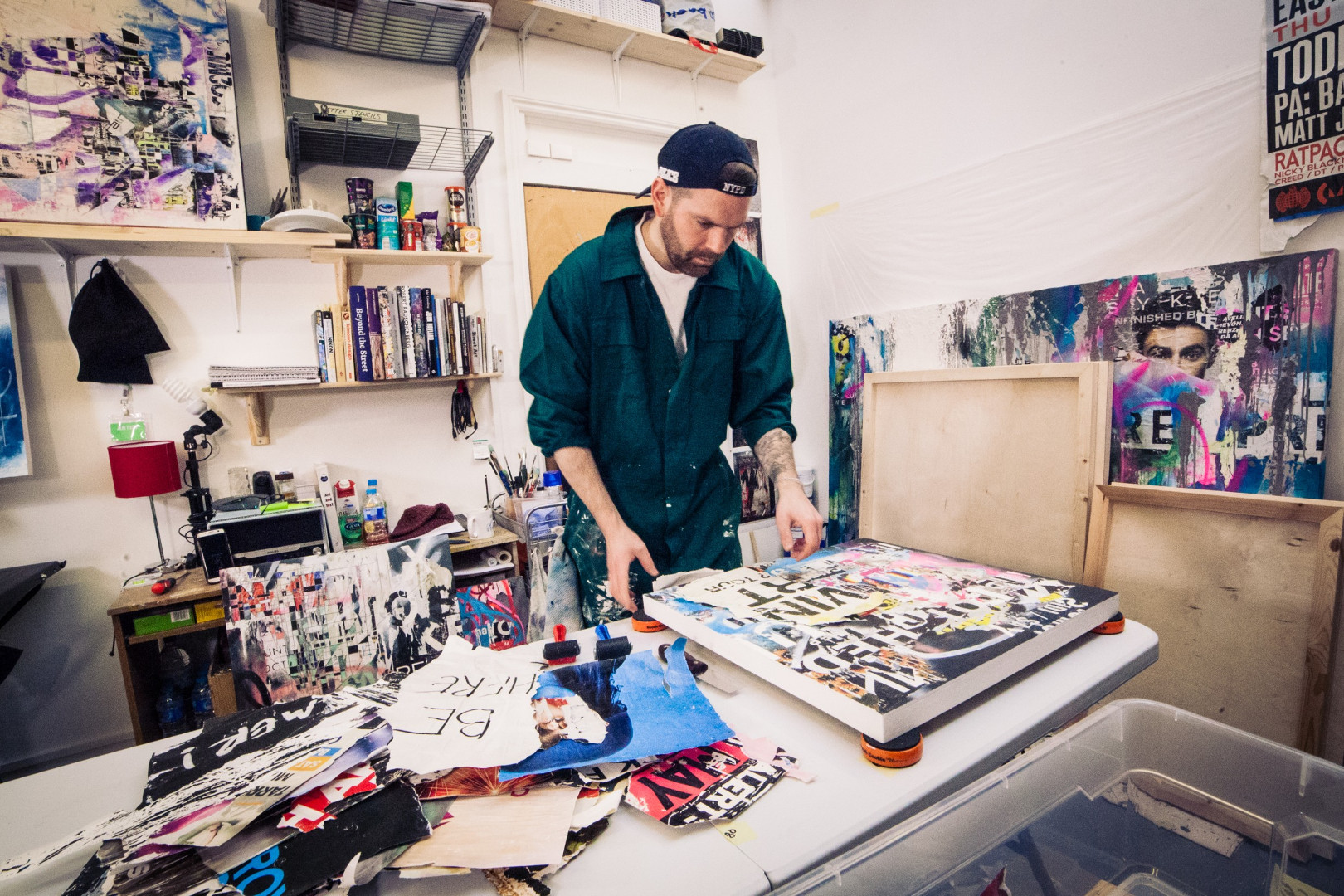 Gift Cards
With the freedom to choose their own artwork, The Auction Collective Gift Cards are the perfect gift for both seasoned art collectors and first time buyers.
Each Gift Card is bespoke and can be made to match any budget. Once gifted, they can be used to buy artwork in any of our auctions, as well as artworks sourced through our Art Advisory service. 
To make the process a relaxed and welcoming experience, the Gift Cards have no expiry date. This allows the recipient to take their time, speak with our specialists, and enjoy choosing their perfect artwork.
To learn more and purchase a Gift Card, please contact our team here. We would be delighted to help.