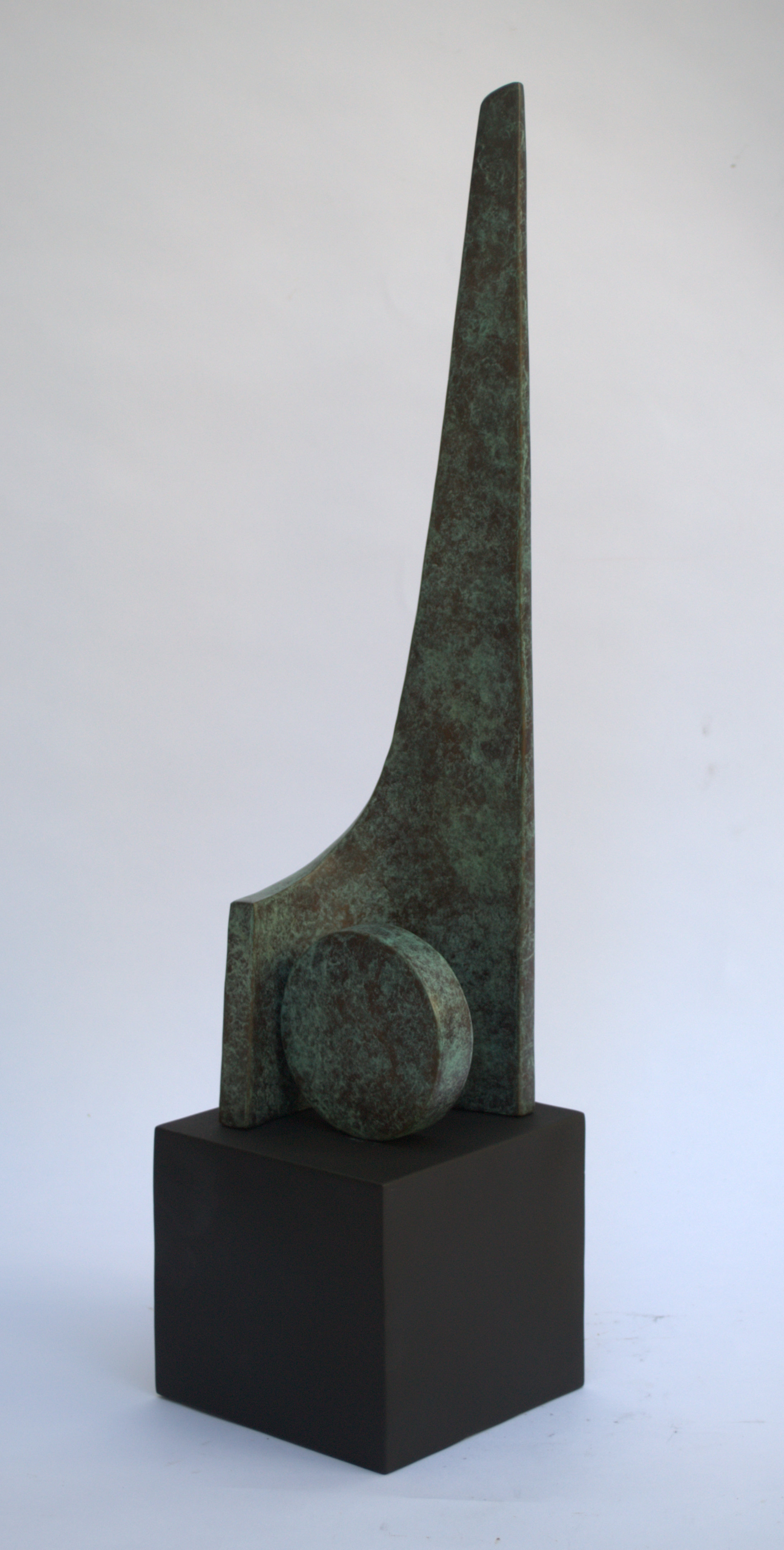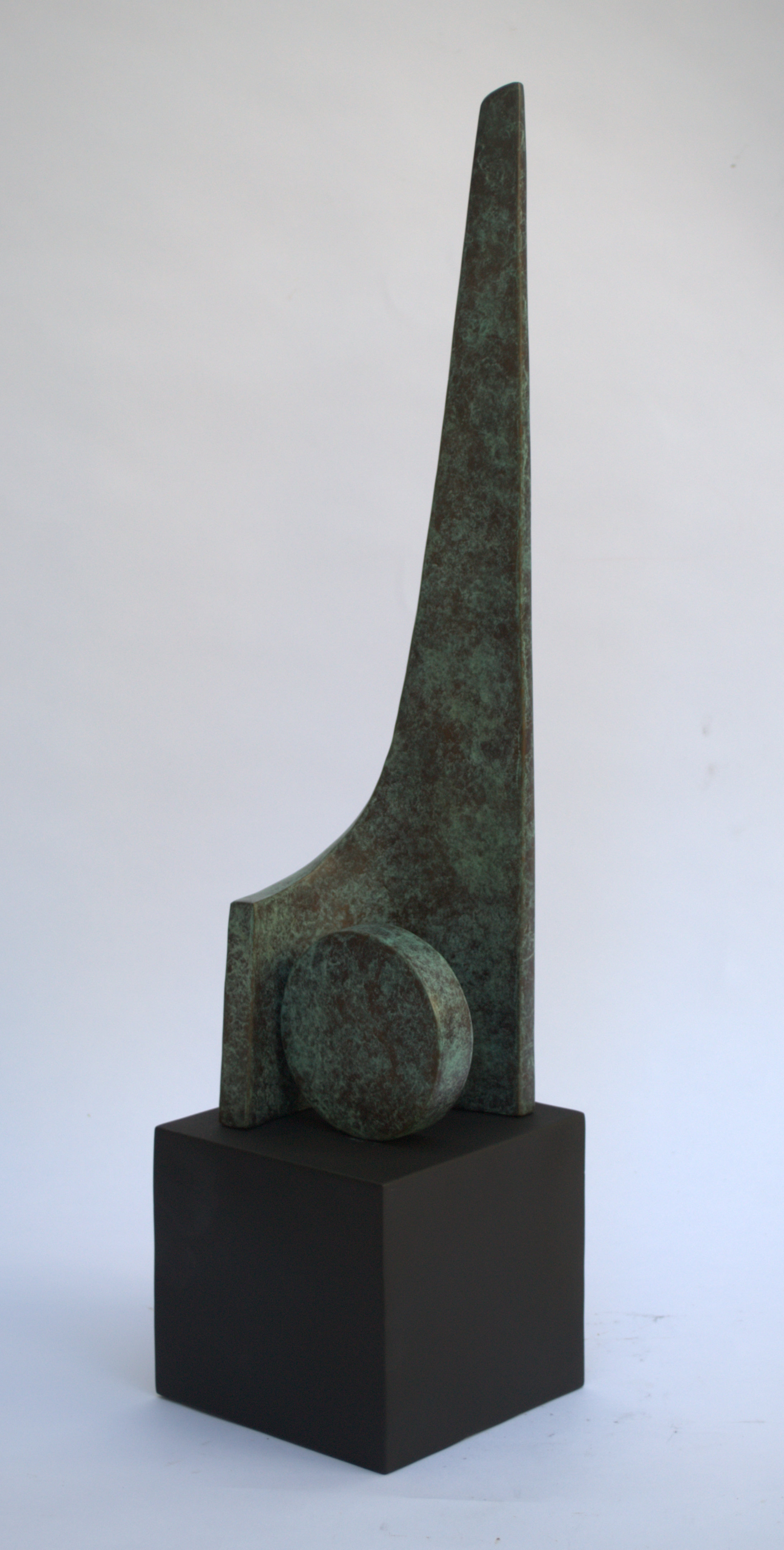 Add to wishlist
7. Nick Moran
Harbour
Height: 40 cm.
Bronze with green patina on a steel base
This work is unique
This work can be exhibited outside
ESTIMATE
---
£400 - 1,300
Shipping estimate
Notes
---
Nick Moran's passion for sculpture and the artistic potential of steel, was born during a temporary job at an industrial steel works in Australia in 1994. Two years later, on his return to the UK he studied blacksmithing at Hereford College of Art and took on an apprenticeship.
By 2006, Nick had started his own forge in London (where he still works today) and was winning awards from The Worshipful Company of Blacksmiths for outstanding craftsmanship. Recognition of his skill followed fast with multiple prominent commissions: in 2010 the sculptor was commissioned by Duplo International for an exhibition in The Tate Modern, and in 2012, during the London Olympics, the International Swimming Federation (FINA) presented the swimmer Michael Phelps with a Nick Moran sculpture to celebrate Phelps' achievement of becoming the most decorated Olympian of all time.
Working on his sculpture Nick has developed an eclectic style that continually questions his working practice. This style takes influence from his ever ambitious travels where he finds inspiration in the antiquity, sculptural icons and shrines of other cultures.
Though often untitled and abstract, Nick's sculptures embody feelings of movement and expression in their welded and cast bronze forms. Sanguine voyage and Harbour are from a series of works influenced by the sea, fishing boats and coastal communities.
"As a frequent visitor to Iceland I am always impressed by the independent spirit of the people and the colourful intrepid fishing boats in the harbours around the country."