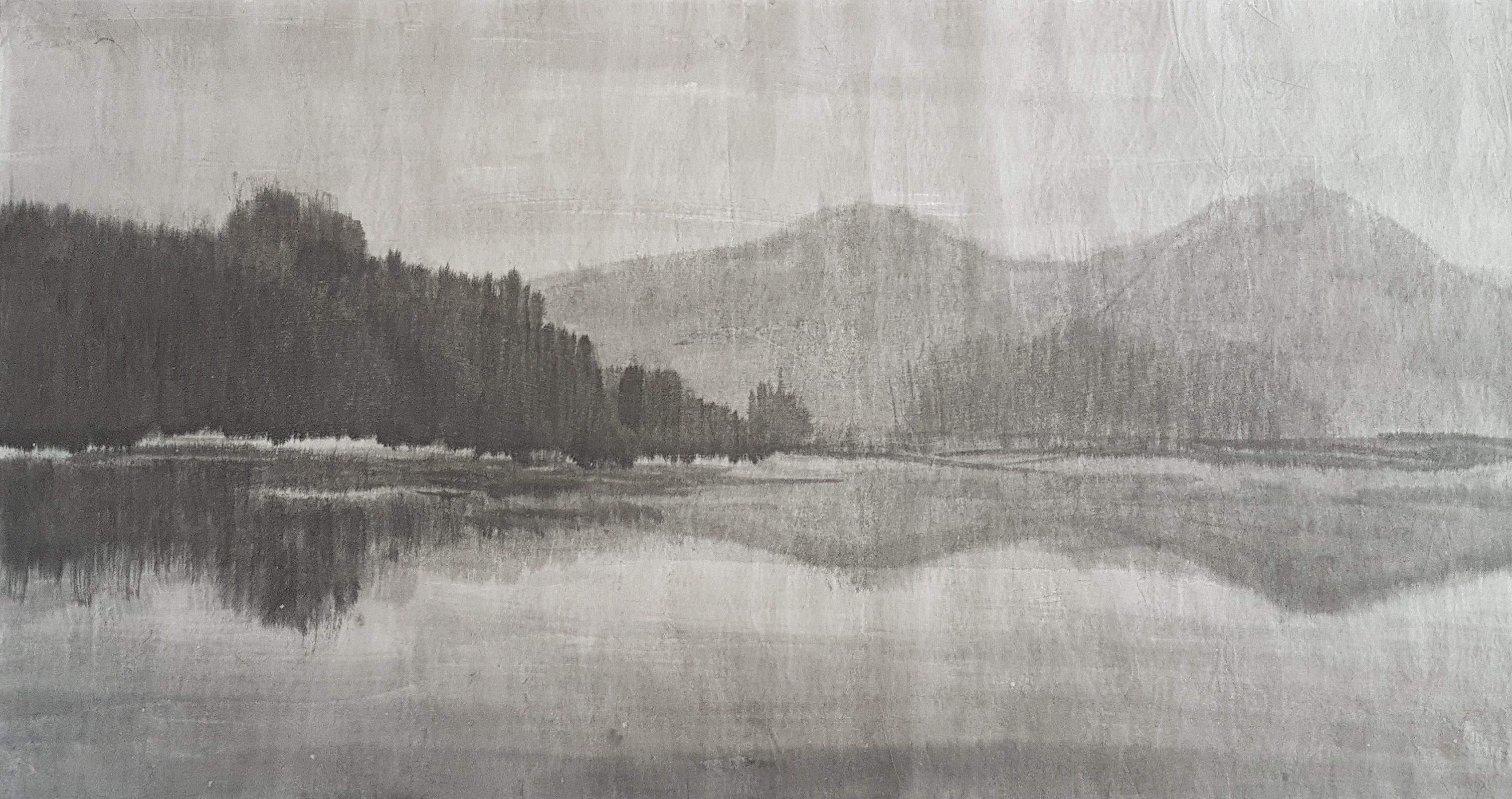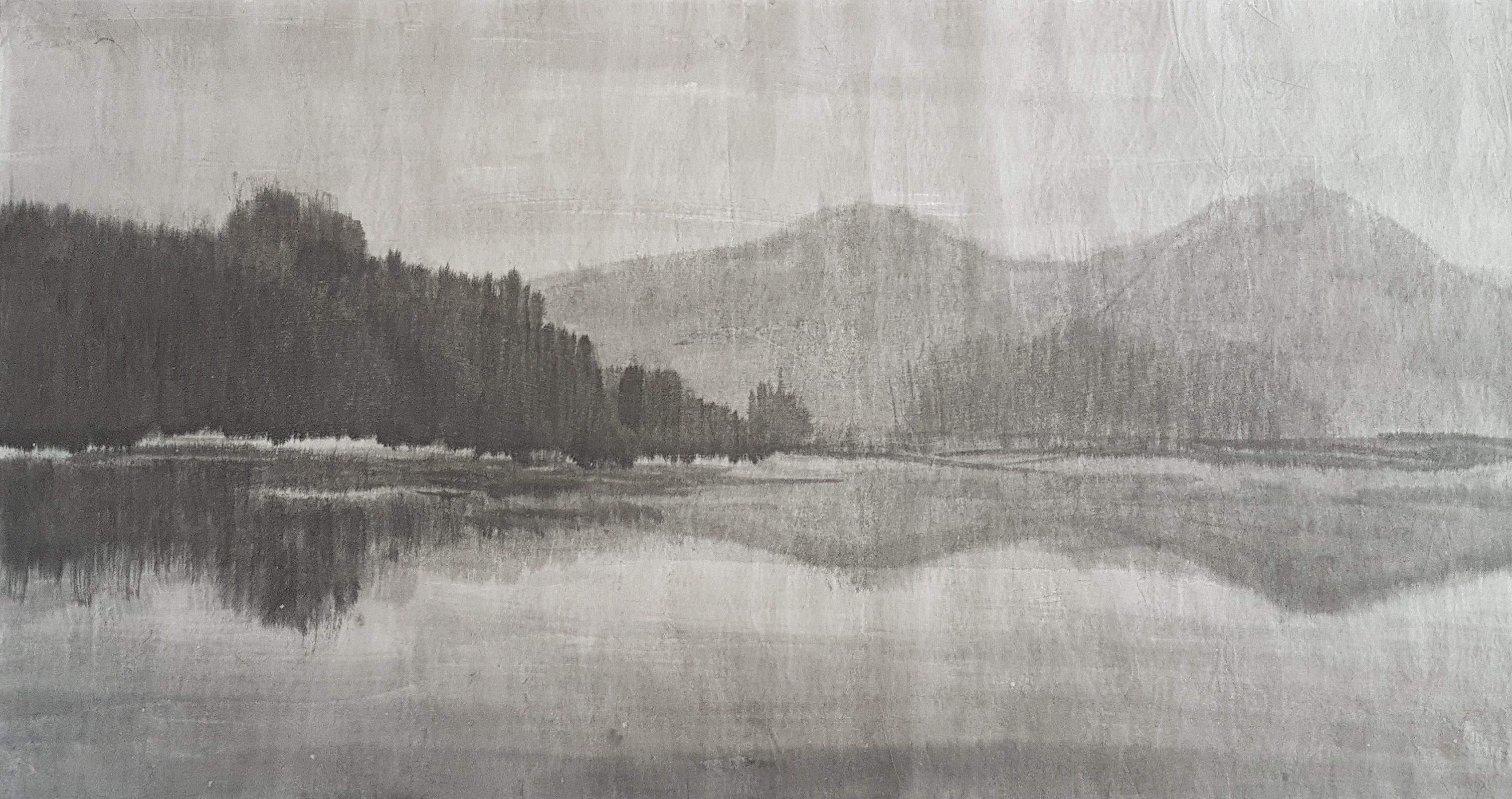 Add to wishlist
29. J Seo
Untitled I
Watercolour on Hanji Korean paper
79 x 143 cm.
Painted in 2018
ESTIMATE
---
£900 - 1,200
Shipping estimate
Notes
---
J Seo is a 2018 BA Fine Art graduate from Goldsmith's College of Art – the legendary British art school whose alumni include Lucien Freud, Damien Hirst, Sarah Lucas, Fiona Rae, Antony Gormley and Bridget Riley among many others.
The two works in Sea-Fever are from J Seo's final graduate show at the college. They depict a lake near the artist's home town in Korea. It is a lake with close connotations to her family where her architect father is building a temple for her mother who is a Buddhist monk.
During a return visit to see her family, the sight of the lake triggered an immense sense of nostalgia and homesickness for the place in which she now stood. Like many before her on their first excursions abroad, it was only by being home that she realised what she missed.
On return to London, and armed with traditional Korean watercolour paints and handmade Hanji Korean paper, J Seo locked herself in her studio and revisited this landscape time and time again. Created with the raw emotion of longing, love and a self-reflection on her purpose in the world, the artist produced a series of beautiful, calm and meditative images that hark back to her Korean homeland.