Future Auctions
Sign up to the Newsletter at the bottom of page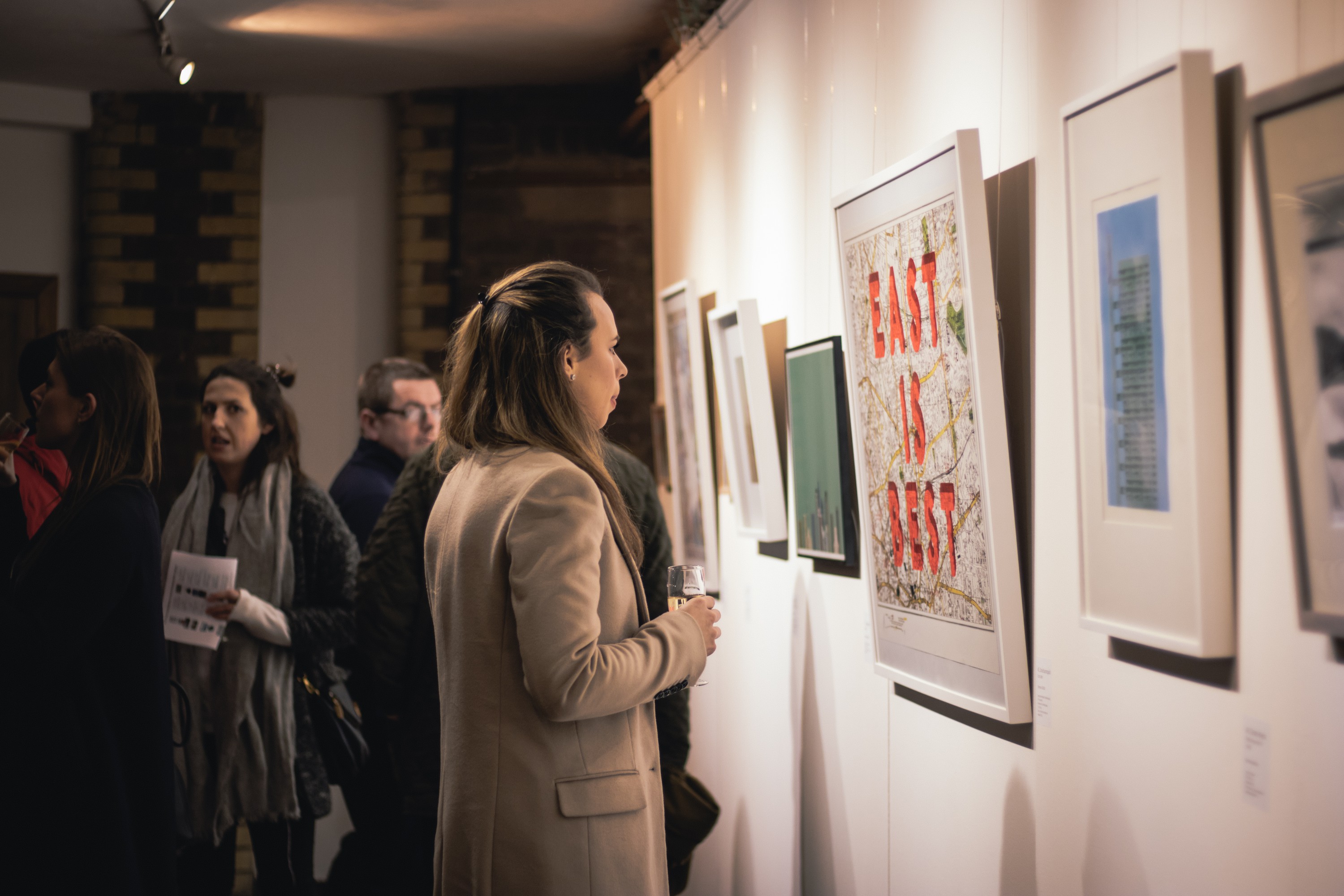 The Christmas Auction
Menier Gallery, London SE1 1RU
5.00 pm
This December, as part of its inaugural series of seasonal auctions, The Auction Collective presents The Christmas Auction, a group show and auction of 100 artworks handpicked from a variety of today's artists. Starting bids from £50 to £5,000.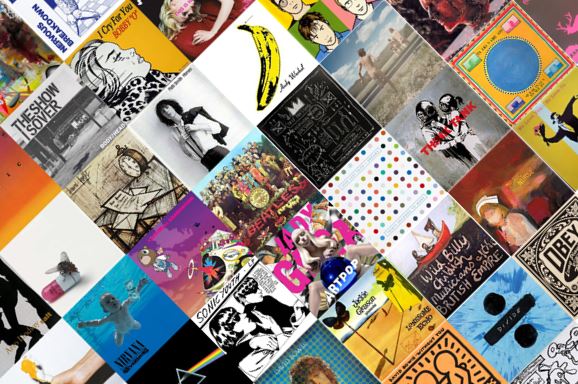 Lend Your Ears + Open Your Eyes
Laz Inc, 29 Sackville St (W1S 3DX)
7.00 pm
Original album artwork, music photography and other visual arts will be brought together in this celebration of the art behind the music industry.