Future Auctions
All exhibitions and auctions are open to the public with everyone warmly welcomed.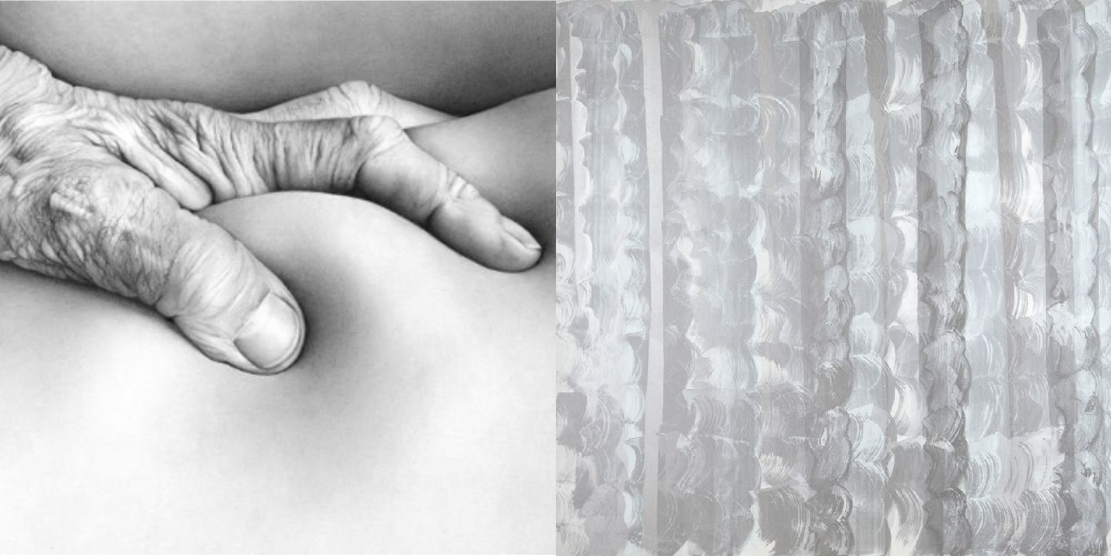 Abstract: Reality
Saatchi Gallery, London, SW3 4RY
7.00 pm
Abstract art meets photo-realism in this exhibition and auction of opposites. Paintings, drawings and prints with starting bids from £100.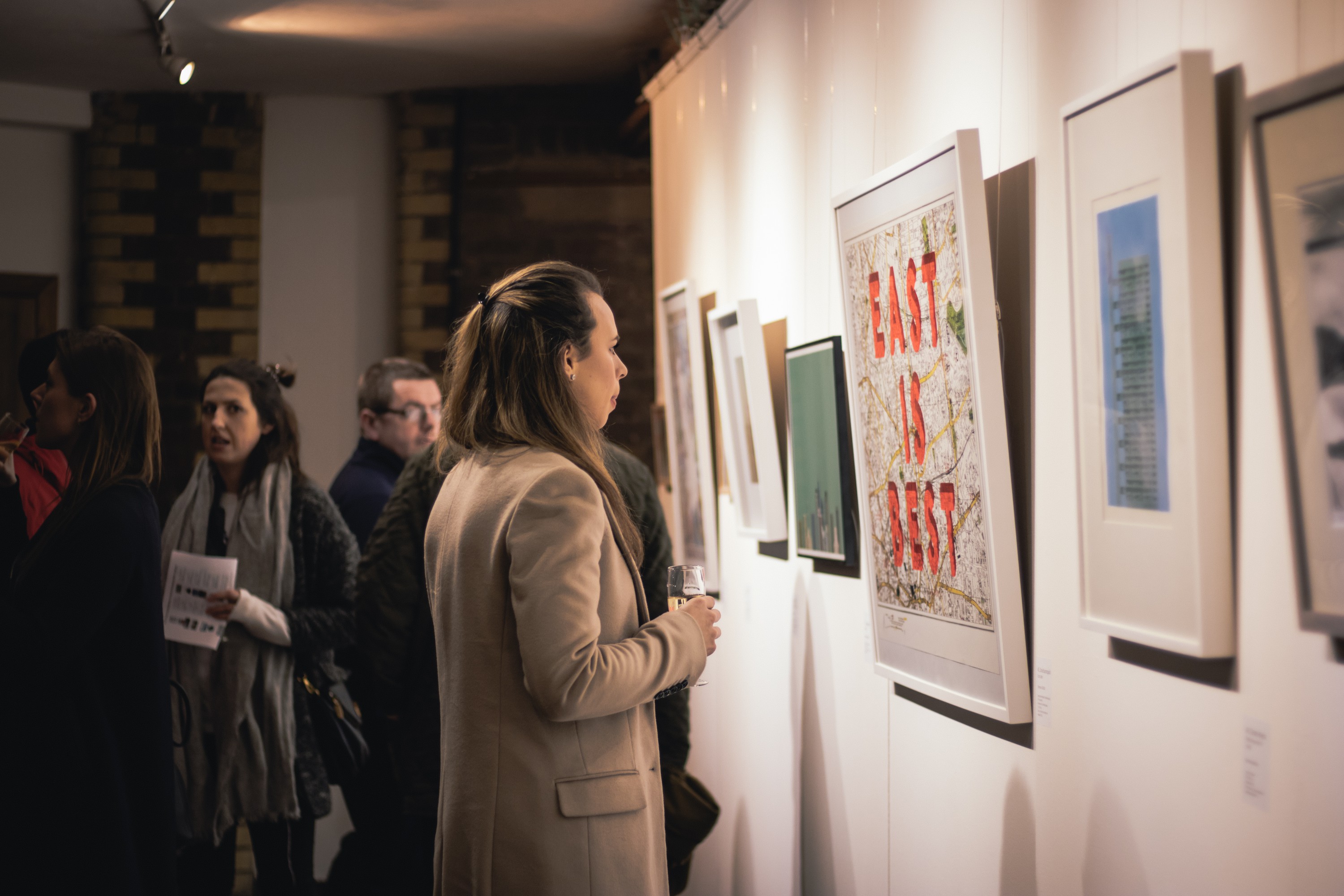 The Spring Auction
Menier Gallery, London, SE1 1RU
12.00 pm
This March we present our inaugural Spring Auction. Taking place during the day on a Saturday, this group exhibition and auction will bring together 70 artworks handpicked from a variety of today's contemporary artists. Starting bids from £100 to £5,000.