At the Auction Collective we love art and we want to make it easy for anyone to have a piece of art in their life. As a result, we partner with different groups of artists, art advisers and galleries to run exciting art exhibitions and auctions.

All artworks are sold framed and ready to hang on your wall, the exhibitions and auctions are open to everyone and, with 0% buyer's commission, what you bid is what you pay.

Sign up to our mailing list at the bottom of the page, or follow us on Instagram to hear the latest news.
Previous Auction
Saatchi Gallery, London, SW3 4RY

13 Dec
7.00 pm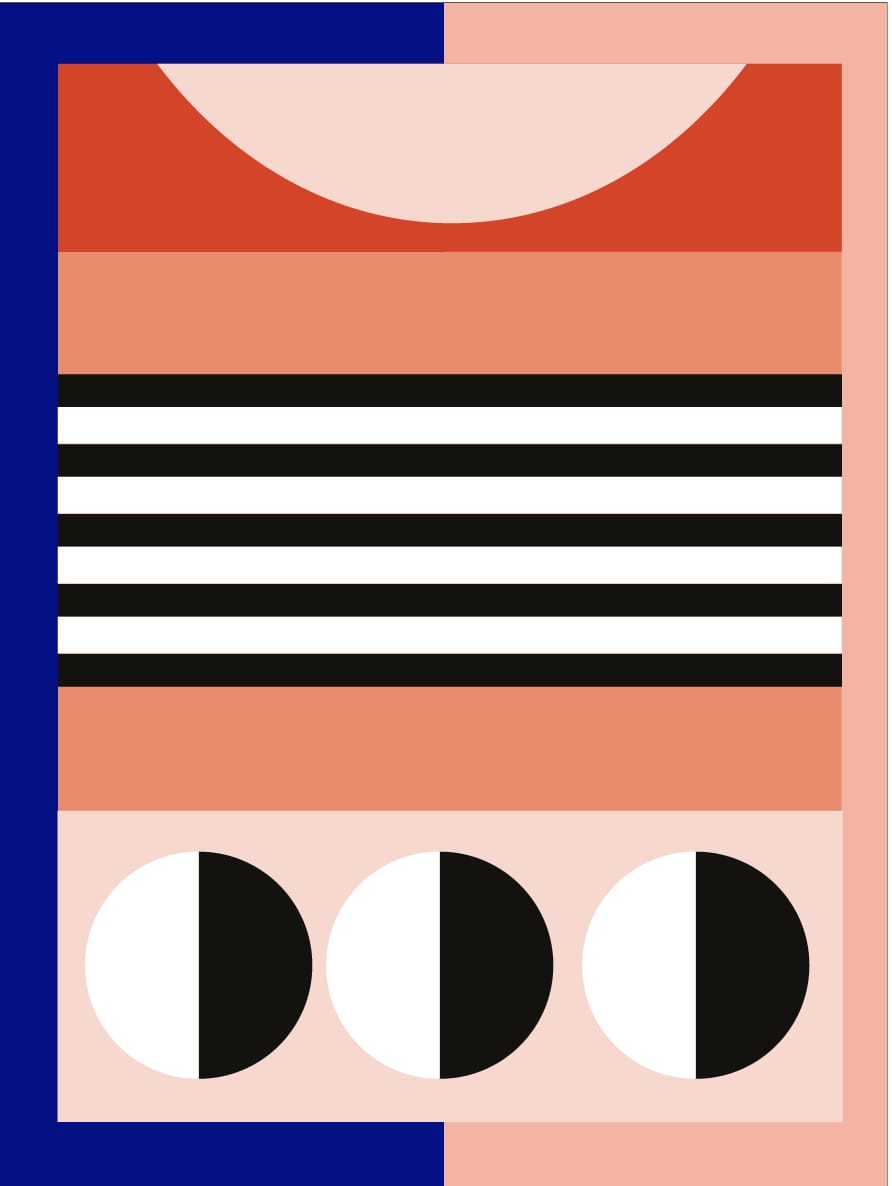 53

.

Camille Walala
Horizon
Estimate: £1,000-1,500
Painting, 91 x 60.5 cm
View Details
---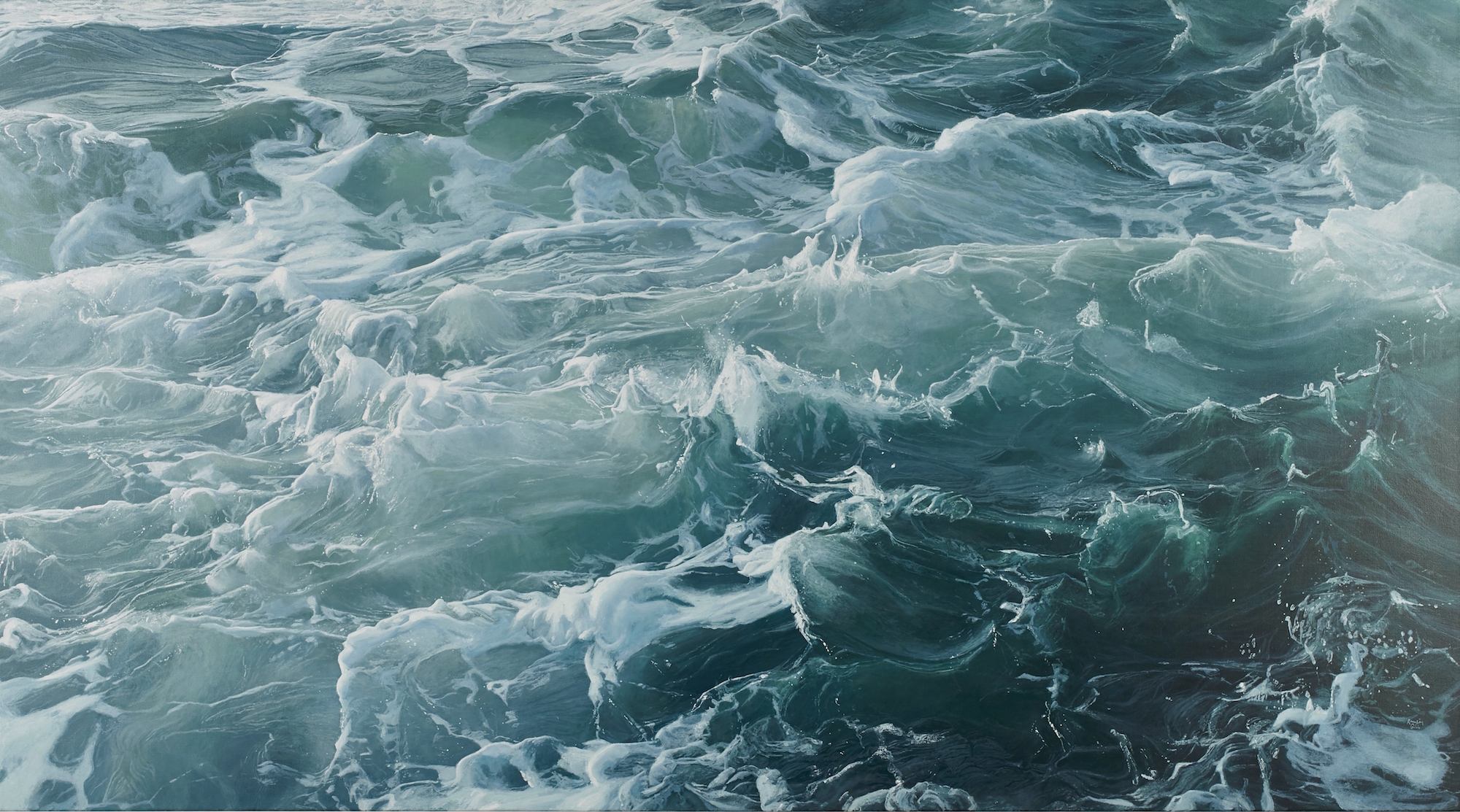 45

.

Ramsay Gibb
Green Atlantic
Estimate: £7,500-10,000
Painting, 100 x 180 cm
View Details
---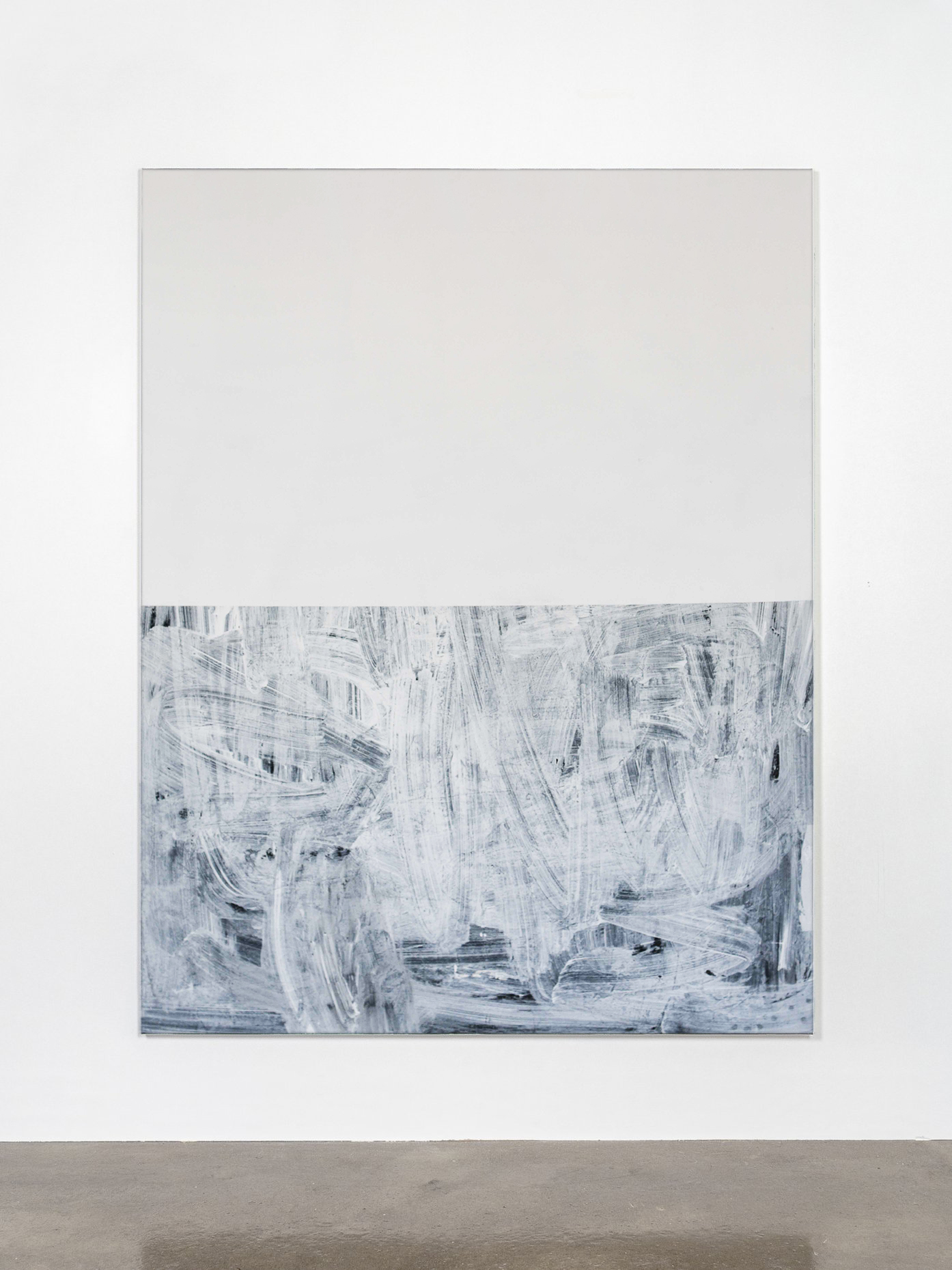 4

.

Reuben Beren James
Dog was a...
Estimate: £1,600-2,600
Painting, 152 x 122 cm
View Details
---
Explore The Auction Collective