Our mission is to make it easy and enjoyable for anyone to own great art. Working with the best artists, art advisers and galleries, we run hassle-free auctions with no hidden fees.

Whether it's your first time buying art, or you're an established collector, our exhibitions and auctions are open to everyone. So join us for our next auction and be part of The Auction Collective.
Current Exhibition
21 Club Row, Shoreditch (E2 7EY)

31 Dec
15 Jun - 31 Dec 2020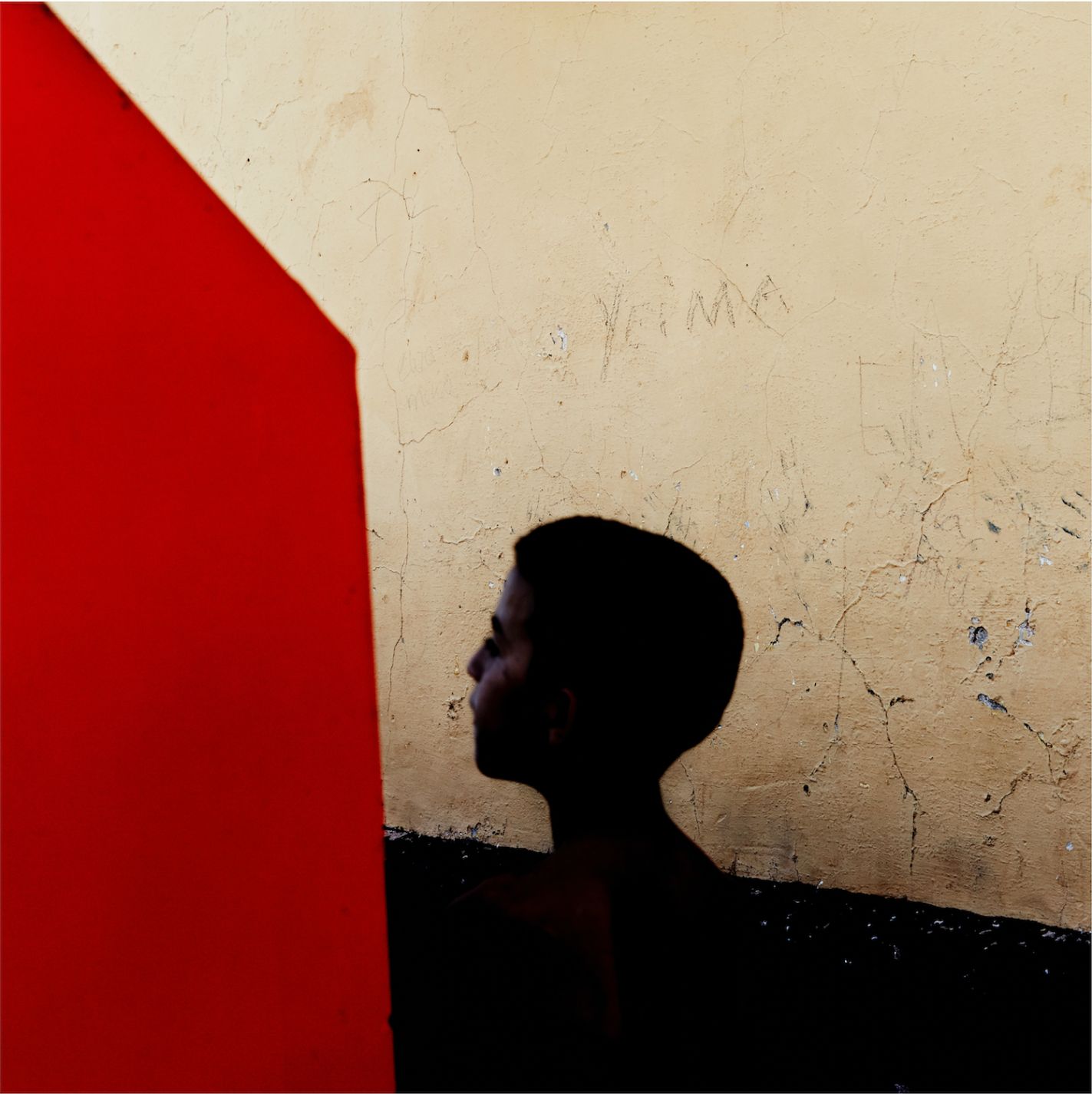 1

.

Claudia Legge
Vermilion
Estimate: £495
Photograph, 40 x 40 cm.
View Details
---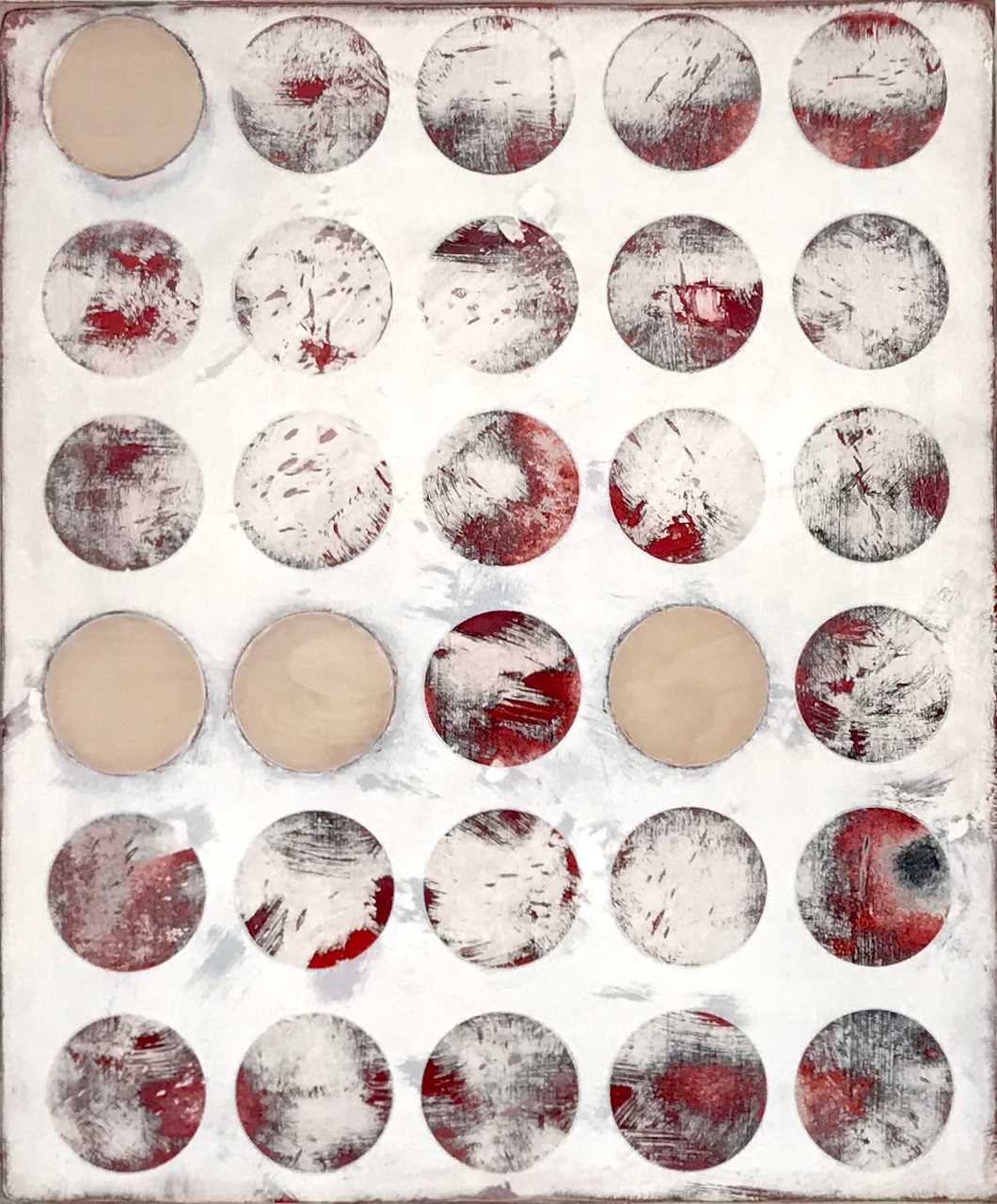 2

.

Andrew Hardy
Untitled (Red Circles)
Estimate: £850
Painting, 60 x 50 cm.
View Details
---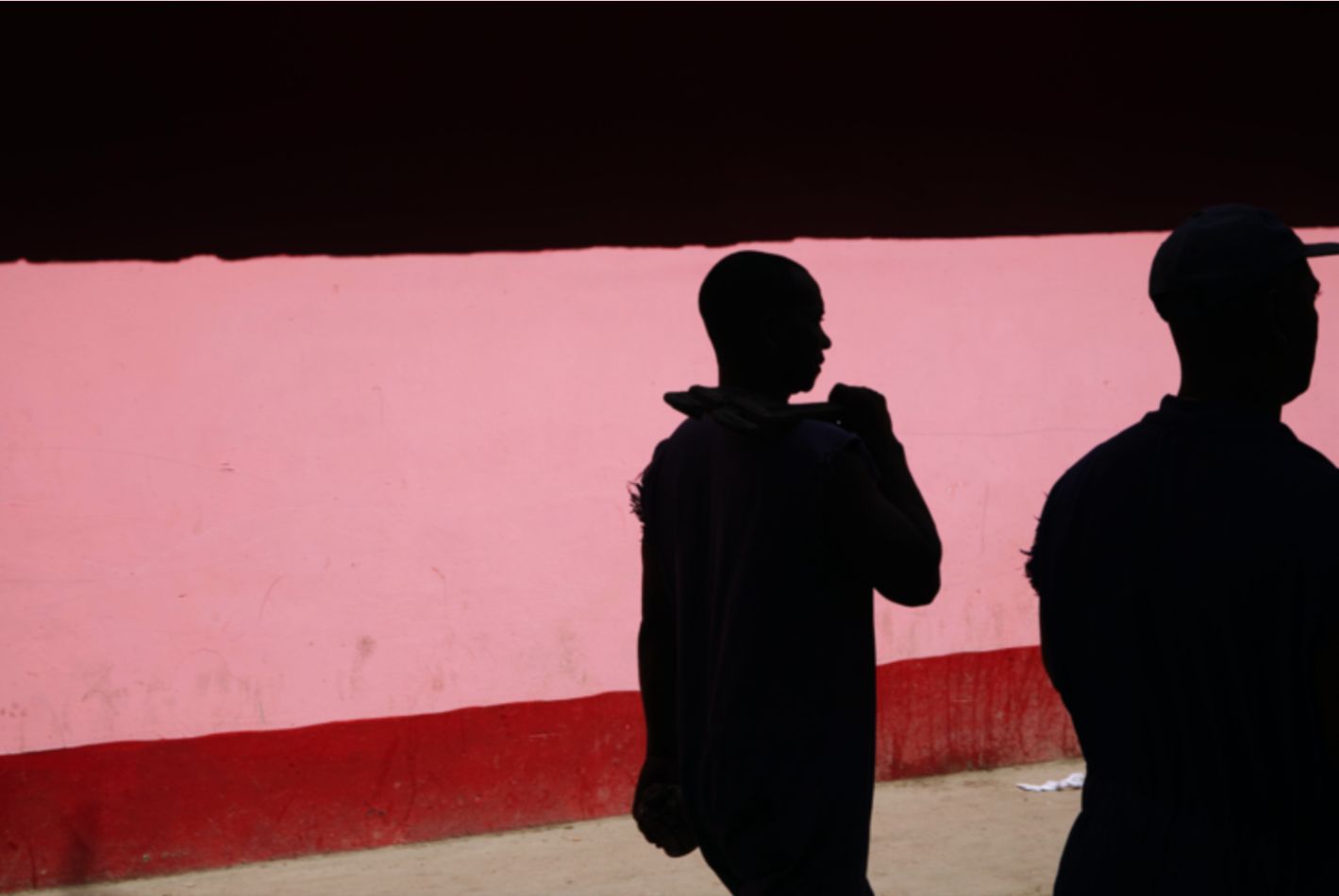 3

.

Claudia Legge
Havana Street
Estimate: £810
Photograph, 40 x 60 cm.
View Details
---
Explore The Auction Collective
Stay in the Loop
Be the first to hear about our next auctions, collaborations, events and offers.
Sign up to the newsletter today.
Thank you for subscribing to The Auction Collective newsletter.