Auctions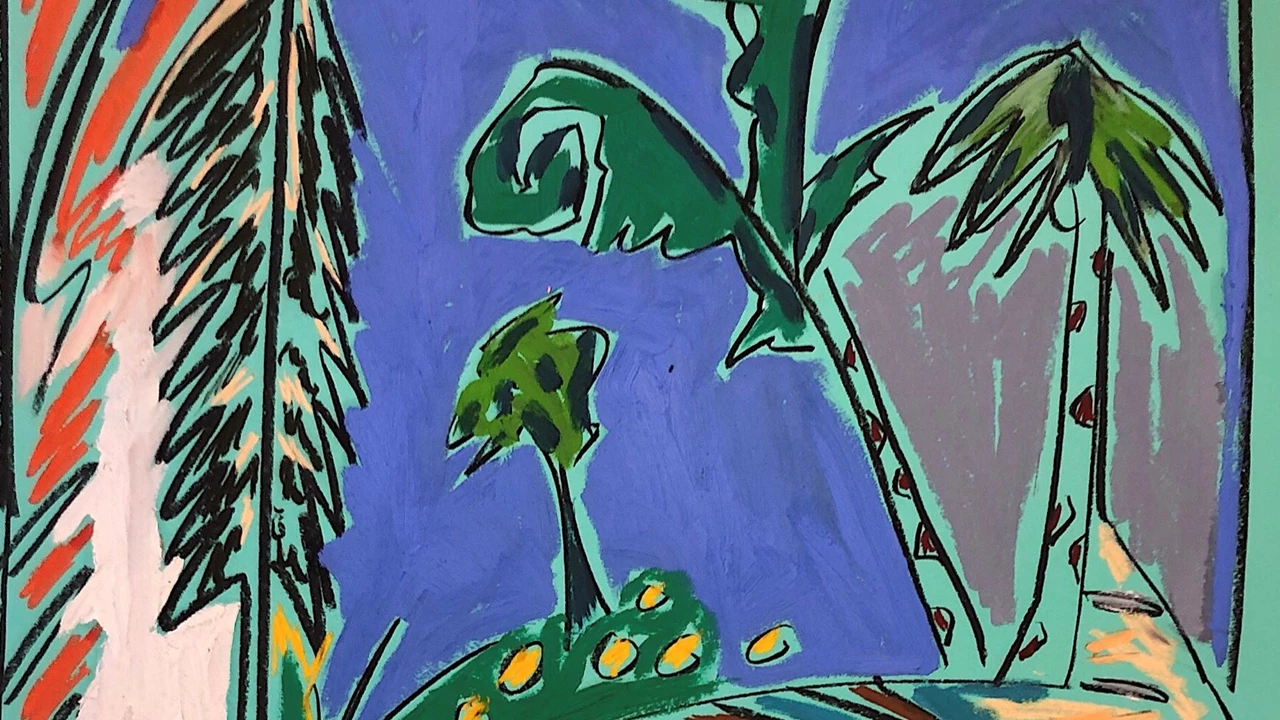 14 DECEMBER 2022, 08:00 PM
Re-imagining the human brain through art. A group of top artists from around the world have come together to contribute to Me, My Brain and I, a collection of brain sculptures to be auctioned off with all proceeds going to Parkinson's UK. 
View Auction
25 NOVEMBER 2022 - 11 DECEMBER 2022, Ends 11:59 PM
A fundraising auction of artist painted bellyboards from Plastic Free North Devon. Sold to raise vital funds for their work protecting and advocating for the local environment.
View Auction
05 DECEMBER 2022 - 15 DECEMBER 2022, Ends 02:00 PM
A fundraising auction of contemporary art by the London and Barcelona-based arts initiative, PANG! Projects. Sold to support All Dogs Matter animal shelter in North London.
View Auction