Art on a Postcard x St Wilfrid's Hospice: The Postcards II
14 SEPTEMBER 2023 - 03 OCTOBER 2023, Ends 03:00 PM (UK time)
In honour of Mark Peppé, 1934-2022.
Art on a Postcard (AOAP) are thrilled to have the opportunity to fundraise for St Wilfrid's Hospice, a charity that we hold in high regard. The funds raised from this auction will contribute to providing expert and compassionate care for individuals nearing the end of their lives, as well as their families, both within the hospice and in their own homes. The dedicated nursing and medical teams at St Wilfrid's Hospice work diligently to manage patients' pain and other symptoms, while therapists strive to enhance their mobility and independence
Bidding will be open from September 14th to October 3rd, 2023. The Private View will be held on 29th September at The Towner Art Gallery while they are hosting the Turner prize.
This is one of three auctions held concurrently.
View The Postcards: Part I (Lots 1-136, ending on 3rd October at 2pm BST)
View Paintings and Ceramics Auction (ending on 3rd October at 4pm BST)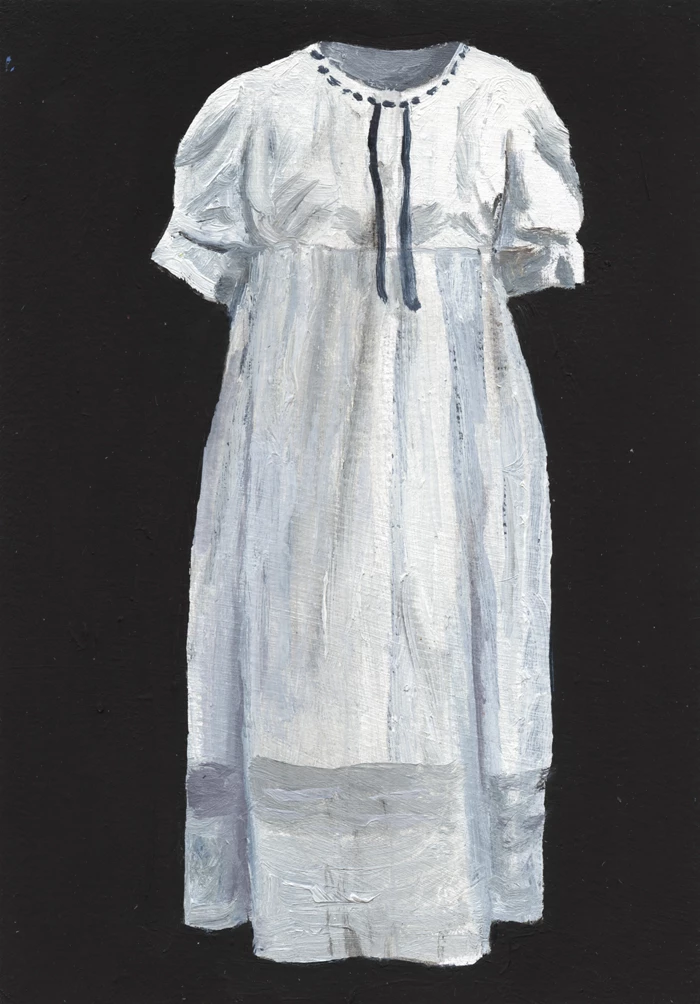 Join the auction
You must register to bid in this auction