Viewing Rooms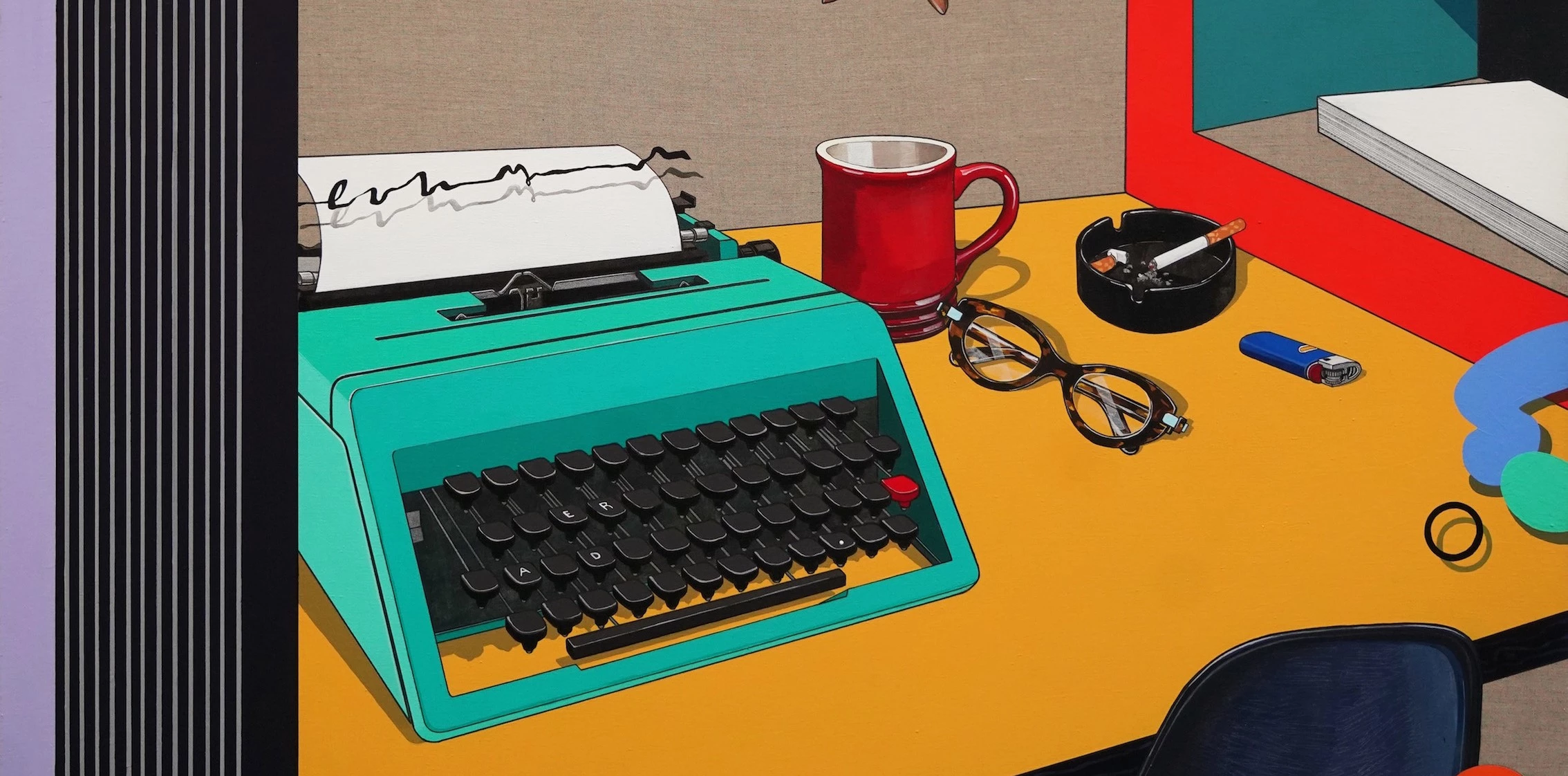 21 MAY 2021 - 11 JUNE 2021
Co-curated by Zanny and Hannah, Rhythm Adjust, is a non-profit exhibition presented online and hosted by The Auction Collective bringing together 20 international contemporary artists and 30 artworks that consider breath, from abstract gesture to representation and processes found in nature and the body.
Enter Viewing Room
04 JUNE 2021 - 20 JUNE 2021
Reacting to the damage of COVID-19, 19 Chairs is a celebration. In aid of Age UK and Resourcing Racial Justice, 19 handmade chairs have journeyed thousands of miles to be reworked by leading artists and designers.
Enter Viewing Room
23 JUNE 2021
The Department Store, 248 Ferndale Road, London, SW9 8FR
Curated by The Auction Collective and five art market insiders, The Top 100 celebrates today's most creative and talented contemporary artists creating artwork under £5,000.
Enter Viewing Room