Art on a Postcard Mini Auction Curated by Jack Trodd
25 MAY 2023 - 08 JUNE 2023, Ended 02:08 PM (UK time)
Art on a Postcard (AOAP) is thrilled to announce its upcoming mini auction guest curated by Jack Trodd, founder of Brushes with Greatness (BWG Gallery & BWG Agency). Jack has brought together over 45 exciting artists including Alfie Rouy, Ben Edge, Mandy Racine, MJ Torrecampo, Nettle Grellier and Suhaylah H. Proceeds from this auction will go to The Hepatitis C Trust and their campaign to eliminate hepatitis C in the UK by 2030.
Art on a Postcard has a reputation for showcasing the most innovative and exciting artists working today and Jack has used his keen curatorial eye to bring on a slew of emerging talent including Korean-born Minyoung Choi, a recent Slade graduate and winner of the Wells Art Contemporary Award – Next Generation Art, who had recent solo exhibitions at Lychee One and Galeria Pelaires Cabinet; Andrew Salgado, considered a leading figurative painter of his generation, whose international solo exhibitions include BEERS London, MAKI Gallery and PIERMARQ Gallery and work is held in many institutional collections; and Ben Edge, whose sell-out solo exhibition Ritual Britain received national acclaim and has since exhibited in the Royal Academy Summer Exhibition (2022).
Among the featured artists are also AOAP favourites including Lara Cobden, a figurative painter and finalist of the John Moors Painting Prize (2021) and Nettle Grellier, whose solo exhibitions include shows at Line Gallery, Delphian Gallery, and Huxley Parlour Gallery; and Oriele Steiner, whose artworks present whimsical moments in a surreal and humorous manner.

Jack has chosen a fascinating theme for this auction, 'The Flesh and the Answer', based on the first line of a poem by American poet and activist Muriel Rukeyser, Elegy in Joy. A poem which lends language – despite being written during a time of rife war - to unity, healing, a love for all life (of the known and the unknown), and an intent to live.
"It's a rare honour to be curating an exhibition with AOAP considering my admiration for their work and the artists and curators they've brought together. Seeing so many of my favourite emerging artists' responding to the central theme, and celebrating the founding poem by inspirational Poet, Activist & Feminist Muriel Rukeyser has been a deeply fulfilling experience." – Jack Trodd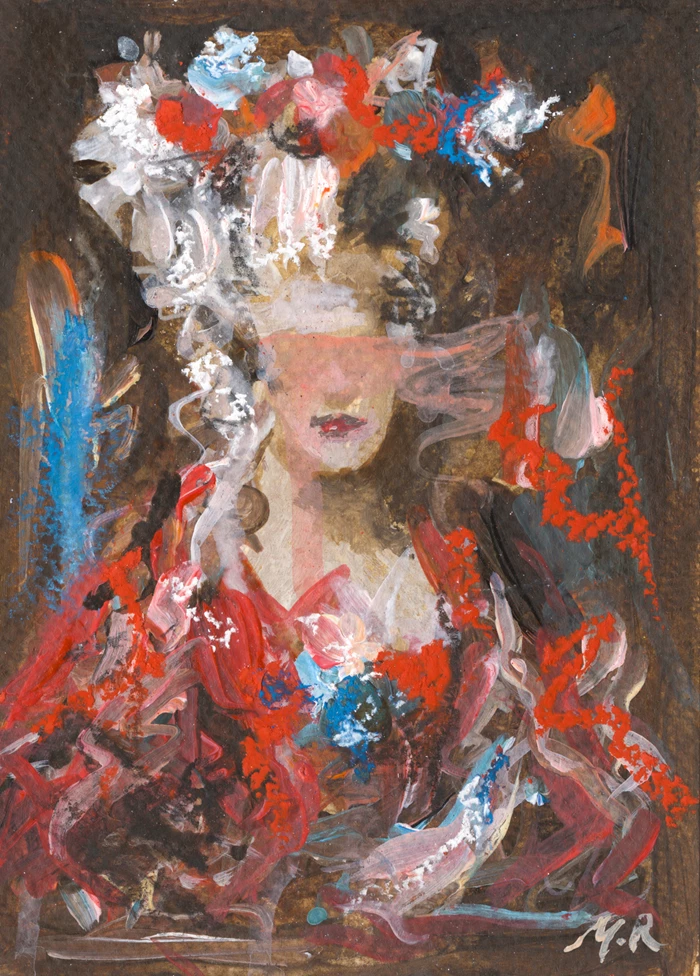 Bidding will begin to close at 14:00 (BST) on 8th June; any bids placed in the last minute extend the bidding on all the lots in the auction by two minutes. Please see our updated Auction Payment Protocol policy here.