50 x £50, 2021
17 NOVEMBER 2021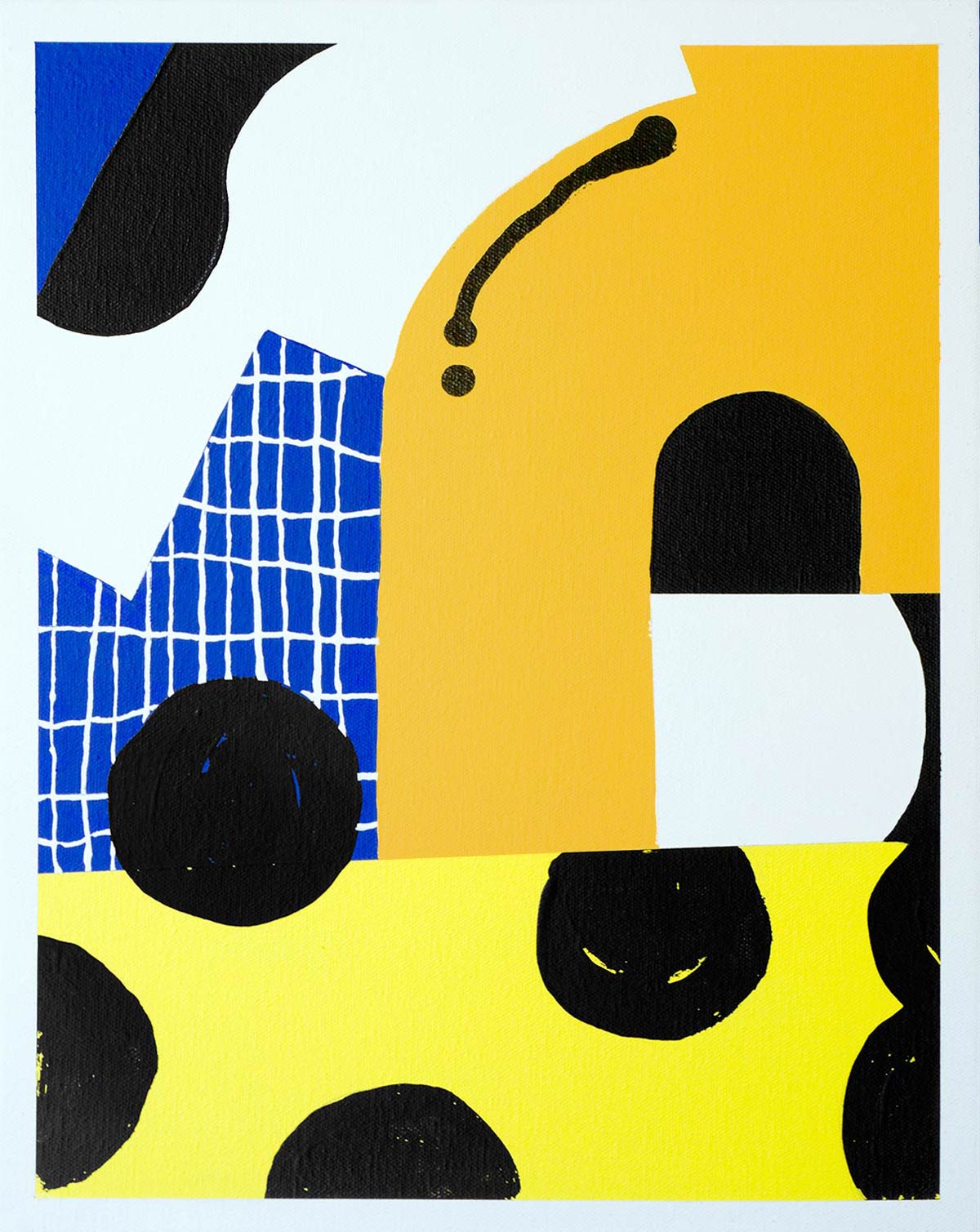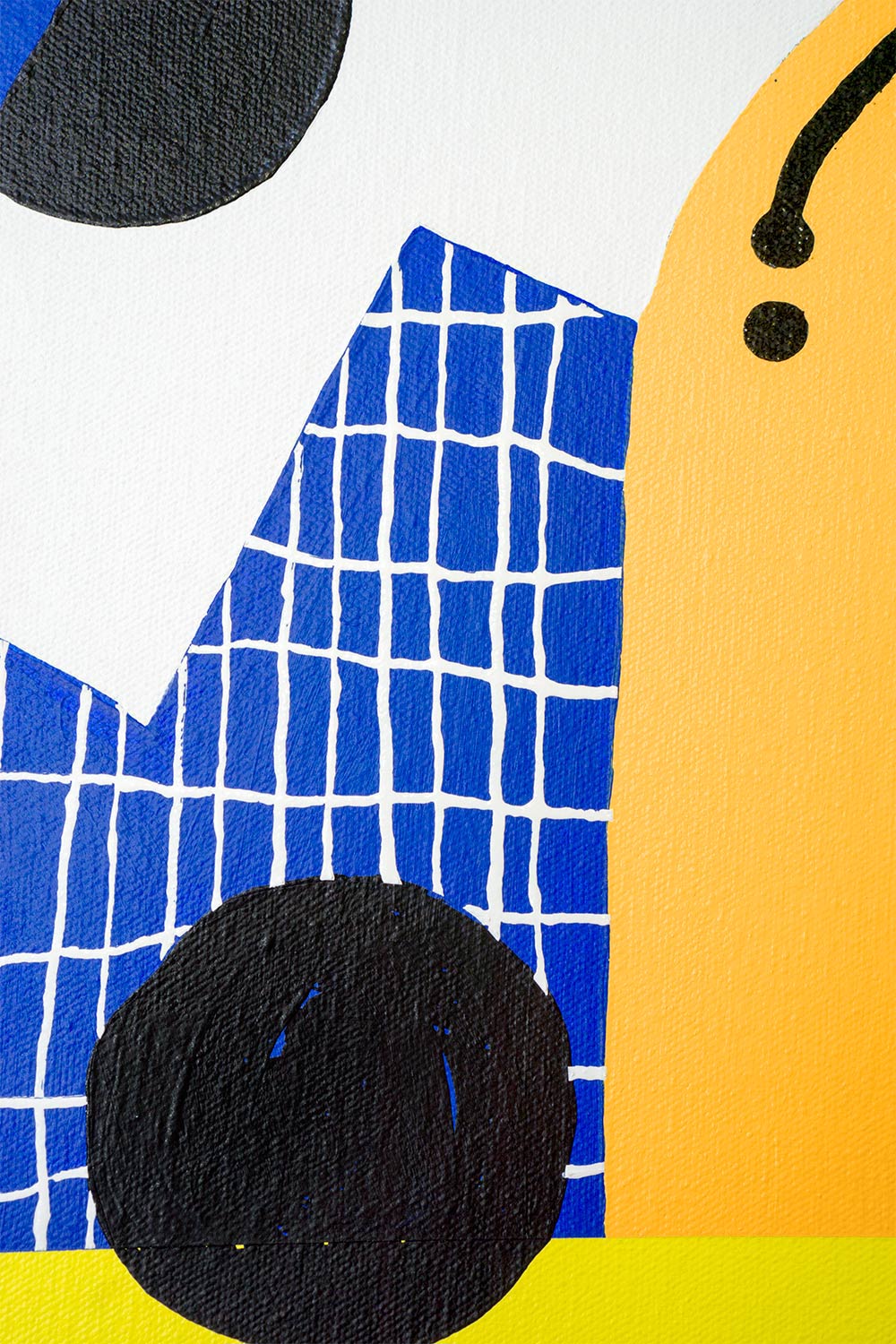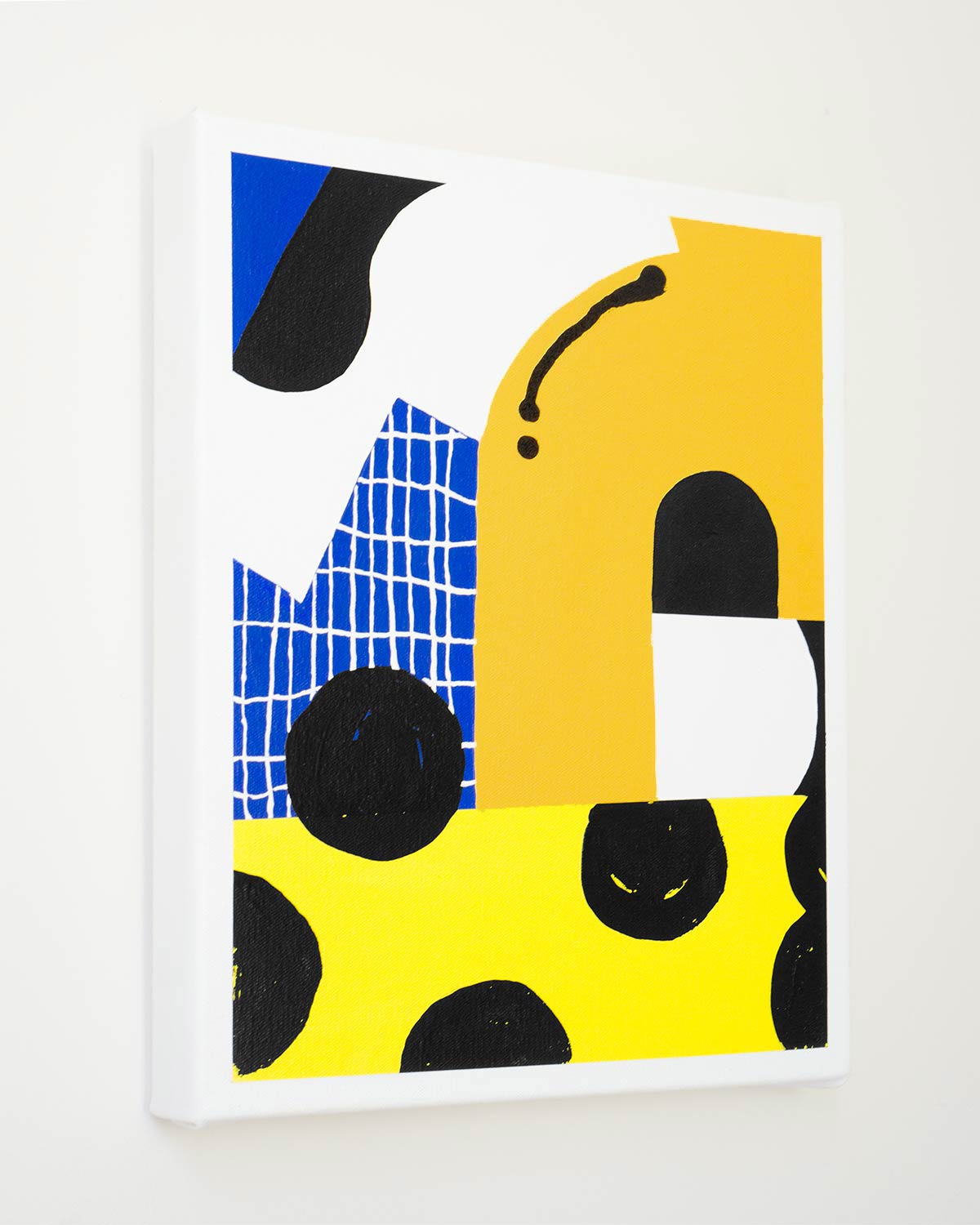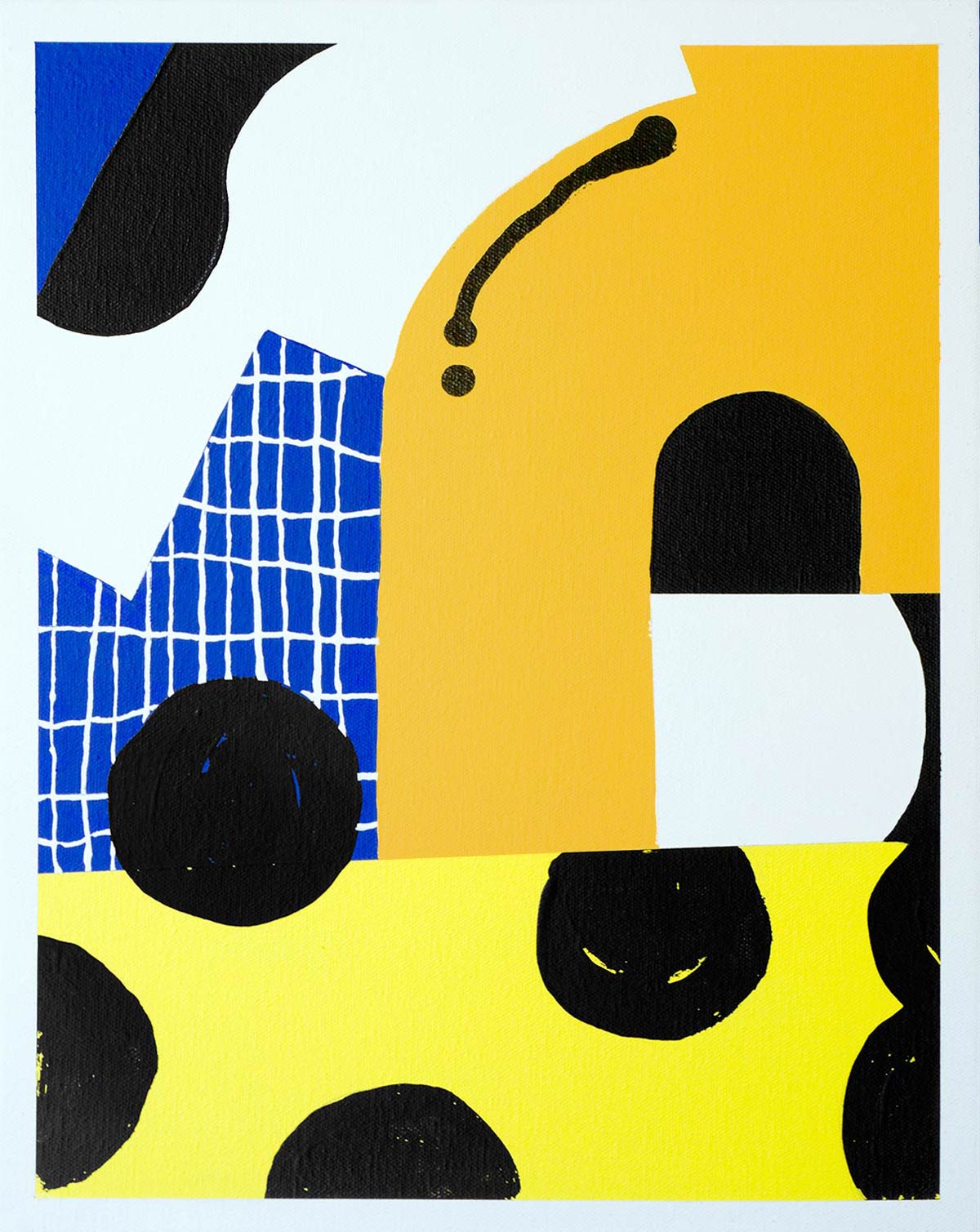 Add to wishlist
18. Darren John
Open 01
Signed and dated (on reverse)
Acrylic and gloss paint on canvas
30 x 24 x 4 cm.
Created in 2021
ESTIMATE
---
£50 - 500
View shipping costs
Notes
---
Darren John is an award winning artist based in London.
He's best known for his artworks which champion creativity and playfulness. His work embraces the bold, bright colours and forms of childhood creativity – vibrant imagery that is universally recognizable and impossible to ignore.
Darren's work encourages us to approach our worlds with more of a 'what if..' sense of curiosity. He says that viewing our world through this lens will provide a much more enriched experience of life and his paintings are an embodiment of this mindset.
Accolades
Darren has had solo presentations of his work at contemporary art fairs such as Moniker London and Clerkenwell Design Week. He has regularly sold at auction with The Auction Collective and has experienced increased successes with his artist collaborations with luxury board games brand Purling London.
Darren has had solo exhibitions at both Proof Gallery in London and Upstairs Gallery in Stoke-on-Trent. In addition he has produced solo installations of works at Latitude Festival and Boxpark, East London.
He has shown extensively in group shows over the past decade including his most recent group exhibit Radiant Gambit alongside unseen works by Keith Haring at The World Chess Hall of Fame, Missouri, United States.