Art Fundraiser LA
10 NOV 2020 7:00 AM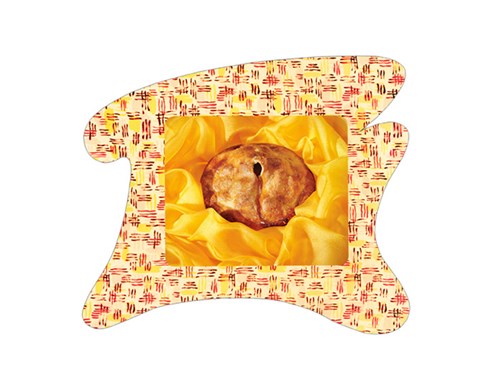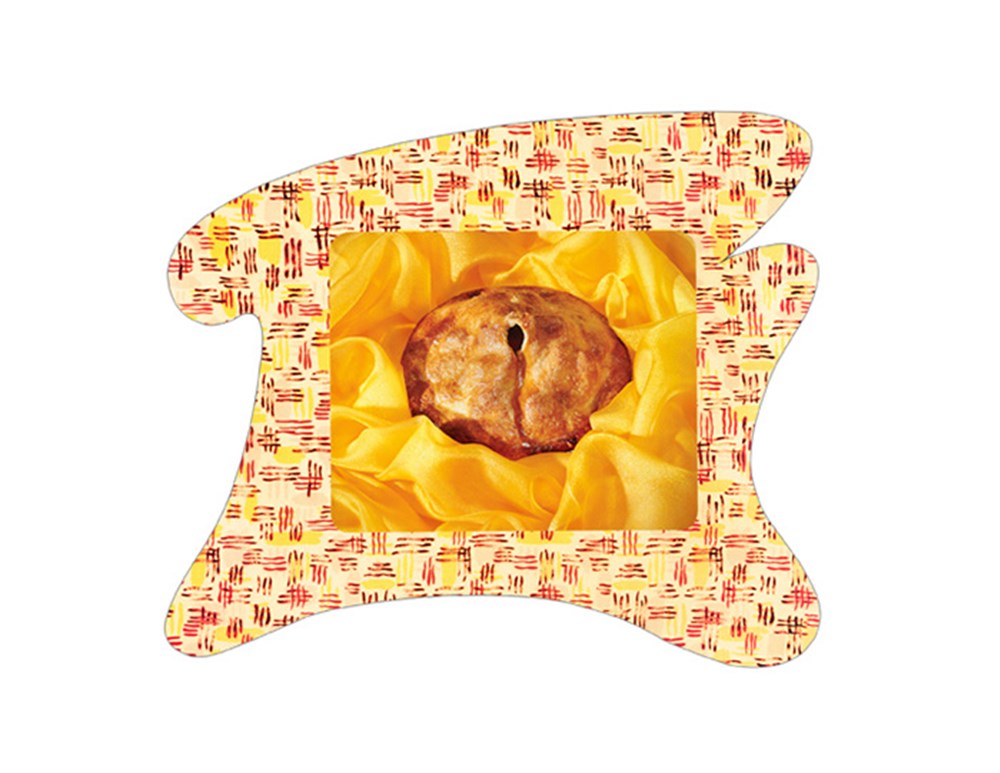 4. Jo Ann Callis
Cheap Thrills with Patterns VI
Archival pigment print on paper
8 x 10 in. (20.3 x 25.4 cm.)
Printed in 1993/2014
This work is uneditioned.
ESTIMATE
$400 - 600
View shipping estimates
Notes
A central figure in the Southern California photography scene since the 1970s Jo Ann Callis is known for her provocatively staged scenarios with a poetic dimension. In her work, the inner world of the artist finds material expression through creative juxtapositions, bold colors and playful constructions.
Jo Ann Callis enrolled at UCLA in 1970 where she began taking classes with Robert Heinecken, among other prominent artists. She started teaching at CalArts in 1976 and remains a faculty member of the School of Art's Program in Photography and Media. She has continued to photograph, draw, and paint, and her work has been widely exhibited in such venues as the Museum of Modern Art, New York; Los Angeles County Museum of Art; Hammer Museum; the Museum of Contemporary Art, Los Angeles; the San Francisco Museum of Modern Art. In 2009 a retrospective of her work, Woman Twirling, was presented by the J. Paul Getty Museum, Los Angeles. Callis has received three NEA Fellowships and a Guggenheim Fellowship.
Recommended for You