Art Fundraiser LA
10 NOV 2020 7:00 AM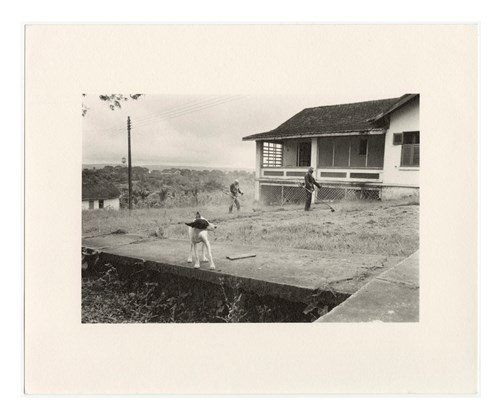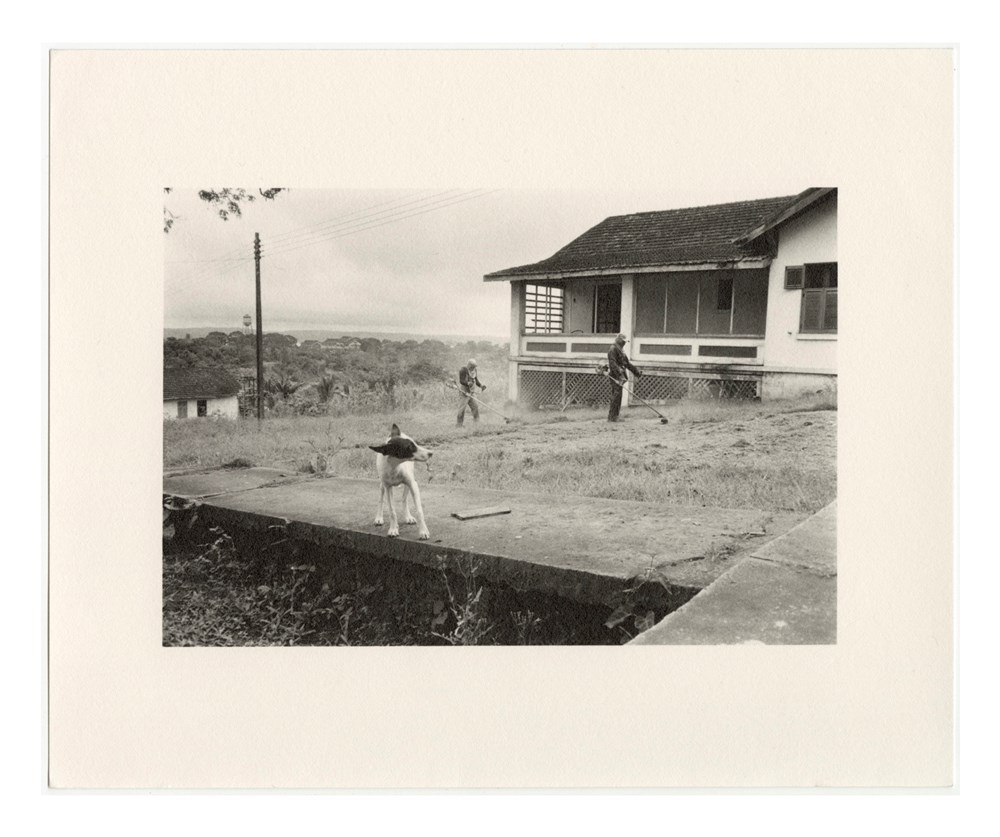 9. Karolina Karlic
Fordlândia manager's house on Vila Americana...
Silver gelatin fiber print on paper
8 x 10 in. (20.3 x 25.4 cm.)
Printed in 2018
This is an artist proof from an edition of 5.
ESTIMATE
$500 - 750
View shipping estimates
Notes
Karolina Karlic's research widely addresses the intersection of photography, film, global politics, and ecology with a focus on labor, industry, diaspora, environmental topics, and the effects of social upheaval. Her research is dedicated to telling the stories of those who have been affected by the post-modernization of the industrial world. Through the use of documentary practice as a research method rather than an artistic style, her work seeks to better understand societal, environmental, and industrial constructs by critically making visual notes of them. Her projects are on the cusp between art and documentary photography, aimed at creating a new way to reflect on the possibilities for the visual arts today to deliver an act of criticism.
The full title of this work is: Fordlândia manager's house on Vila Americana, with men weedwacking the front yard and dog
Karlic has been the recipient of numerous fellowships, residencies, and awards, including the John Simon Guggenheim Memorial Foundation Fellowship.

Karlic was born in Poland and immigrated to Detroit, Michigan in 1987. Karlic holds an MFA from the California Institute of the Arts, and a BFA from the Minneapolis College of Art and Design. She is an Associate Professor in the Art Department at the University of California, Santa Cruz, where she currently resides.
Recommended for You