Art on a Postcard for War Child UK
18 APRIL 2023 - 04 MAY 2023, Ended 02:06 PM (UK time)
Auction dates: 18 April - 4 May
Private View: 2 May at Soho Revue | RSVP
Online Catalogue

Additional Terms
Please note: Bids amounting to £1,000 or higher may require photo ID.

Art on a Postcard (AOAP) is delighted to announce a special guest auction with War Child UK to raise money for the hugely impressive work they do supporting children in war zones. The auction will consist of a stellar line up of approximately 100 artists including New York based Loie Hollowell, currently represented by Pace Gallery, British Artist Julian Opie, Parisian based, writer, painter and printmaker Kate McCrickard, US artist Rob Browning has delivered four quietly haunting and beautifully executed artworks, Indian artist Mahesh Baliga who is represented by David Zwirner, Scottish artist Lorna Robertson who is represented by Ingleby Gallery and Berlin based Navot Miller who showed with Carl Freedman at last autumn's Frieze in London.
Art on a Postcard is always keen to feature emerging talent. Recent Slade graduate Selena Scott is making her AOAP debut, plus emerging Irish painter Mercedes Helwein's makes her second appearance after featuring in one of AOAP's 2022 auctions and Grace Tobin who is one of a few artists described as ultra contemporary, is making her AOAP debut. London based young artist Chisara Vidale felt strongly she wanted to take part in this auction, stating 'My maternal grandmother was a nurse in Nigeria during the civil war, and my mother eventually left Nigeria as a young person due to the military coup'.
A number of Art on a Postcard favourites have also sent in original postcard sized pieces to support War Child UK. Sara Pope has delivered a little oil painting, the hugely popular Lee Eelus has also sent in original work, Rachel Ross's exquisite work will be included, plus Darren Reid, who has excelled this year with a perfectly formed oil painting of an everyday landscape.

AOAP Founder Gemma Peppé was keen to support War Child as her mother is effectively a war child. Like many of her generation she was affected by the Second World War. "My mother was arrested in 1939 along with her mother in Lviv (formerly Lvov in Poland) with her mother when she was nine months old. They spent four years in a camp in Siberia before being released and eventually ending up in the UK, having been exiled from their native Poland. These difficult beginnings leave their marks on the adults that these children become, what War Child does to ease their passage is essential and I'm proud to support them."
War Child is the only specialist charity for children affected by conflict, driven by a single goal since 1993; for no child's life to be torn apart by war. War Child works in the hardest to reach places to support those who are hardest hit, to protect, educate and stand up for the rights of children, when they need it most. War Child provides immediate support to families in emergency situations, as well as working with local communities to create safe spaces for children to play, learn and access psychological support. Because one child caught up in conflict is one child too many.
Bidding for the Art on a Postcard x War Child UK auction starts at just £50, offering the chance to take home a unique work by a highly collectible artist, whilst supporting the essential work that War Child UK undertakes across the world.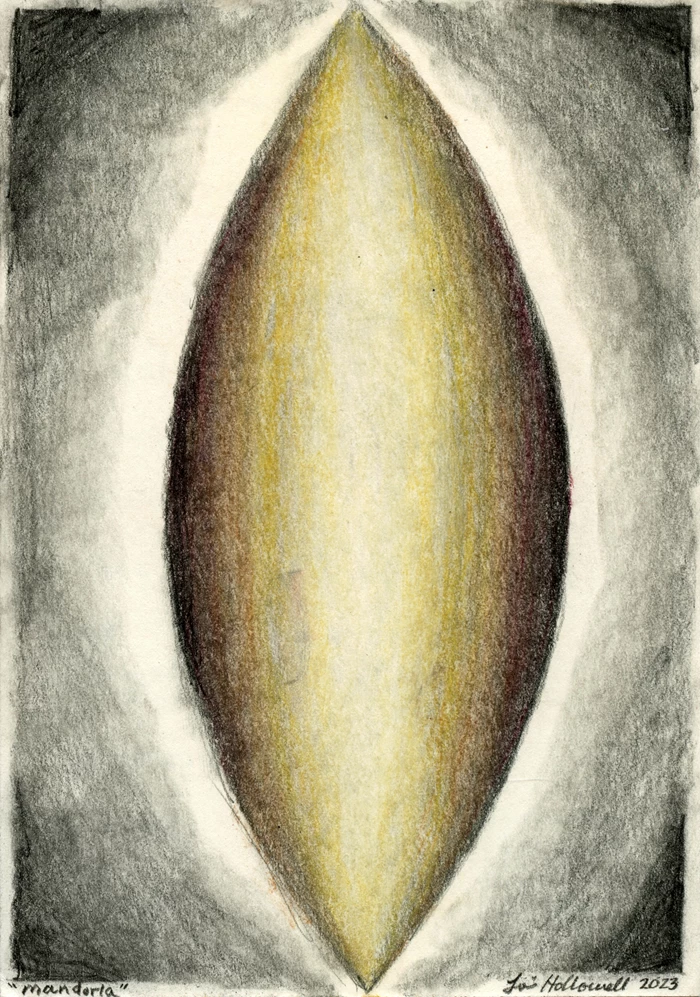 Bidding is open until 4th May via The Auction Collective. Bidding will begin to close at 14:00 (BST) on 4th May; any bids placed in the last minute extend the bidding on all the lots in the auction by two minutes. Please see our updated Auction Payment Protocol policy here.