Art on a Postcard International Women's Day Auction - Curated by Beth Greenacre
23 FEBRUARY 2023 - 09 MARCH 2023, Ended 05:04 PM (UK time)
Art on a Postcard (AOAP) will host its fourth International Women's Day Auction, with an entirely new format for this year. AOAP have invited seven female curators to each curate a mini auction. Each show will run as seven concurrent auctions, all raising money to support The Hepatitis C Trust's work with women affected by the criminal justice system both in prison and local communities.

Private View: 7 March, 6-8pm at Fitzrovia Gallery | RSVP

Online Auction Catalogue

With over 20 years experience in the art market, Beth Greenacre is an experienced and trusted curator, advisor and consultant working with private and corporate collectors, commercial and non-for-profit organisations. Beth offers a full range of advice and support in navigating the art market and the contemporary art world, specialising in International Modern, Post-War and Contemporary art she has worked with collectors across the globe.

Beth graduated from The Courtauld Institute of Art and Birkbeck University, from early in her career until the artists' death, she was curator of the David Bowie collection, an important and extensive collection at the heart of which, was a remarkable group of many of the most important British artists of the 20th Century, including Frank Auerbach, Peter Lanyon and Graham Sutherland. The collection also encompassed Post-war and Contemporary art, Surrealism, Outsider art, African art and Memphis furniture. Beth oversaw the sale of a selection of work from the collection at Sotheby's in November 2016. The sale, which took place in three parts, followed a series of exhibitions around the world that attracted more than 55,500 visitors.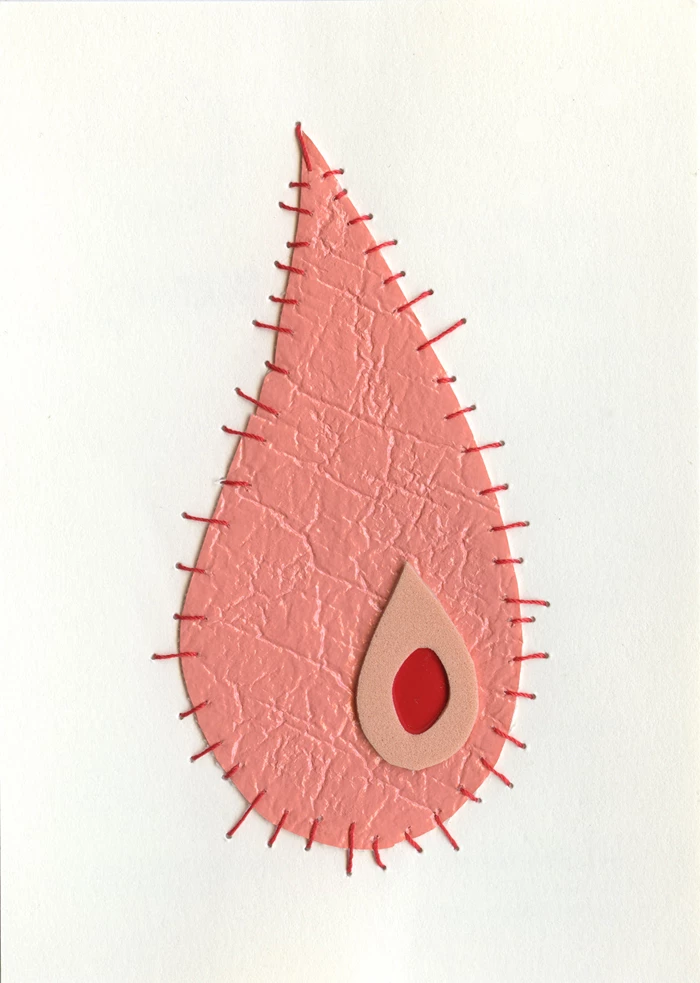 Bidding is Open from 23 February - 9 March.