Art on a Postcard International Women's Day Auction - Curated by Carrie Scott
23 FEBRUARY 2023 - 09 MARCH 2023, Ended 04:32 PM (UK time)
Art on a Postcard (AOAP) will host its fourth International Women's Day Auction, with an entirely new format for this year. AOAP have invited seven female curators to each curate a mini auction. Each show will run as seven concurrent auctions, all raising money to support The Hepatitis C Trust's work with women affected by the criminal justice system both in prison and local communities.

Private View: 7 March, 6-8pm at Fitzrovia Gallery | RSVP

Online Auction Catalogue

American/English art historian, curator Carrie Scott has worked internationally with a number of leading galleries, collectors and artists over the past 20 years. Since her first exhibition of note with Seattle's James Harris Gallery – the first solo show of Rashid Johnson's work outside of Chicago – she has launched her own art consultancy, gallery and curatorial endeavour. Operating outside of the traditional gallery model, it allows her to look after artists and collectors more unswervingly. Over the past 12 years, these artists have included Nick Knight, Bindi Vora, John Pawson, Marina Shacola, Harold Feinstein, Kim McCarty and Ben Hassett to name but a few. Scott has also published numerous articles and essays on artists and interviewed some of the most exciting contemporary artists.

Scott's business launched in 2009 to disrupt the art world, working to help artists well beyond traditional gallery walls. In 2018, she curated the largest independent photography show at the Store x, 180 Strand, 'A Shade of Pale', which showcased 470 photographs and featured 320 images from John Pawson's series 'Spectrum' suspended in space. In 2020, Scott and curator and gallerist David Hill collaborated on a groundbreaking exhibition on West African Portraiture. This year she teamed up with Mark Neville to support his project "Stop Tanks With Books" to get the work to it's intended audience - politicians, policy makers and people of influence - as well as secure exhibits at the V&A and The Foreign, Commonwealth and Home Office. Scott is now at work on a number of film projects.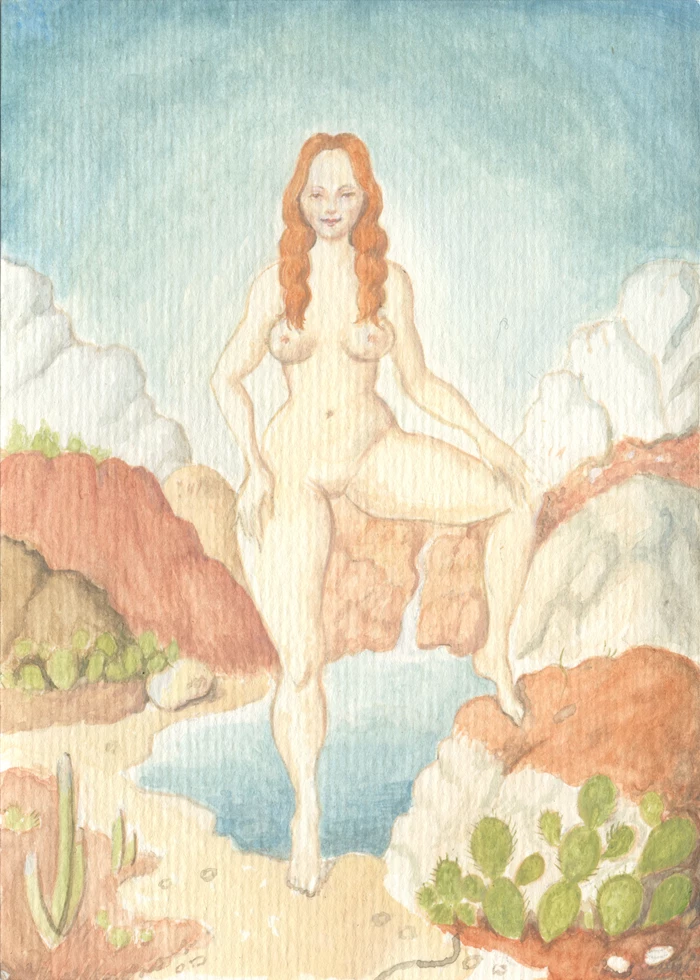 Bidding is open from 23 February - 9 March.