Art on a Postcard International Women's Day Auction - Curated by Sandra De Giorgi
23 FEBRUARY 2023 - 09 MARCH 2023, Ended 02:58 PM (UK time)
Art on a Postcard (AOAP) will host its fourth International Women's Day Auction, with an entirely new format for this year. AOAP have invited seven female curators to each curate a mini auction. Each show will run as seven concurrent auctions, all raising money to support The Hepatitis C Trust's work with women affected by the criminal justice system both in prison and local communities.

Private View: 7 March, 6-8pm at Fitzrovia Gallery | RSVP

Sandra De Giorgi has been working at Art on a Postcard for a year and half and is now cutting her teeth on her first curated auction. Originally from Switzerland with Korean and Italian heritage, Sandra graduated from the University of St Andrews and Oxford University. Over the last three years she has built up her marketing experience, developing her skills in content creation, digital marketing, and event management. Over the last year of exhibition-going, Sandra has honed her eye and brought together a thoughtful and impressive list of emerging and established names.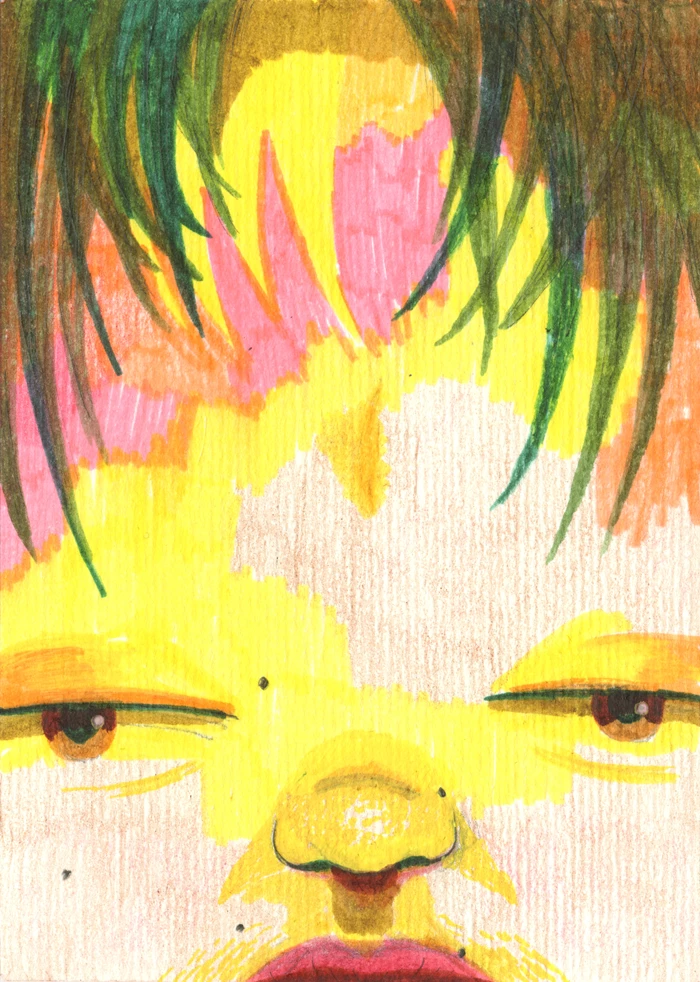 Bidding is Open from 23 February - 9 March.