Art UK, Live Auction
29 SEPTEMBER 2021
Cromwell Place, London
Live Streamed Auction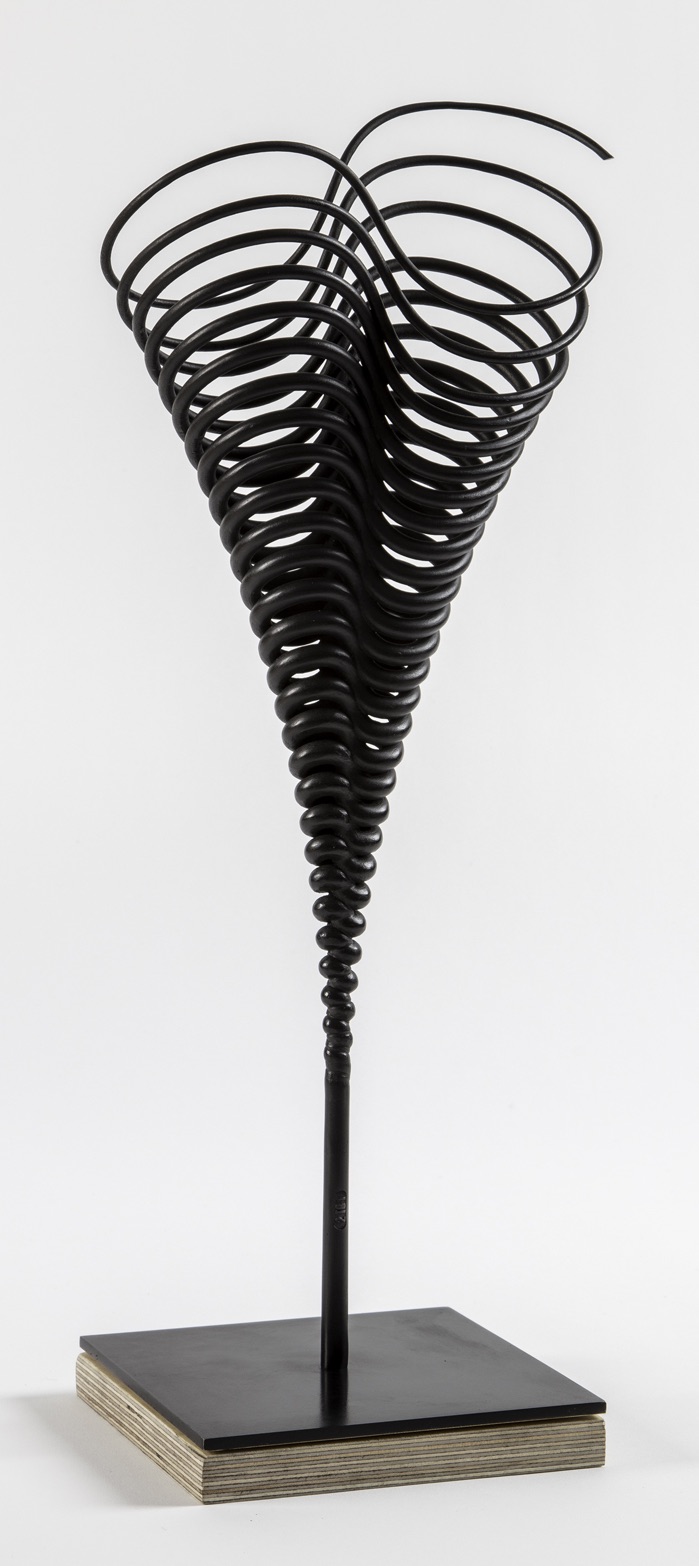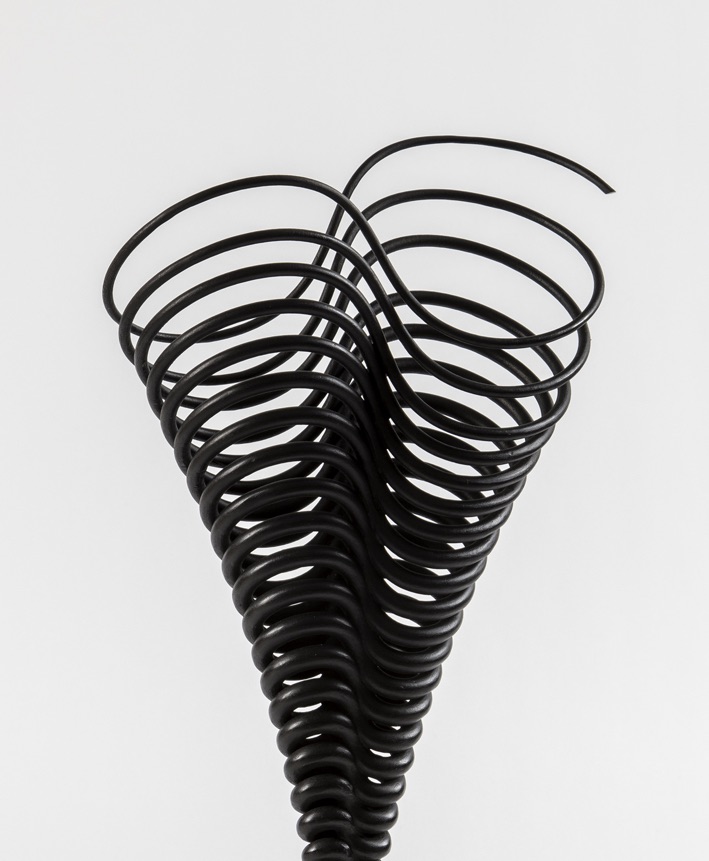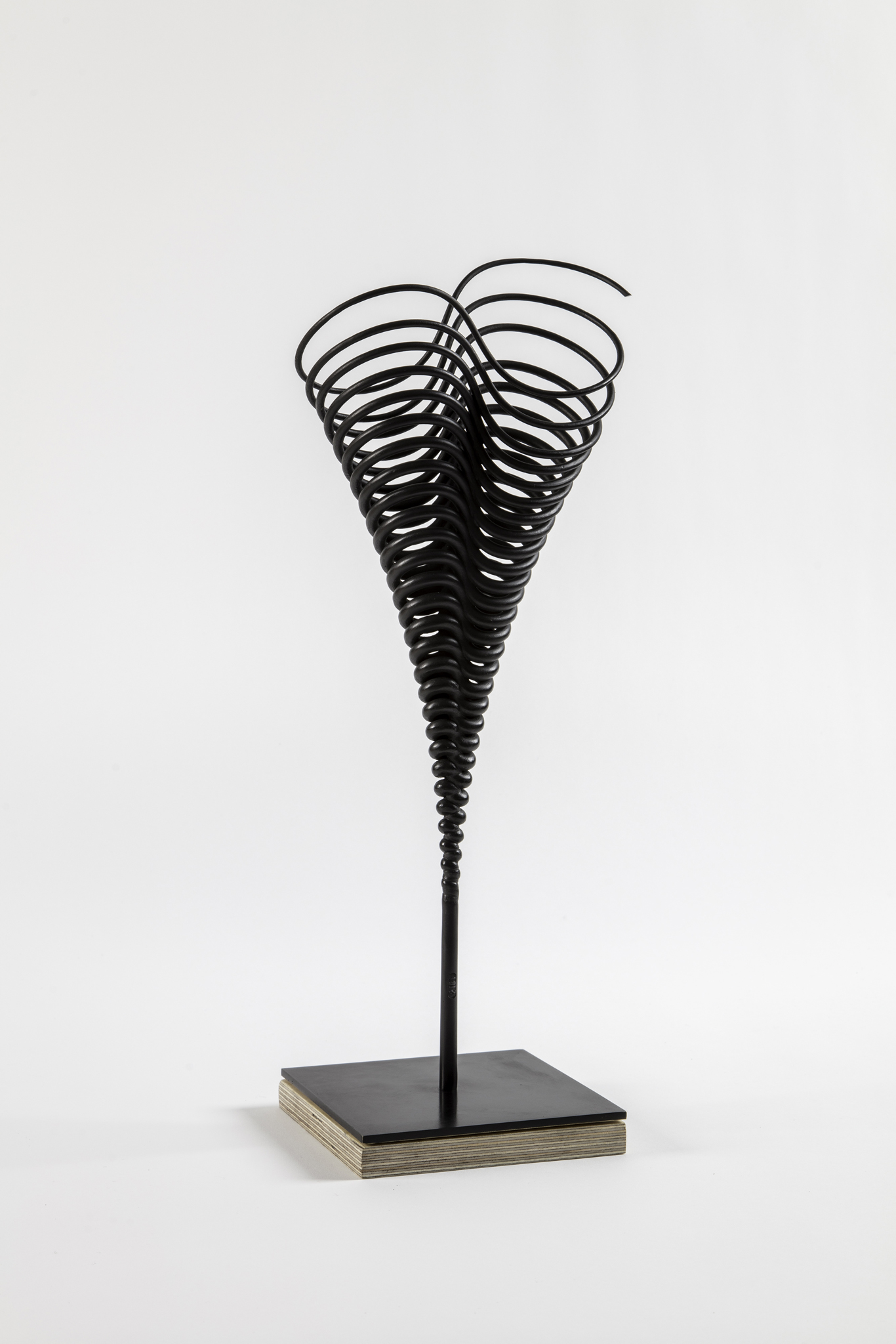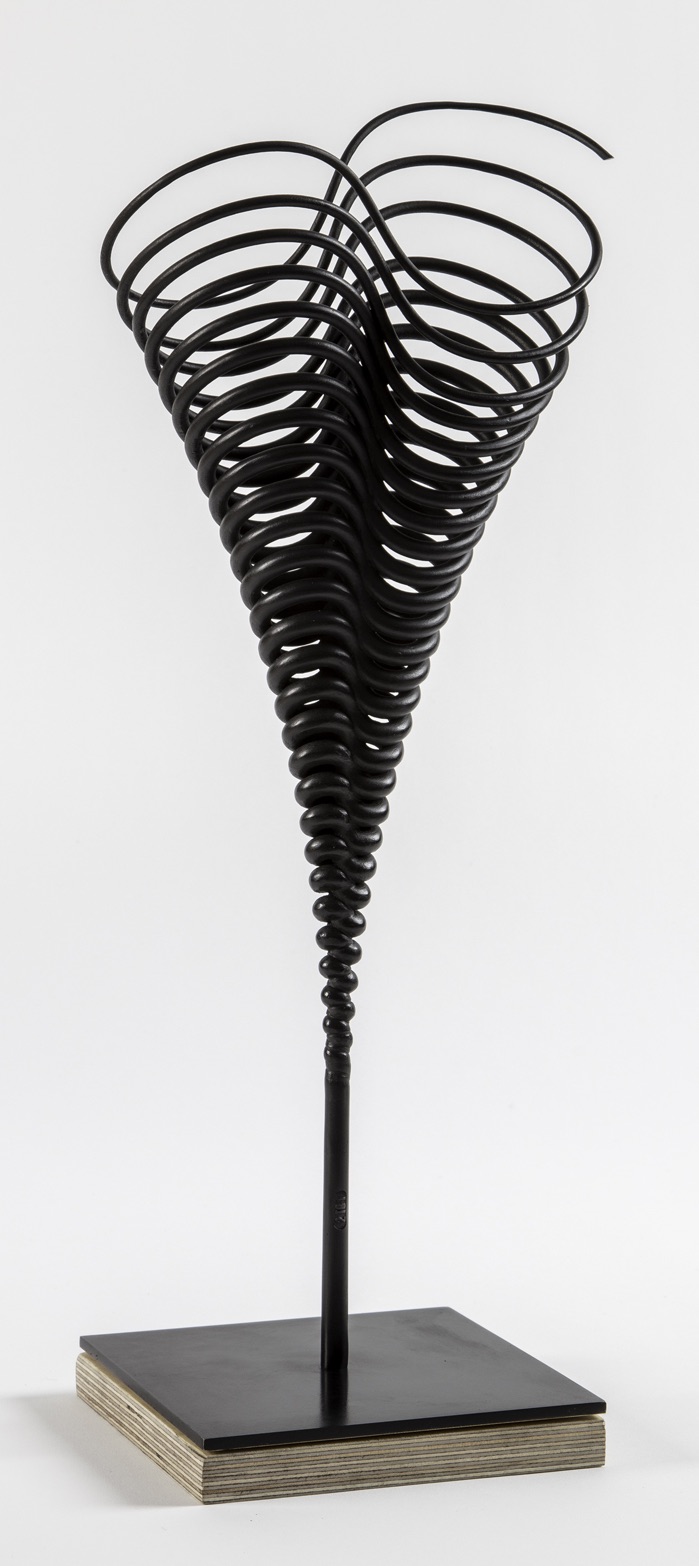 Add to wishlist
26. Conrad Shawcross RA
Manifold Study (Octave) 2:1
Medium: bronze on wood base
Execution date: 2019
Dimensions: 49.2 x 19.5 x 15.2 cm
Additional information: edition of 8 plus 2 artist proofs (#4/8)
ESTIMATE
---
£8,000 - 12,000
View shipping costs
Notes
---
Imbued with an appearance of scientific rationality, Conrad Shawcross' RA (b. 1977) often monumental sculptures explore subjects that lie on the borders of geometry and philosophy, physics and metaphysics.
Inspired by different technologies, the artist's structures may retain in appearance the authority of machines – yet their raison d'être remains illusive, filled with paradox and wonder. Some have a melancholy feel, while others tend to the sublime, substituting the purely functional for phenomenological experience.
Over two decades, Shawcross has paid tribute to some of the great pioneers and analysts, and considered specific moments or figures from the past. Shawcross' art dons a cloak of rationality in order to conceal its more poetic heart. Interrogating what we take for granted and encouraging us us to see beyond the physical and remember how limited our perception envelope really is.
Shawcross has completed numerous monumental public commissions across the world, including Paradigm (2016) outside the Francis Crick Institute in London, the 50 metre tall The Optic Cloak (2016) in Greenwich, the 18-metre tall Exploded Paradigm (2018) inside the atrium of the Comcast Technology Center in Philadelphia, and Schism (2020) at Château La Coste in Provence, France. He has exhibited at institutions across the world, including Palais de Tokyo in Paris, Mori Art Museum in Tokyo, the Museum of Old and New Art in Tasmania, Wadsworth Atheneum in Connecticut, USA, the National Gallery in London, ARTMIA in Beijing, and Château La Coste in France. He is represented by Victoria Miro in London and Tucci Russo in Italy.
Conrad Shawcross RA was Art UK's 2020 Patron