Art UK, Live Auction
29 SEPTEMBER 2021
Cromwell Place, London
Live Streamed Auction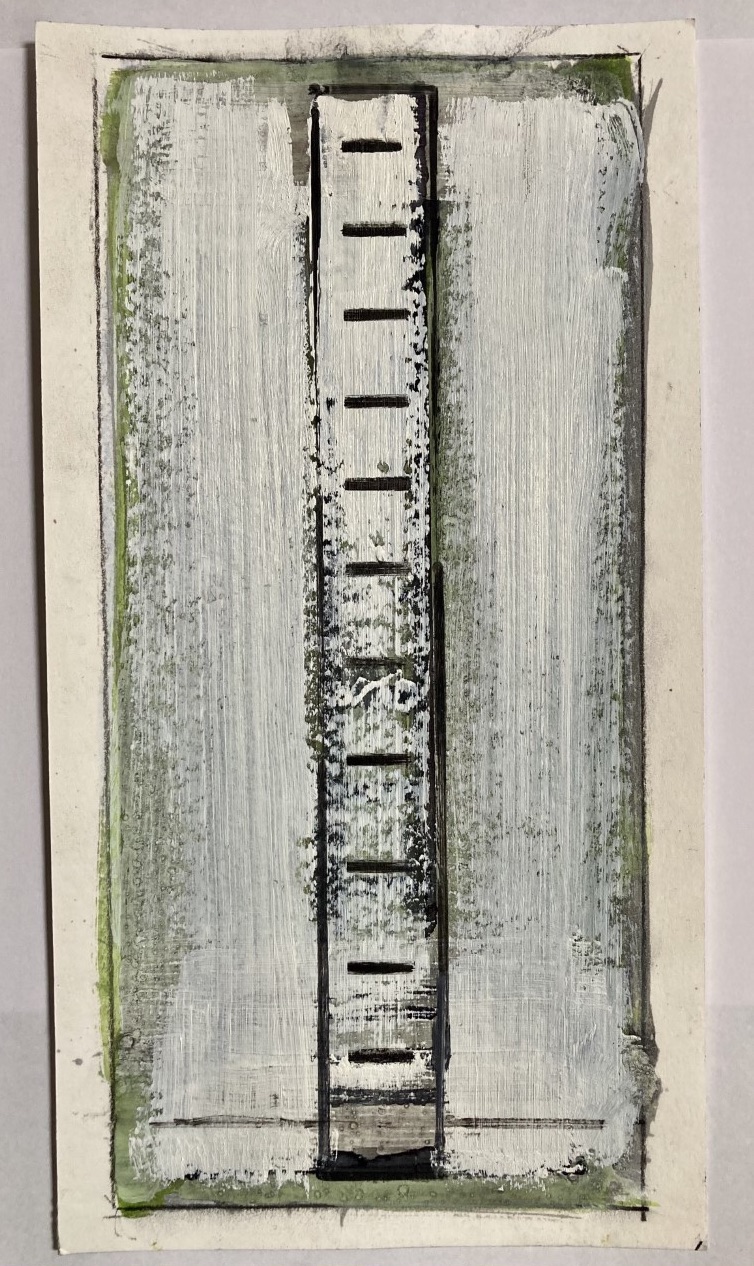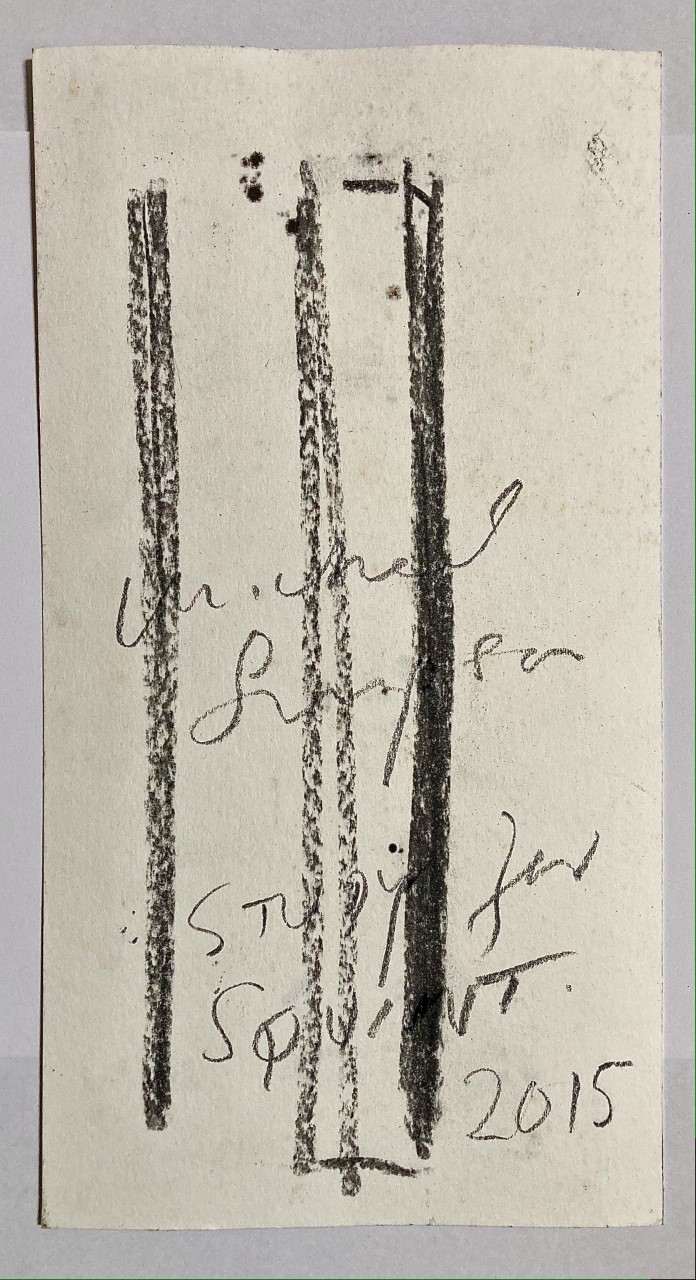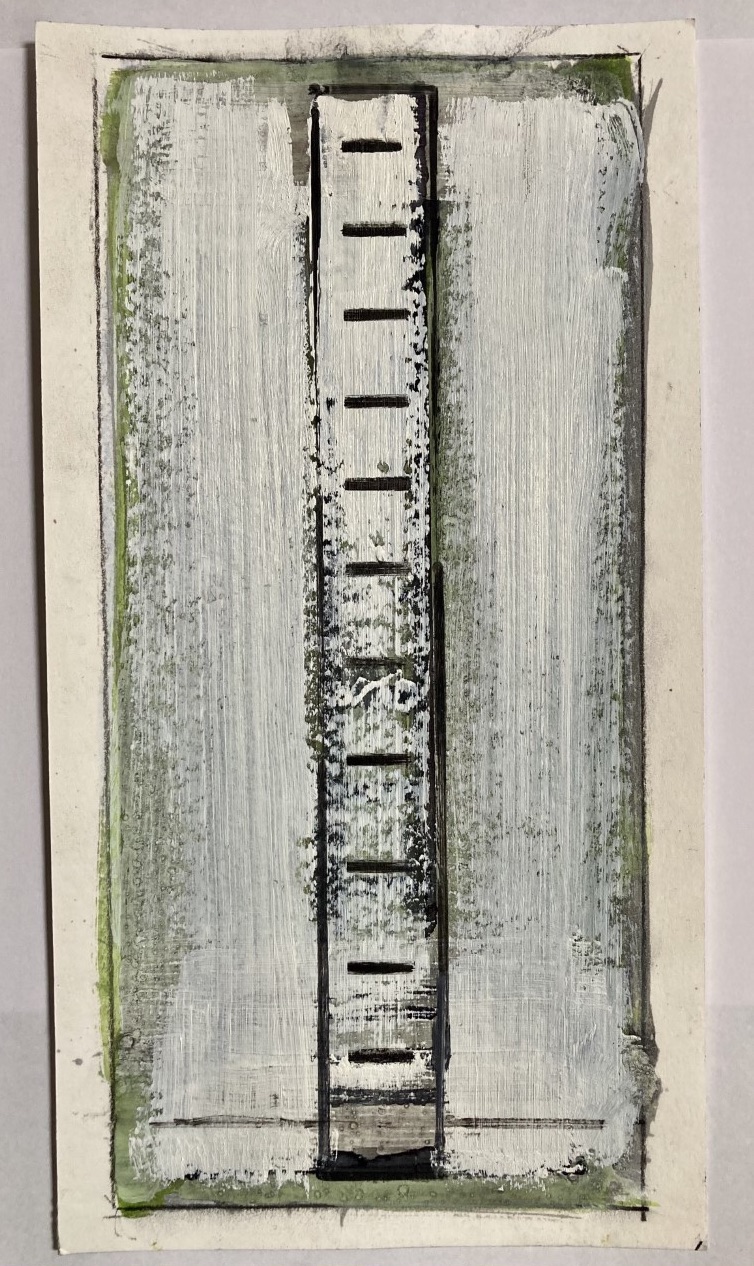 Add to wishlist
13. Michael Simpson
Study for Squint
Medium: oil, charcoal & gouache on paper
Execution date: 2015
Dimensions: 48.5 x 29 x 3.5 cm framed, 29.4 x 15.6 cm unframed
Inscription: signed and dated on the reverse
ESTIMATE
---
£2,500 - 3,500
View shipping costs
Notes
---
Over the last 30 years Michael Simpson (b.1940, Dorset) has focused on just two series, Bench Paintings (1989–2009) and Squint (2009–present).
A 'leper squint' is an architectural feature that can be found in medieval churches across Europe. The narrow aperture allowed lepers and other 'undesirable' members of society to witness the service from outside without threatening the congregation with disease. While on one level Simpson's subject matter is the infamy of religious history and the politics of belief, the artist states that these subjective references provide only a subtext for his principal subject: the mechanics of painting.
Accolades
Simpson has had major solo shows at the Serpentine, the Arnolfini, and Spike Island, and in 2016 won the John Moores Painting Prize. His works are included in major international public collections including Tate; Arts Council England; British Council Collection; David Roberts Arts Foundation; The Ekard Collection, NL; and the Louisiana Museum of Modern Art, DK.