Ceramics & Craft | The Studio Sales - June 2023
19 MAY 2023 - 05 JUNE 2023, Ends 02:00 PM
Register your interest to bid in June's Studio Sales, coming soon.
Continuing the success of the Studio Sale auctions, The Auction Collective is excited to present 'Ceramics & Craft | The Studio Sales' - 15 online auctions of ceramics and craft direct from the studios of some of the UK's most exciting artists.

Open Call for Artists
Applications now open, Studio Sale Auction Open Call.

Timed Auctions
Bidding begins: 19 May 2023
Auctions end: 5-9th June, 2023.
Bidding Enquiries
[email protected]

*Please note, this page is to register you interest for the auctions. You will be notified when the auctions are live for bidding.

To hear the latest news follow @theauctioncollective on Instagram and sign up to the auction mailing list.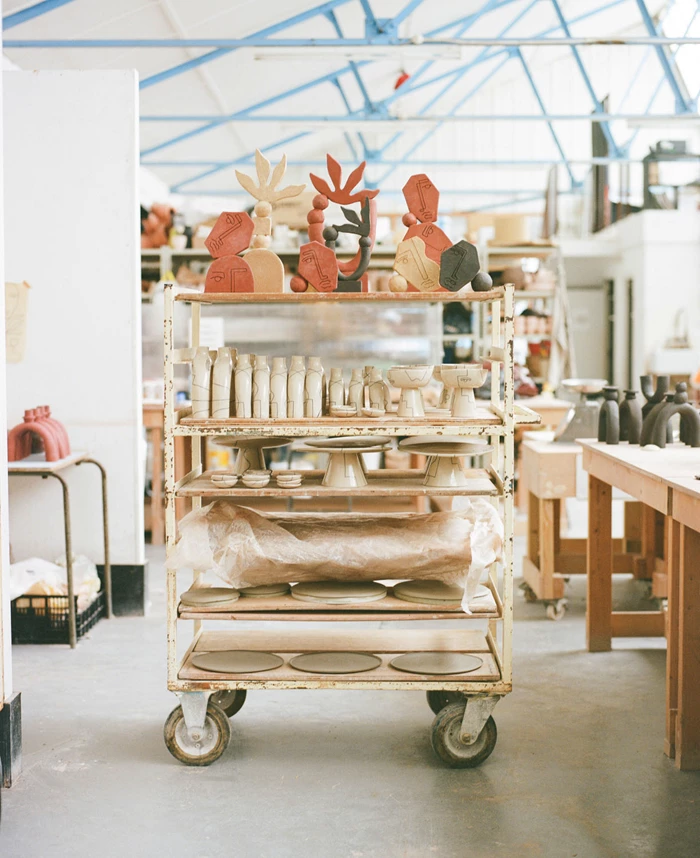 Join the auction
You must register to bid in this auction