Future Dreams
23 NOV 2020 12:00 AM - 30 NOV 2020 7:04 PM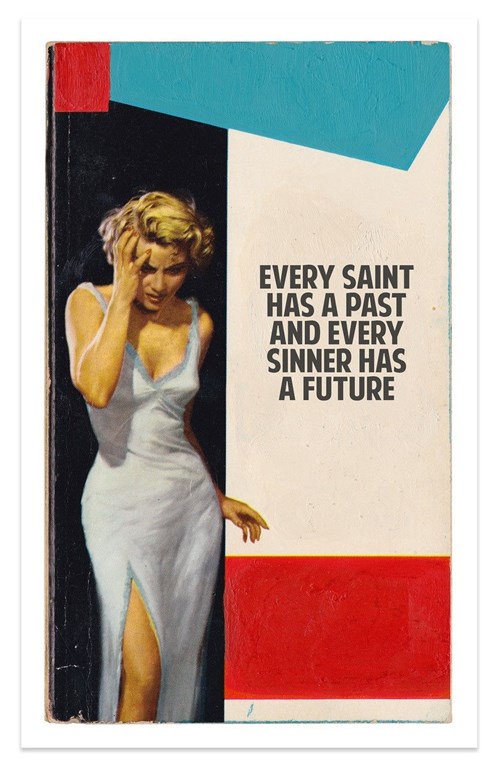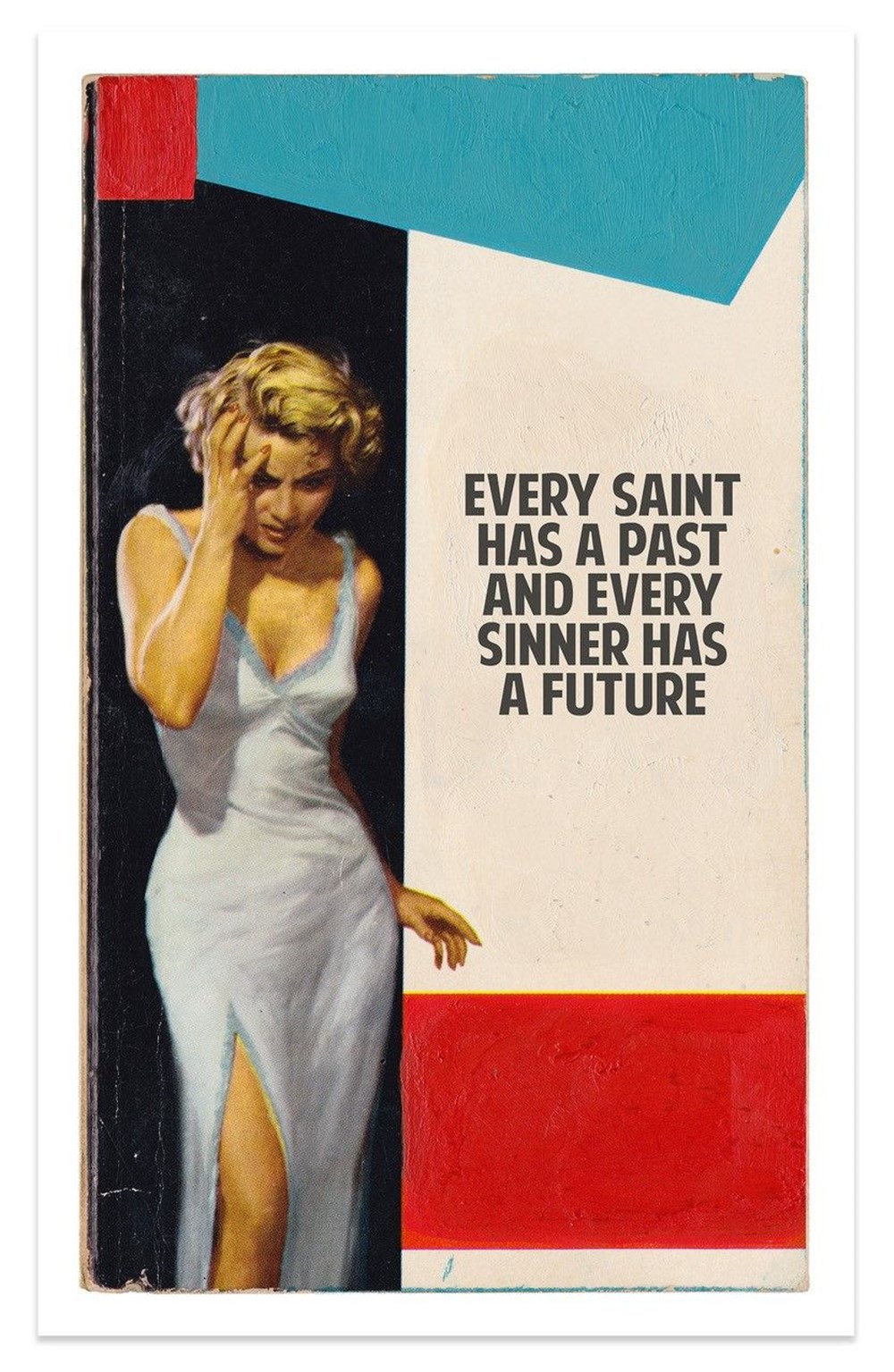 4. The Connor Brothers
Every Sinner has a Future
ESTIMATE
£2,000 - 4,000
View shipping estimates
This auction has now ended.
Notes
"Maddox Gallery, in association with The Connor Brothers, is proud to be supporting the work of the entire team at Future Dreams. Too many of our mothers, daughters, sisters and wives are experiencing breast cancer. Thanks to the unrivalled commitment of Future Dreams, a meaningful and measurable commitment is being made to raise awareness and help those on the journey to recovery. And by supporting this charity we share the goal of saving lives through early detection, education and intervention." - John Russo, CEO, Maddox Gallery.
The Connor Brothers - a pseudonym for the British artists James Golding and Mike Snelle - initially posed as fictional twin brothers Franklyn and Brendan Connor, who escaped from a Californian cult to become artists. Today, Golding and Snelle have shed their fictitious biography but kept their original name. The Connor Brothers are known for their paintings and prints featuring vintage pin-ups and Old Hollywood models in seductive poses, paired with accompanying witty captions.
Recommended for You