Life on Venus II | The Human, Timed Auction
12 JAN 2021 12:00 AM - 28 JAN 2021 7:04 PM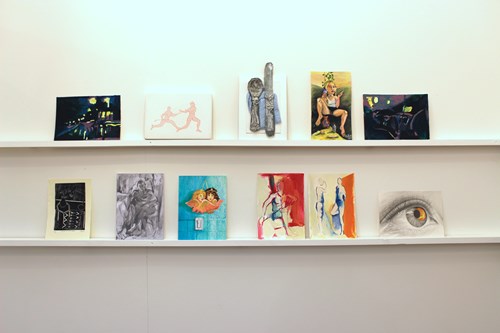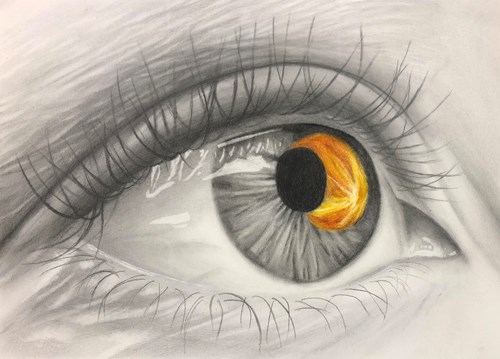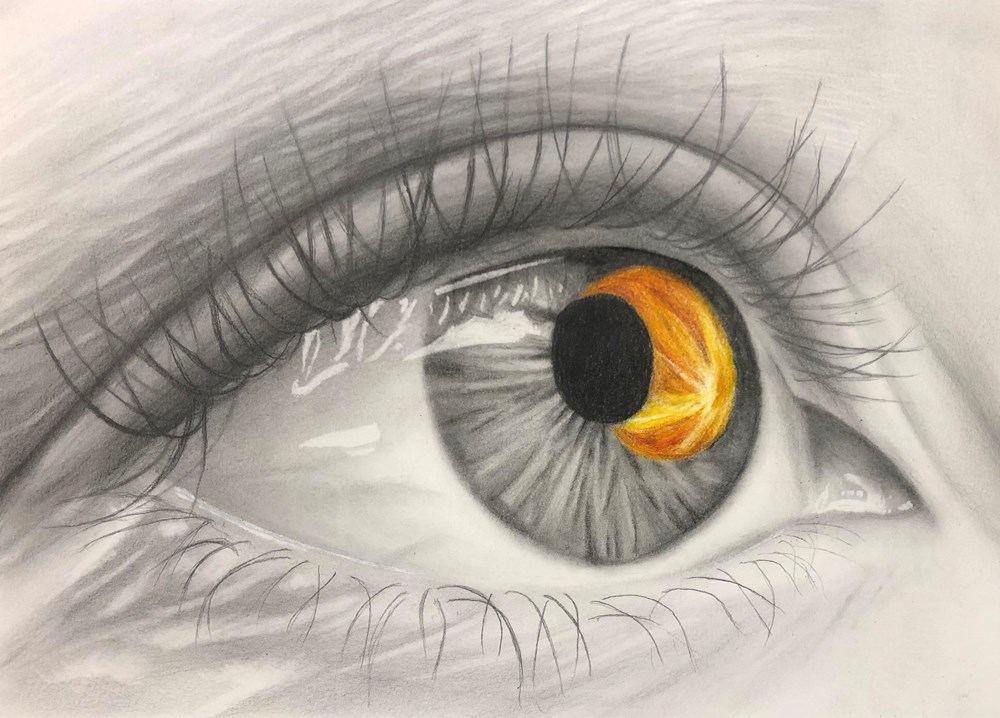 130. Louise Deane
Do you Consider Venus our Sister?
Signed and dated (on the reverse)
Graphite and Coloured Pencils on Paper
21 x 15 cm.
Created in 2020.
ESTIMATE
£50 - 300
View shipping estimates
This auction has now ended.
Notes
"My work is predominantly about our human connection: to each other, ourselves and the universe. Although we are all unique in our DNA, fingerprints and irises, as well as having different social, cultural and personal experiences, my belief is that what we share collectively outweighs our differences. I seek to combine the scientific with the spiritual. Influenced by Carl Jung's theory of a collective unconscious and the astronomer Carl Sagan who urged us to "deal more kindly with one another", I aim to portray the importance of our shared humanity". - Louise Deane, 2020.

Recommended for You