Life on Venus II | The Human, Timed Auction
12 JAN 2021 12:00 AM - 28 JAN 2021 7:04 PM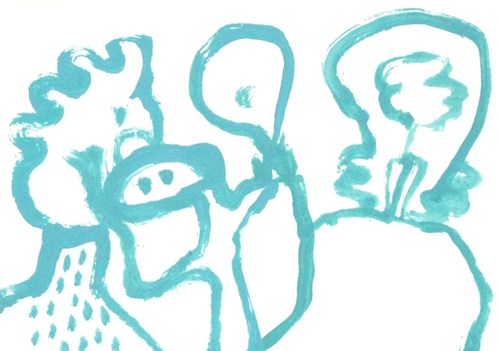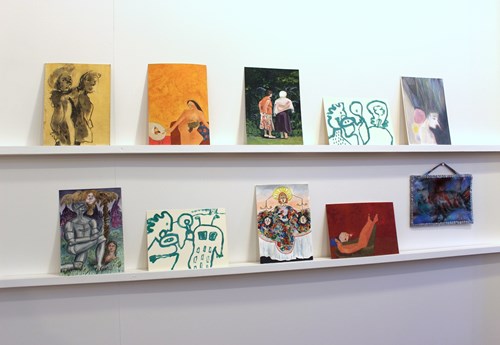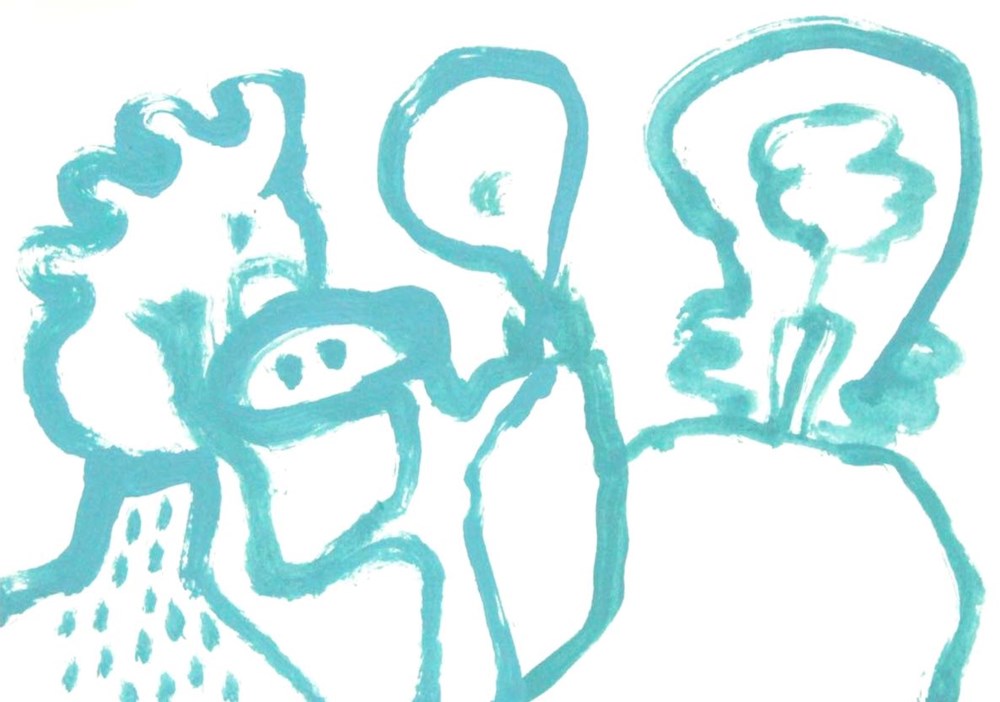 39. Laura Hudson
From the Series: Comagnons, Minotaurs, Space Cadets and Slippery Fools III
Signed and dated (on the reverse)
Water-based paint on paper
21 x 15 cm.
Painted in 2020.
ESTIMATE
£50 - 300
View shipping estimates
This auction has now ended.
Notes
Laura Hudson is a trans-disciplinary artist, writer and curator with an interest in the politics of (mis)information, collaborative practices and how we encounter 'otherness'. Her early work was lens-based, often site-specific with a distinctly queer feminist agenda. More recently it has focused on drawing and painting as a haptic resistance to digital overload and changing mess of our times.

"I'm interested in what I don't yet know. I draw to tap into a mind full of stuff and I paint to make sense of it all. With dispersed locations of origin, my paintings embrace contingency as a mechanism for discovery. Porous and contingent; the process of painting requires an openness that is attentive and ready to respond when one thing creates a ripple that touches upon another". - Laura Hudson, 2020.
Recommended for You