Life on Venus II | The Human, Timed Auction
12 JAN 2021 12:00 AM - 28 JAN 2021 7:04 PM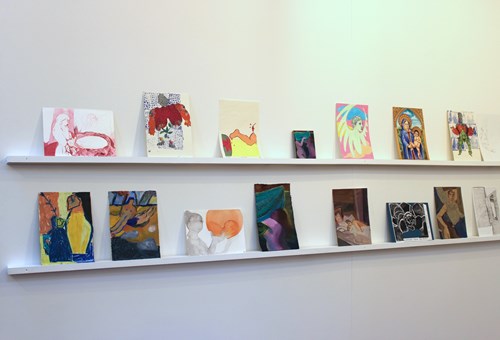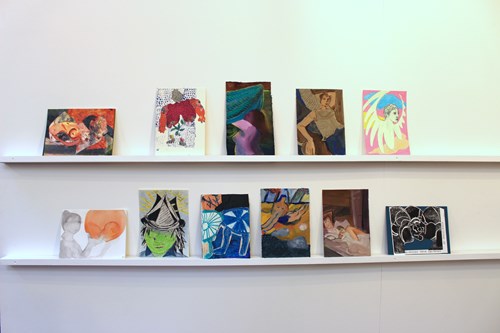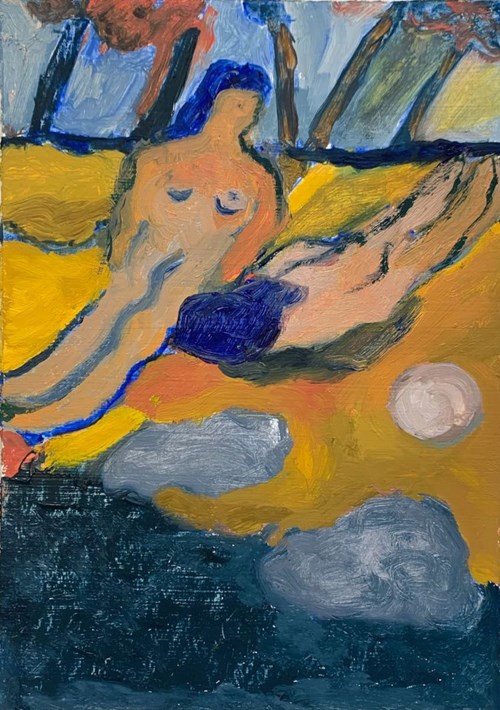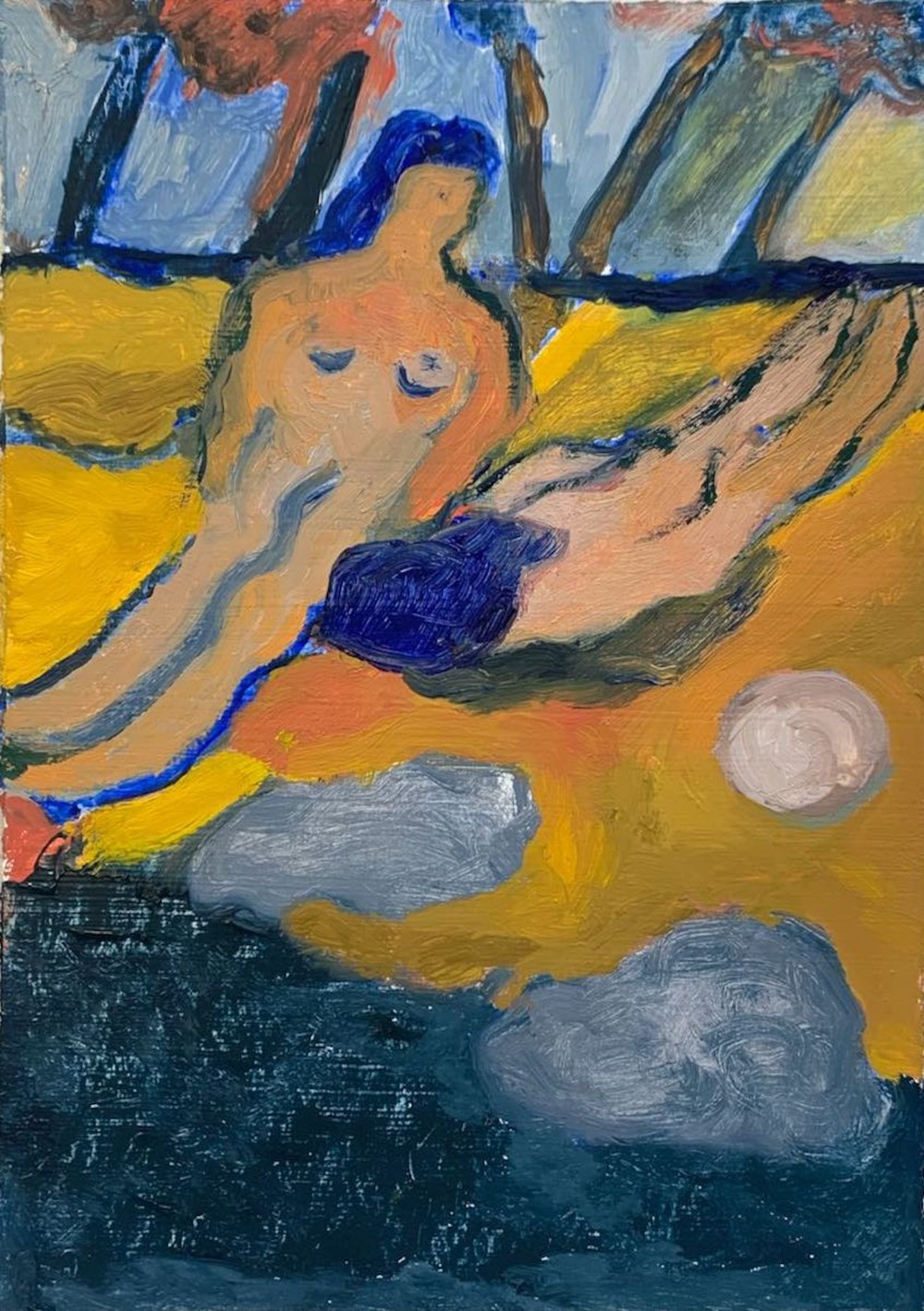 4. Zeynep Ozkan
Talking it Over
21 x 15 cm.
Oil on Primed Paper
Painted in 2020
ESTIMATE
£50 - 300
View shipping estimates
This auction has now ended.
Notes
"I'm an artist born in Istanbul, living and working in London. I'm interested in creating a world in my paintings and prints that is sensual and intimate, using direct and simple marks.
My process consists of looking, collecting, exploring my imagination, and memory to create a sensual, colourful and a humorous world. I am interested in capturing the essential, omitting concerns for realistic representation.
Intuition and colour are crucial for my practice. I start with observational sketches in location, often just a line drawing, supported occasionally by colour notes. The bareness and the speed of the sketch leaves room for me to be inventive later on in the studio in how I use colour and let the memory re-create and distort these direct experiences.
In. 2019 I completed the Drawing Year at the Royal Drawing School, an intense and wonderful year that gifted me a daily drawing practice and wonderful friends. Apart from that, I am a self-taught artist, pursuing my own painterly impulses without the inhibitions of an institutional approach." - Zeynep Ozkan, 2020
Recommended for You