Life on Venus | The Landscape, Timed Auction
08 DEC 2020 10:00 AM - 14 DEC 2020 9:00 PM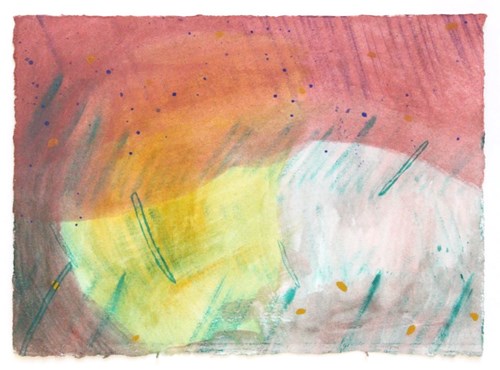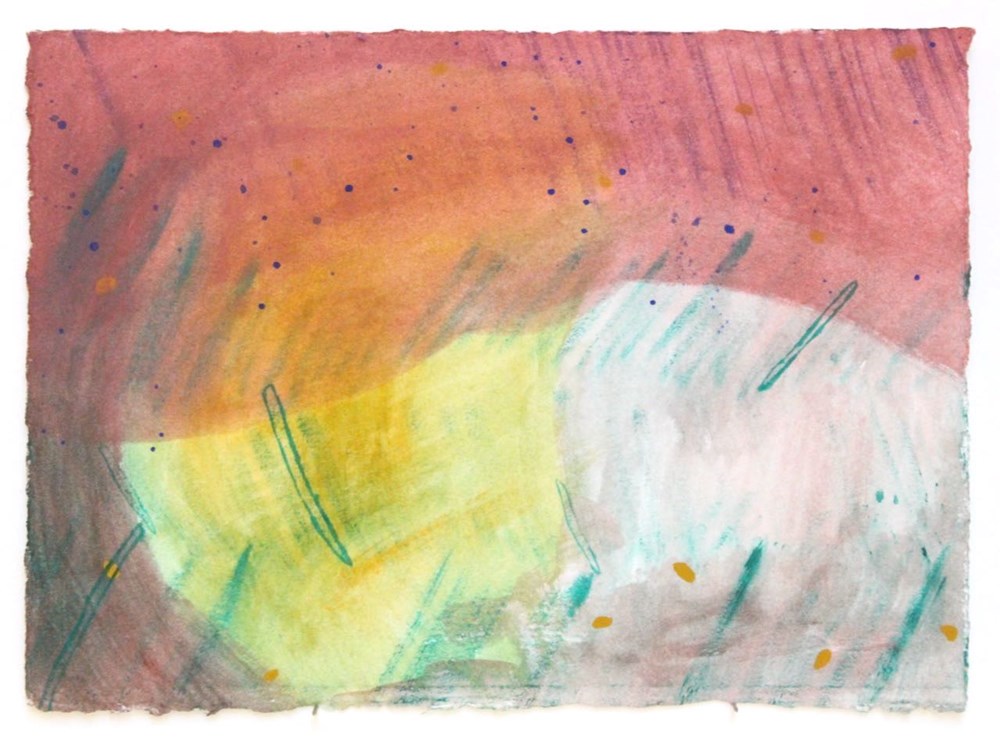 36. Lizzie Munn
Emerald Lancer
Gouache on 300gsm Saunders Waterford Hot Press Paper
21 x 15 cm.
Created in 2020
ESTIMATE
£50 - 300
View shipping estimates
This auction has now ended.
Notes
Lizzie Munn is an artist currently living and working in London. After graduating from Newcastle University in 2018 with a BA in Fine Art, she was awarded the Forshaw Fine Art Residency, spending a month at the British School at Rome. In 2021, she will begin the Postgraduate Programme at the Royal Academy Schools. Recent exhibitions include: the loving treatment, Creekside Projects, London; Catamaran, Thames-side Studios Gallery, London; PAINT, PS Mirabel Painting Prize, Manchester.
Through a combination of insight and intuition, Lizzie's recent paintings explore a visible tension between the surface and the application of paint. The immediacy of the painted surface is vital, everything is conceived and resolved on the canvas, undefined narratives offer infinite possibilities. Driven by, and visually exploring levels of doubt, an internal logic is established through a reductive process: selecting, veiling, hiding. This gradual process of responding to the fluctuating surface sees the paintings become essentially self-referential. The residual image is defined by a set of chromatic and spatial relationships, whilst at closer consideration complexities unfold in the constellation of buried colours. "
Recommended for You