Life on Venus | The Landscape, Timed Auction
08 DEC 2020 10:00 AM - 14 DEC 2020 9:00 PM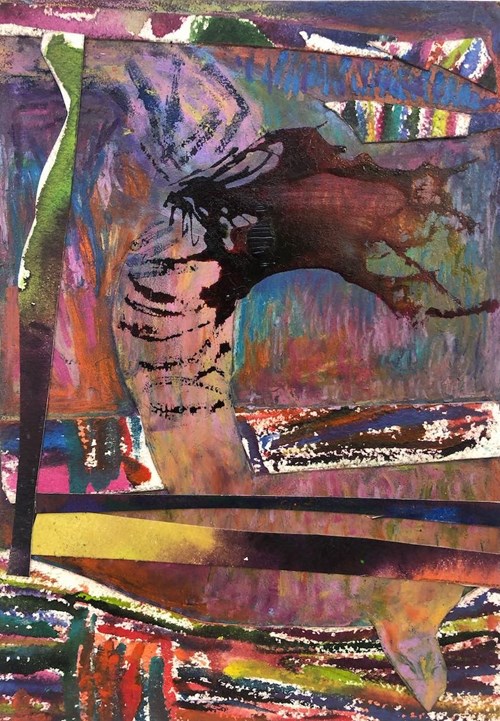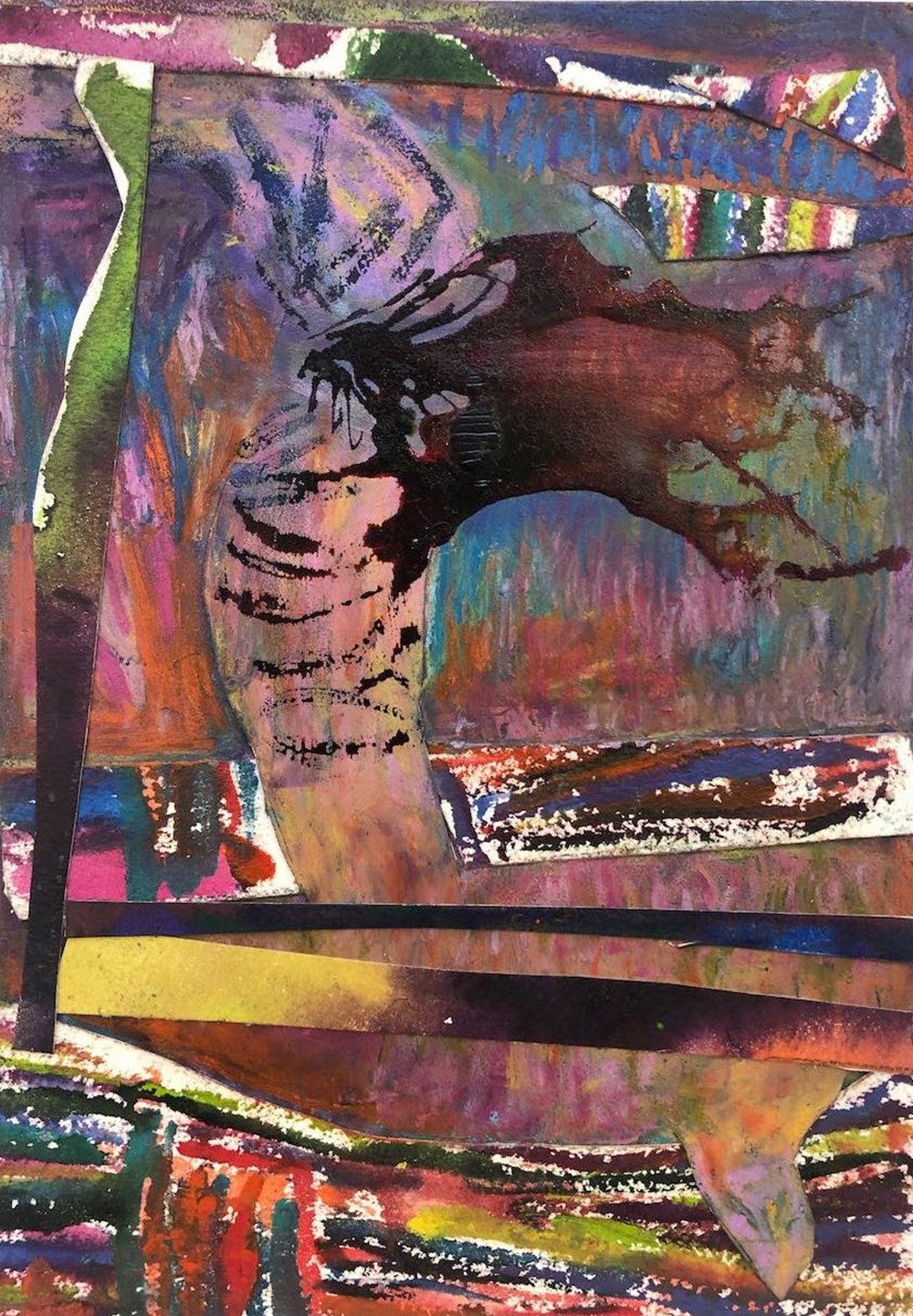 47. Gabrielle Bejani
Untitled (GB)
Mixed media collage
21 x 15 cm.
Created in 2020
ESTIMATE
£50 - 300
View shipping estimates
This auction has now ended.
Notes
Gabrielle Bejani's art practice relies principally on a dissenting disinhibition, in which other issues emerge. She is interested in translating overwhelming states of trances (either sexual, psychedelic or other), where one is subjugated by his sensations, where his/her or their consciousness shifts and translates the world differently. She aims to depict the Relationship between the external and internal perception.
In her artworks the realm of the mind is glued and blurred with fragmented limbs floating into abstract colourful magma. Each body part is a snapshot of the situation felt, they are chaotically patched together in order to transpire an emotional state of mind. Her artworks represent our attempts to make sense of an incompressible world and the fragile comfort we find into our chaotic mind map.
Recommended for You