Nobody thought that life could exist on Venus. Nobody thought to look for it. Yet earlier this year, Phosphene, a gas which signals the existence of life, was discovered on the planet Venus, by Astrophysicist Clara Sousa-Silva.

A recent survey suggests that it'll take 130 years to close the gender gap in the field of astrophysics. A similar gap exists in the cultural sector, with men under the age of 35 twice as likely as women to hold senior job roles.
But this isn't an exhibition about what has been achieved in spite of adversity, instead it is a celebration of what has always existed and rarely be shown or celebrated.
Curated by The Tub Hackney, Life on Venus is a curated open call exhibition of postcard-sized artworks from female-identifying and non-binary artists responding to the theme of 'life on Venus'.
How to Enter
Send your 1-10 sentence biography or artist statement to The Tub Hackney.
Open only to female-identifying and non-binary artists.
For more details contact The Tub Hackney.
Submission Deadline | 20 November
Artwork Deadline | 4 December
Exhibition
10 - 13 December
The Tub Hackney, Unit 2 Broadway Market Mews, London (E8 4TS)
Auction
Live Stream | 14 December, 7 pm
Timed Auction | 8 - 14 December, 9 pm
Starting bids £50
Bidding Enquiries
[email protected]
To hear the latest news follow @thetub__hackeny or @theauctioncollective on Instagram and sign up to the mailing list here.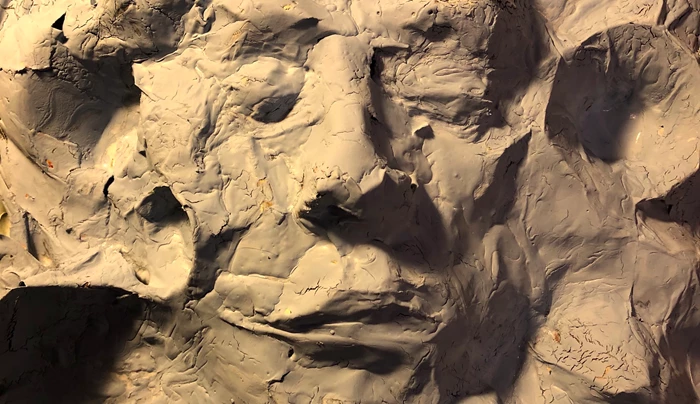 Register for the Live Stream
A link to join the auction will appear here 15 minutes before the auction begins. You must be registered to join. 
Live Stream Coming Soon