NCA for Parkinson's UK
04 OCTOBER 2022 - 20 OCTOBER 2022, Ends 09:00 PM
An auction of contemporary artworks curated by Cornwall-based gallery North Coast Asylum to raise funds for Parkinson's UK.
Coming soon.

Register for the auction below to be notified when this auction goes live.

Timed Auction
Ends 20th October, 9pm.

Bidding Enquiries
[email protected]
To hear the latest news follow @theauctioncollective on Instagram and sign up to the mailing list here.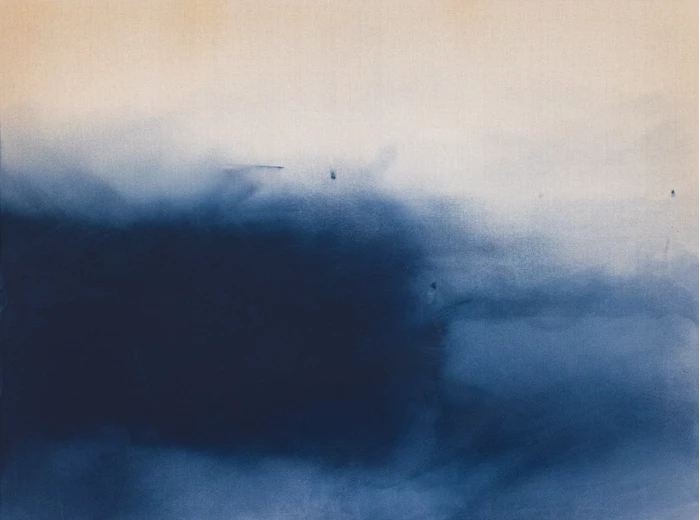 Join the auction
You must register to bid in this auction