Paper | Scissors | Stone
08 NOV 2018 7:00 PM
Alon Zakaim Fine Art, 5-7 Dover St, W1S 4LD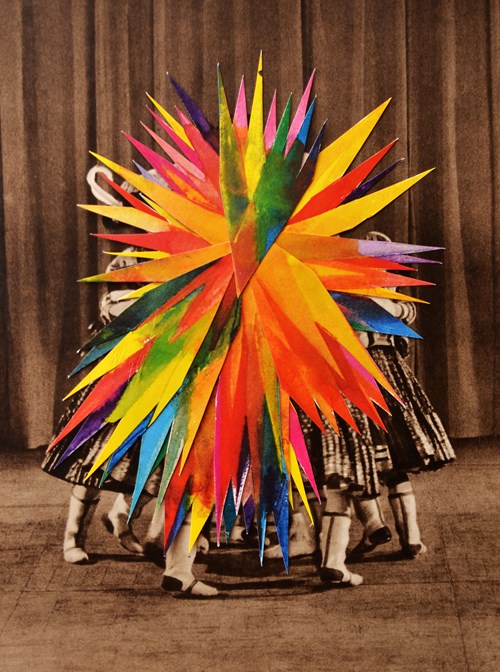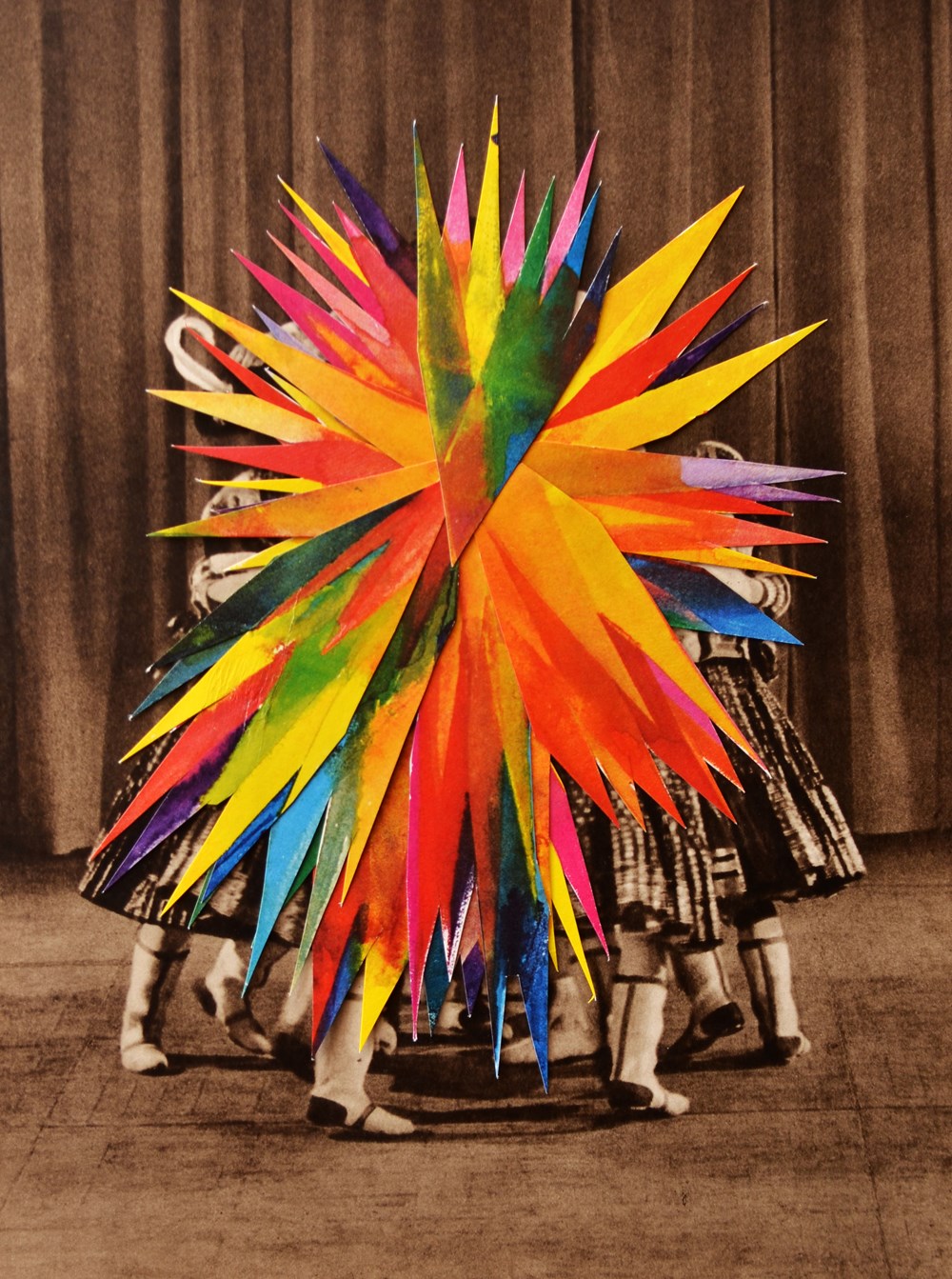 12. Dennis Busch
It came to me / Love came to me
Signed (on the reverse)
Handmade collage on paper
27 x 21 cm.
Created in 2017
ESTIMATE
£450 - 650
View shipping estimates
This auction has now ended.
Notes
Dennis Busch was born in Amstelveen (The Netherlands) in 1971 and now lives and works in Bremen (Germany). He is recognised for creating strange, witty and graphically intriguing handmade collages. Sold both as original works and limited edition prints his pieces are surreally beautiful and collected internationally. Critical reception of his work has seen him published in several explorations of contemporary collage, including Back to Normal alongside having the privilege of being the editor of the essential art monograph, The Art of Collage.
Dennis describes himself as an 'image butcher', "I let myself be gently overwhelmed by the pictures… Like solving a mathematical equation, I try to redeploy the different positions of the individual fragments and place them in a new order." His collages are hand cut and pasted, never using digital technology.
"In my work I aim to shift the boundaries of the viewer's perception in order to open a door, to make 'seeing' tangible, to give a crystalline orientation to seeing" and he describes his oeuvre as having "One cup of subversion, one cup of surreal crystal-clarity and a good cup of humour, paired with a touch of political anarchy."
Dennis Busch is also including Rainbow Light Body in the auction.
Recommended for You