Studio Sale 2023 | Spencer Shakespeare
20 JANUARY 2023 - 10 FEBRUARY 2023, Ends 12:00 PM
A Studio Sale of works of art direct from the studio of artist Spencer Shakespeare.
Timed Auction Ends
10 February, 12pm (GMT)
Payment
Payments for this auction will be handled directly by the artist.
Bidding Enquiries
[email protected]
Monthly Payment
Monthly payment options are available for this artwork.
To hear the latest news follow @theauctioncollective on Instagram and sign up to the mailing list here.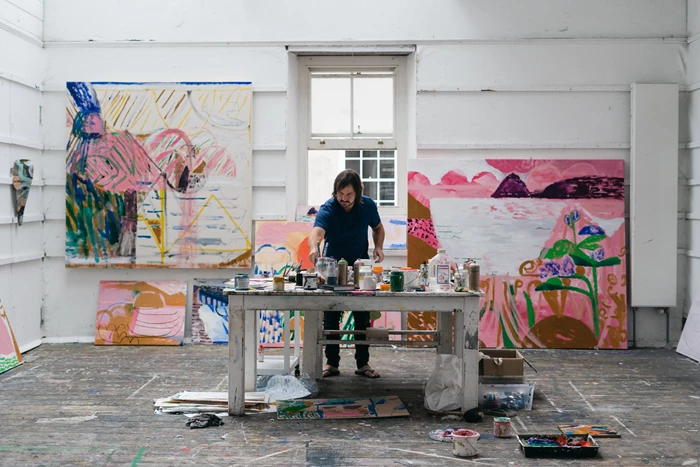 Join the auction
You must register to bid in this auction