The Autumn Auction 2020
10 DEC 2020 7:00 PM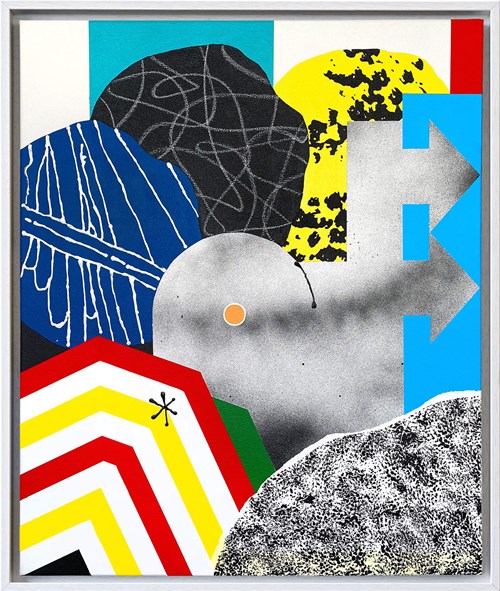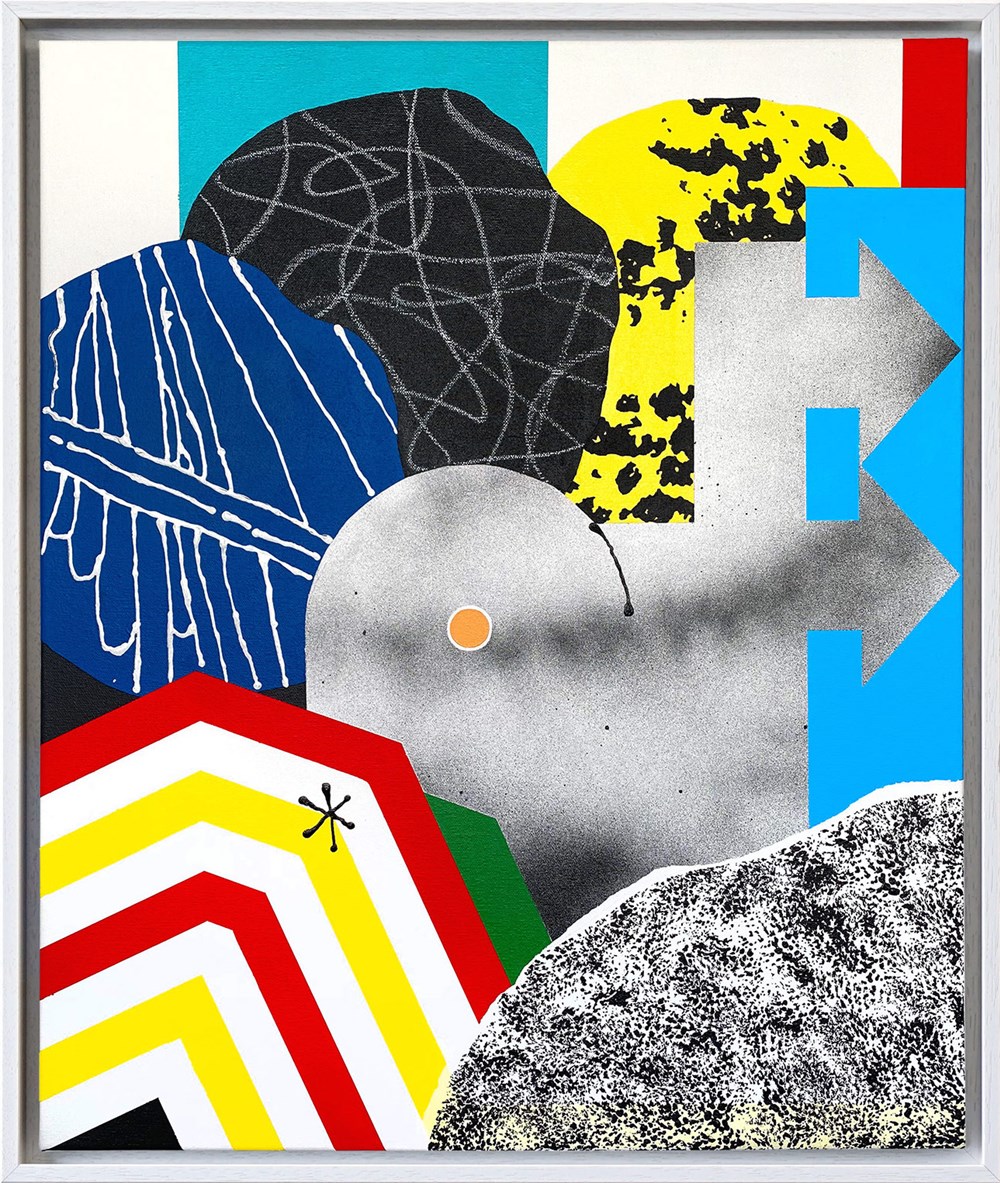 40. Darren John
Primary 20
Signed and dated (on the reverse)
Acrylic, oil stick and gloss paint on canvas
50 x 60 cm.
Created in 2020.
ESTIMATE
£750 - 1,000
View shipping estimates
Notes
Primary 20 is part of Darren's ongoing studio practice exploring and celebrating process, colour and form.
Darren primary concern as an artist is the value of the creative imagination and it's suppression in everyday life. He's best known for his bold and visceral paintings that explore and celebrate the untamed creative spirit.
From his London Studio he paints with Acrylic and Gloss paint to produce abstract works that embrace the bright colours and forms of childhood creativity – vibrant imagery that is universally recognisable and impossible to ignore.
Recommended for You