The Sixteen Trust
01 DECEMBER 2021 - 16 DECEMBER 2021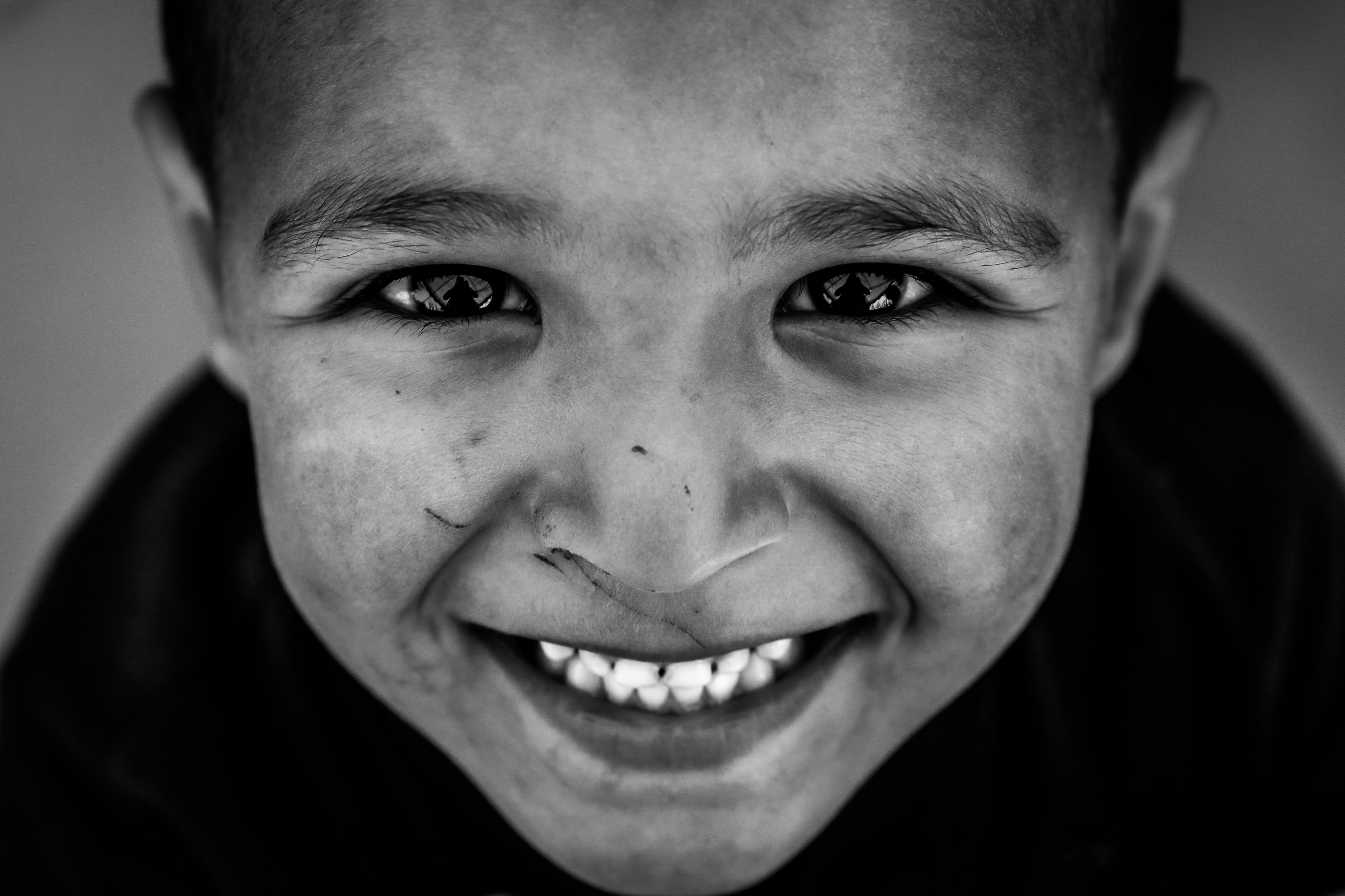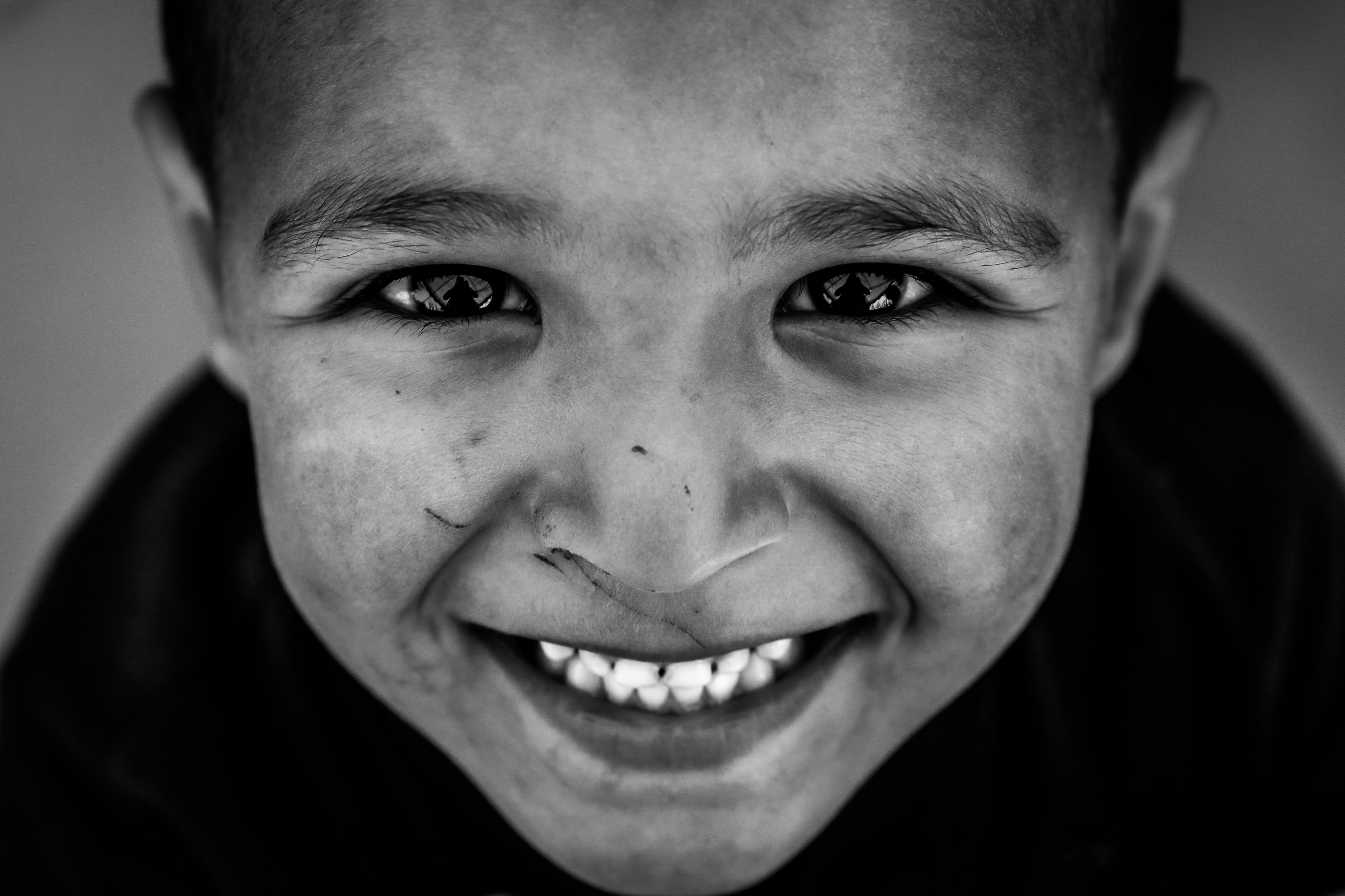 Add to wishlist
16. Marcus Valance
Mohammed
Marcus Valance
Mohammed, 2016
Photography
120cm x 80cm
Edition 1/20
Printed on Fuji photo paper the photo and glued behind matt (anti-reflection) plexiglass and pasted onto dibond, an aluminium sandwich panel with a plastic core. By gluing an anti-reflex plexiglass in front of the photo, all reflection is removed from the photo.
ESTIMATE
---
£2,200 - 2,500
This auction has now ended
Notes
---
In December 2015 Marcus travelled to the Greek island of Kos and volunteered helping refugees as they crossed the Aegean Sea from Turkey in small rubber boats.
This had such an impact on him that he returned very soon after and continued to follow the refugee trail through Greece to the Macedonian border and the famous refugee camp of Idomeni.
He began to take photographs of the people on his travels which very quickly turned into a formidable passion and career. This has since taken him all over the world and allowed him to tell incredible stories of amazing people in their fight for life and their will and struggle to survive.
"It is a privilege to be able to share the stories of such incredible people. Stories that better the lives of those who hear them and of people who otherwise may never have a voice." says Valance.

Website - marcusvalance.com
Instagram - instagram.com/marcusvalance
Facebook - facebook.com/marcusvalanceimages