The Studio Sales - September 2023
01 AUGUST 2023 - 30 SEPTEMBER 2023, Ends 02:00 PM
Register your interest to bid in September's Studio Sales, coming soon.
All Studio Sale Auctions are scheduled to go live in September.

*Please note, no lots will appear here, this page is for notifications only. The auction pages will go live shortly.

If you are an artist interested in taking part, please click here.
Bidding Enquiries
[email protected]
To hear the latest news follow @theauctioncollective on Instagram and sign up to the mailing list here.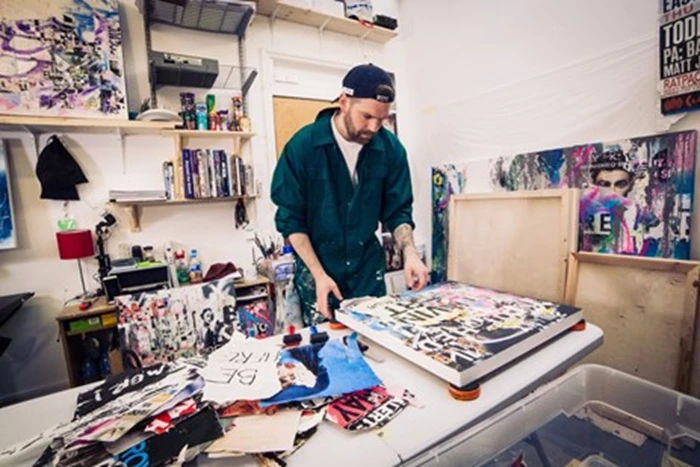 Join the auction
You must register to bid in this auction