World Peace Day XO WORLD PROJECT FOUNDATION Auction: Large Scale World Trade Center Oculus Installation, XO WORLD Project's 'XO Play' AP
21 SEPTEMBER 2023 - 12 OCTOBER 2023, Ends 04:00 PM (UK time)
World Trade Center Oculus Large Scale Installation, XO WORLD Project: 'XO Play' (AP edition)
Original XO WORLD Project: 'XO Play' World Trade Center Oculus large scale sculpture unveiled on the 40th anniversary of World Peace Day.
Depicting children of all races playing harmoniously with "love jacks," XO Play is the core narrative of the launch and embraces the values of equality, unity, peace and love. Future projects planned by the artist aim to expand the message of harmony.
Proceeds of the auction which will go to the XO WORLD Project Foundation, a 501(c)3 entity that will advance Daniel Anderson's platform for worldwide philanthropic initiatives.

"Art is a universal language that brings inclusion into the world and we are all one viewing, feeling and interacting with it. It is non-bias and nondiscriminatory." -Artist & Founder of XO WORLD Project, Daniel Anderson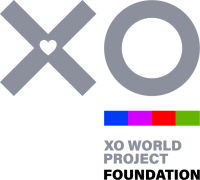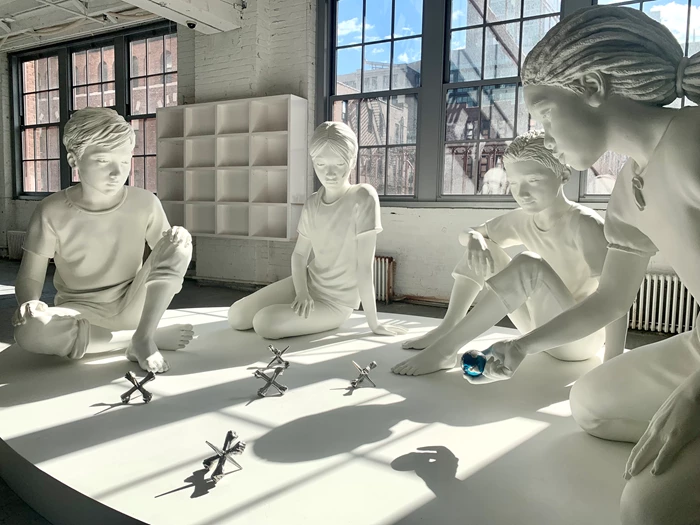 Join the auction
You must register to bid in this auction


ABOUT the XO WORLD Project Foundation: Continuing the XO WORLD Project pillars of Equality, Unity, Peace and Love.
It is the mission of XO World Project Foundation to improve the quality of life for women and children in poor underserved communities around the world by providing free medical and surgical care, improving the quality of healthcare delivery by training local healthcare professionals, and providing sustainable solutions for hospital infrastructure by providing program assistance and medical equipment donation. XO WORLD Project Foundation is equally committed to combating the cycle of poverty that contributes to poor health by providing material assistance to help increase access to clean water, and sustainable food sources thru dry season farming technology, and prevent cervical cancer and other diseases by supporting and expanding community health outreach programs.

"Creating a healthier world, one soul at a time."

xoworldprojectfoundation.com
xoworldproject.com
@xoworldproject
@danielandersonart
@xoworldprojectfoundation