Published: 24 Aug 2018
Sea-Fever wouldn't have been possible without the generous support of our auction partners: Oury Clark, Jude's Ice Cream, Dorset Tea, Viet Hoa and The Jaguar Shoes Collective.

Together they have joined the Collective and each offered their skills, products and words of wisdom to make the Sea-Fever project a reality and help us keep running affordable art auctions. 

We are hugely grateful to each and all of you for your support!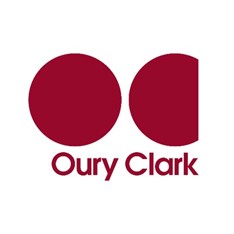 Oury Clark
– An unusual cross discipline professional firm who love innovative ideas, and the arts.

The Frame Factory
– Picture framers in North London, framing original and print art in all its forms: fine art framing, museum glass, canvas stretching.

IMP Graphics – A design studio in Newmarket who create bespoke design, digital, signage and print content, all in-house.

Jude's Ice Cream – A family who love crafting utterly delicious ice cream that uses natural, great tasting ingredients in all its flavours.

Dorset Tea – Tea blenders that bring life, colour & vitality to everyday moments using carefully selected teas from Africa, and India.

Viet Hoa
– The home of flavoursome authentic Vietnamese cooking. Each dish is made with locally sourced, seasonal ingredients.

Jaguar Shoes – An arts organisation born out of the much celebrated Shoreditch bar and exhibition space: DreamBags JaguarShoes.