Art on a Postcard International Women's Day Auction - Curated by Lee Sharrock
23 FEBRUARY 2023 - 09 MARCH 2023, Ended 03:06 PM
Art on a Postcard (AOAP) will host its fourth International Women's Day Auction, with an entirely new format for this year. AOAP have invited seven female curators to each curate a mini auction. Each show will run as seven concurrent auctions, all raising money to support The Hepatitis C Trust's work with women affected by the criminal justice system both in prison and local communities.

Private View: 7 March, 6-8pm at Fitzrovia Gallery | RSVP

Online Auction Catalogue

Lee Sharrock is a curator, creative publicist and writer based in London. Recent curatorial projects include the 'Arms Around the Child' charity art auction at Christie's, Yurim Gough's solo exhibition 'VainEgo' at APT Gallery and 'Rebirth' at 99 Projects. Before setting up Lee Sharrock PR & Curation in 2016, Lee worked at Sotheby's, the Institute of Contemporary Arts (ICA), Timothy Taylor Gallery and Saatchi & Saatchi. Lee writes for publications including; Artlyst, Artplugged, Creative Review and FAD Magazine.
Lee has worked with a wide range of artists, creatives and galleries including; Ai WeiWei, Alison Jackson, Bridget Riley, Colnaghi, Christie's, David Bailey, Gavin Turk, Guirado Estate, Lauren Baker, Lee Scratch Perry, LUAP, Maxim, Miart Gallery, Misia-O', Moby, Neneh Cherry, Pet Shop Boys, Poppy Lennox, PRETTYBIRD, Pure Evil, Rob and Nick Carter, Sara Pope, Sean Scully, Stuart Semple, The Auction Collective, The Blender Gallery, The Connor Brothers, Varvara Roza Galleries, Yurim Gough and Yoko Ono.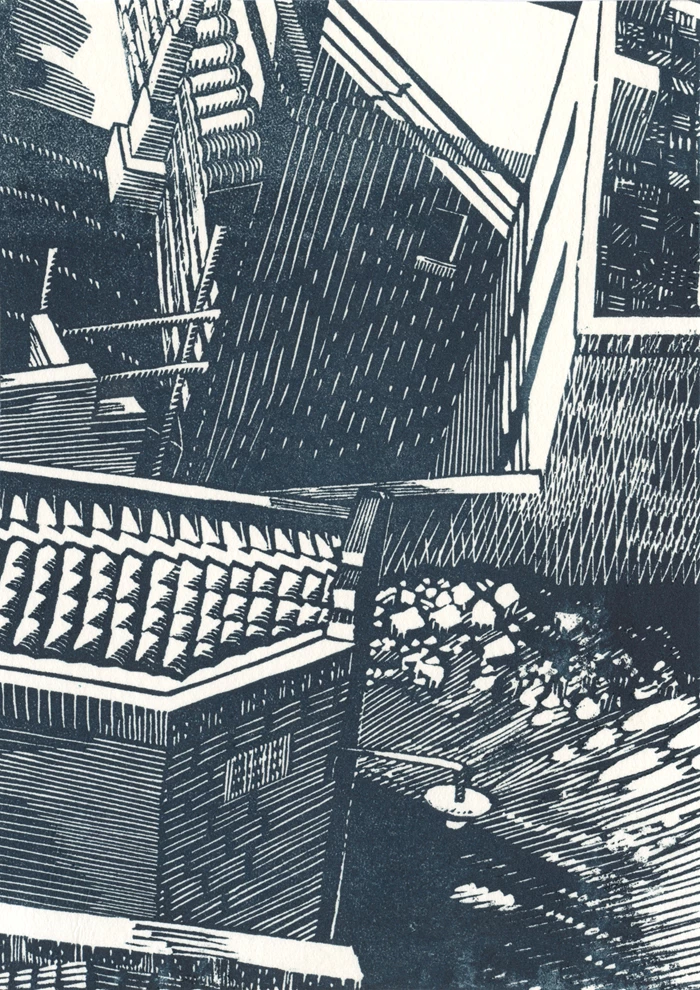 Bidding is Open from 23 February - 9 March.