Art on a Postcard International Women's Day Auction - Curated by Louise Fitzjohn
23 FEBRUARY 2023 - 09 MARCH 2023, Ended 04:24 PM
Art on a Postcard (AOAP) will host its fourth International Women's Day Auction, with an entirely new format for this year. AOAP have invited seven female curators to each curate a mini auction. Each show will run as seven concurrent auctions, all raising money to support The Hepatitis C Trust's work with women affected by the criminal justice system both in prison and local communities.

Private View: 7 March, 6-8pm at Fitzrovia Gallery | RSVP

Online Auction Catalogue

Louise Fitzjohn is a Margate-based Curator and Founder of Liminal Gallery, which specialises in the representation of contemporary artists working across the UK and Ireland. With artists at it's core, Liminal nurtures and encourages artistic talent and provides an exciting programme of specially curated exhibitions. Alongside the gallery, Fitzjohn runs Liminal Gallery Podcast series, where she interviews the artists exhibiting in the gallery, delving deeper into the artists practice and providing a wider platform to share their art work. Liminal Gallery Podcast has reached international audiences and gained widespread acclaim, despite its infancy.
Fitzjohn primarily champions women and non-binary artists with a particular focus on artist mothers, after 15 years of experience in commercial galleries she has witnessed first hand the discrimination they face. She believes in the power of collaboration to create an inclusive and dynamic art world, throwing out the old traditions and creating new inclusive environments. Fitzjohn is also an arts writer, having written articles for Stylist, Big Issue and locally for Margate Mercury as well as writing exhibition texts, most recently for Saatchi Gallery. She is passionate about supporting the arts as well as inspiring the next generation of creatives and gives regular lectures at various academic programmes, including GCSE students and University BA and MA programmes including London Metropolitan University and Birmingham City University. Louise Fitzjohn is a supporter of the burgeoning local Margate-based art scene and currently coordinates East Kent Artists Open Houses Festival and sits on the Advisory Panel for Power of Women Festival.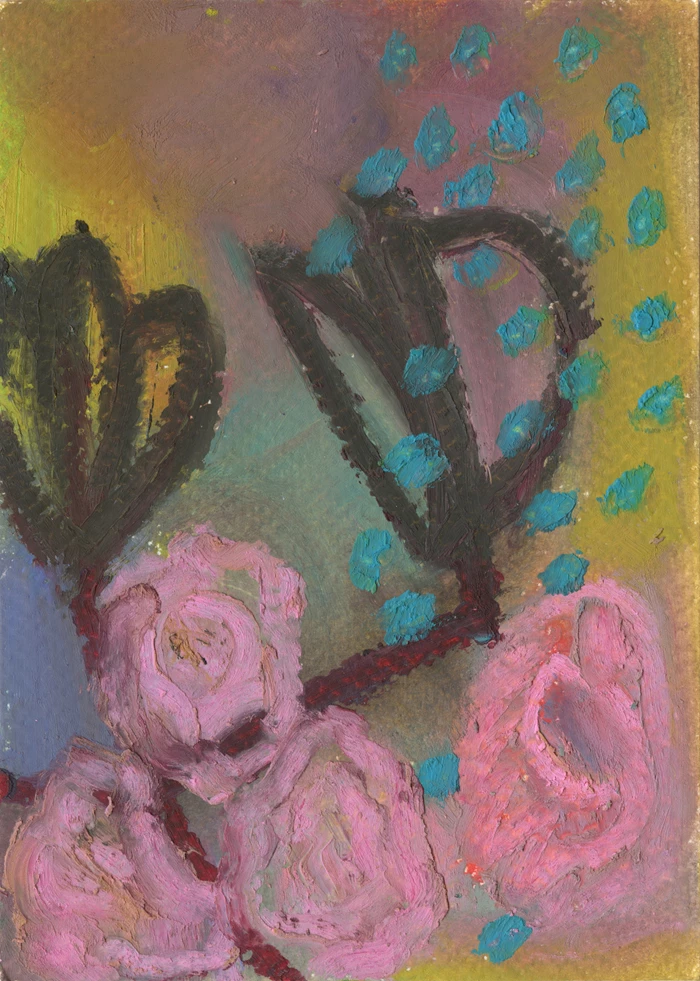 Bidding is Open from 23 February - 9 March.