Enter the abstract
06 NOVEMBER 2020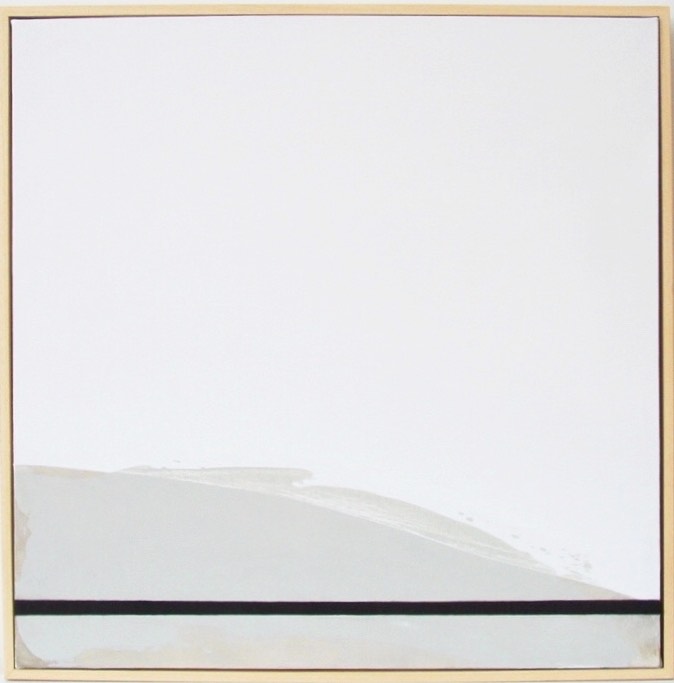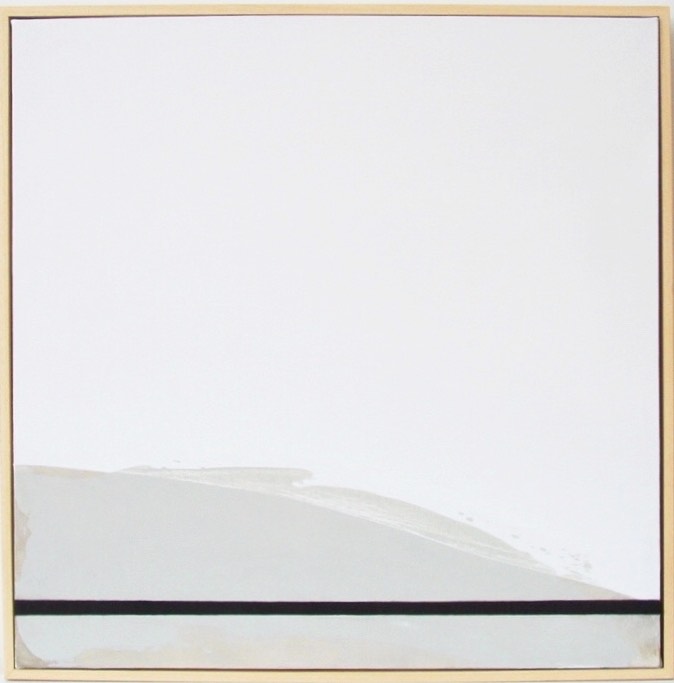 Add to wishlist
23. Anna MacDonald
Eucalyptus Modified
Signed (on the reverse)
Oil on canvas
60 x 60 cm.
Framed: 62 x 62 cm.
Painted in 2018

ESTIMATE
---
£500 - 700
Shipping estimate
Notes
---
Inspired by a Eucalyptus tree, in this painting Anna Macdonald modifies and abstracts the rounded and natural forms of the flora into something wholly more linear, reducing the tree's elements to its absolute minimum.
Anna's work delves into the importance of negative space, what she describes as her interpretation of the Zen philosophy "Ma" - the spatial relationship between the structural elements in her piece. She starts with referencing something tangible, be it observed or recollected through memory. Anna then begins to strip away the non-essential aspects of the initial idea leaving behind just the gestural marks.
A very real and modern interpretation of minimalism, Anna's understanding of negative space is a result of her admiration of Abstract Expressionism and Japanese aesthetics with a gradual movement towards Constructivism. The same can be said with her translation of colour from the natural world, Anna removes the superfluous to reveal only the most subtle of variations encouraging the observer to slow down, pause, meditate and take in the tranquility of her work.
Accolades
BA Hons Art History Anglia Ruskin University, Cambridge, 1998.
Selected Exhibitions: The Society of Women Artists Exhibition, 2020. The Royal Society of Painters in Watercolour, The Mall Galleries, London, 2020. The V Art Show, 2020. The Affordable Art Fair, London 2020. Group Show, World Wicked & Wise Gallery, London, 2019. The Auction Collective, Winter Auction, London, 2019. The Other Art Fair, London, 2019. The Auction Collective, Spring Auction, London, 2019. The Other Art Fair, London, 2018. The Discerning Eye, Mall Galleries, London, 2018