Enter the abstract
06 NOVEMBER 2020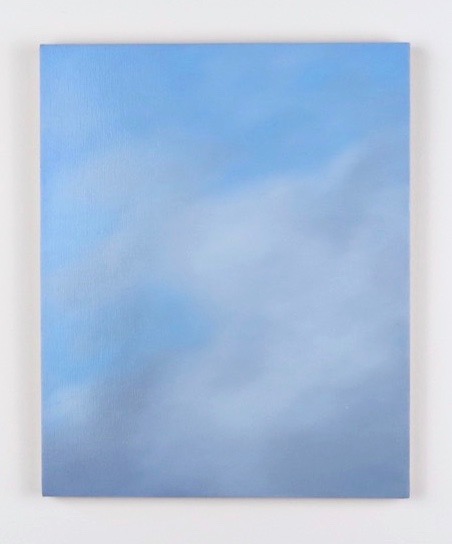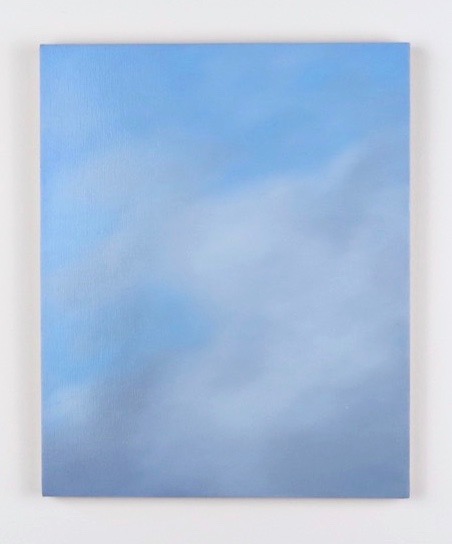 Add to wishlist
5. Rebecca Partridge
Sky Study 6
Signed (on the reverse)
oil on birch ply panel
29 x 22 cm.
Painted in 2018.
ESTIMATE
---
£1,200 - 1,800
Shipping estimate
Notes
---
Rebecca Partridge's Sky Study 6 has the ability to remove the viewer, all at once, from their physical space and into ethereality. The painting's delicately nuanced use of colour encourages a moment of contemplation.
Rebecca is an artist, writer and curator who has been exhibiting internationally since graduating from the Royal Academy Schools in 2007.
She has been awarded residencies from The Terra Foundation for American Art, The Josef and Anni Albers Foundation, The Banff Centre, CCA Andratx and The Nordic Artists Centre. She has been a lecturer at West Dean since 2012, as well as a visiting lecturer on several Fine Art courses, most recently; Brighton University, Nottingham Trent and the University of Teeside. She holds a Pgcert in Academic Practice and is a Fellow of the Higher Education Academy.
Accolades
PGDip, Fine Art, Royal Academy Schools, London, 2007.
BA (Hons), Fine Art Painting, Bath Spa University College, Bath, 1999.
Awards: The Nordic Artists Centre Dale, Norway, 2017. Kunsthalle CCA Andratx, Spain 2017/2011. The Josef and Anni Albers Foundation, USA, 2015. The Banff Centre, Canada, 2014. Terra Foundation of American Art Summer Fellowship, Giverny, France, 2008.
Selected Solo Exhibitions: In The Meantime CCA Andratx Centre of Contemporary Art, Mallorca, Spain, 2017.
Notations, Kunstverein Springhornhof, Germany (Catalogue), 2014. As Above, So below Art First, London, 2014. 24 Hour Sea Studies Aldburgh Beach Look Out, U.K, 2014. In the Day Time CCA Andratx Centre of Contemporary Art, Mallorca, Spain, 2011. Bilderkosmos The Centre for Endless Progress, Berlin, 2010.
Residencies: Alayrac Artists Residency, France, 2020. The Nordic Artists Centre Dale, Norway, 2017.
2017 – CCA Andratx – Art Foundation Mallorca, Spain
2015 – The Josef and Anni Albers Foundation, U.S.A
2014 – The Banff Centre, Canada
2012 – Cortijada Los Gasquez, Andalucia, Spain
2011 – Transart Summer Residency, Berlin
2011 – CCA Andratx – Art Foundation Mallorca, Spain
2010 – Nes Artists Residency, Iceland
2008 – Terra Summer Residency, Giverny, France
2008 – Sanskriti Foundation, New Delhi, India
2005 – TIPP International Course in Contemporary Art Tihany, Hungary
Collections: Josef and Anni Albers Foundation, Connecticut, U.S.A. Kunsthalle CCA Andratx, Mallorca. Paintings in Hospitals, London. University of Nottingham, UK. Private collections in UK, Europe, Australia and U.S.A