The Top 100 - Timed Auction
31 MAY 2021 - 24 JUNE 2021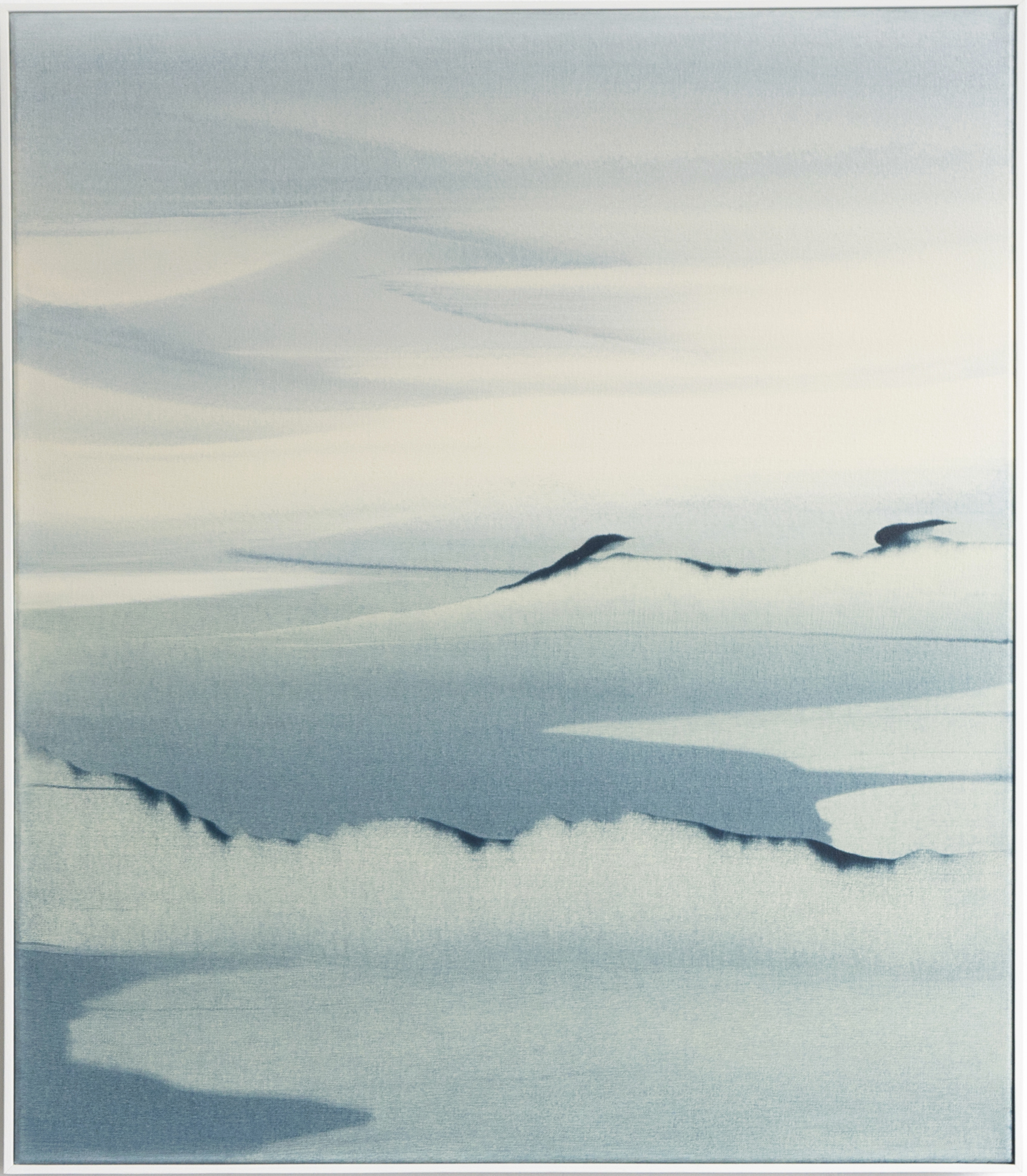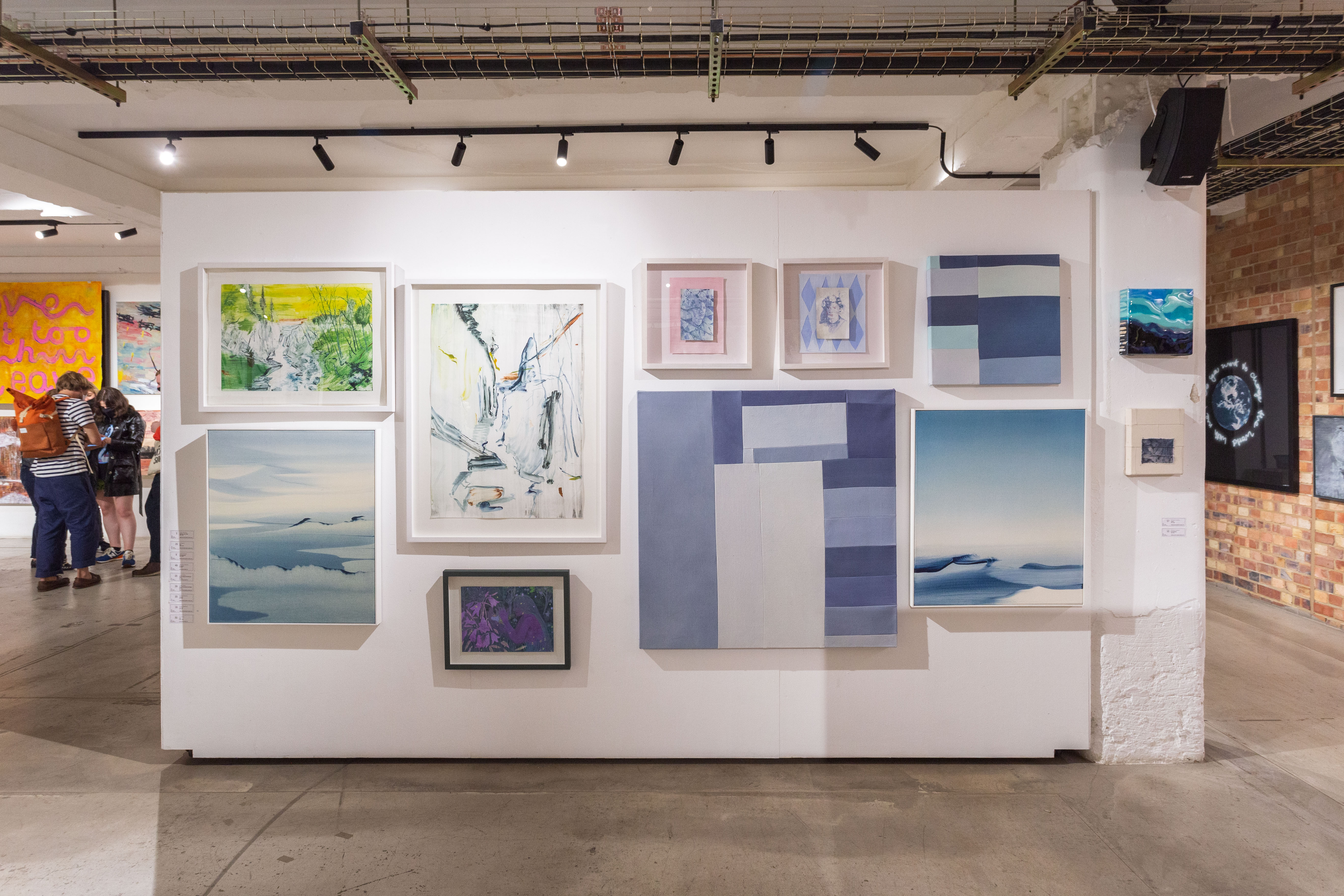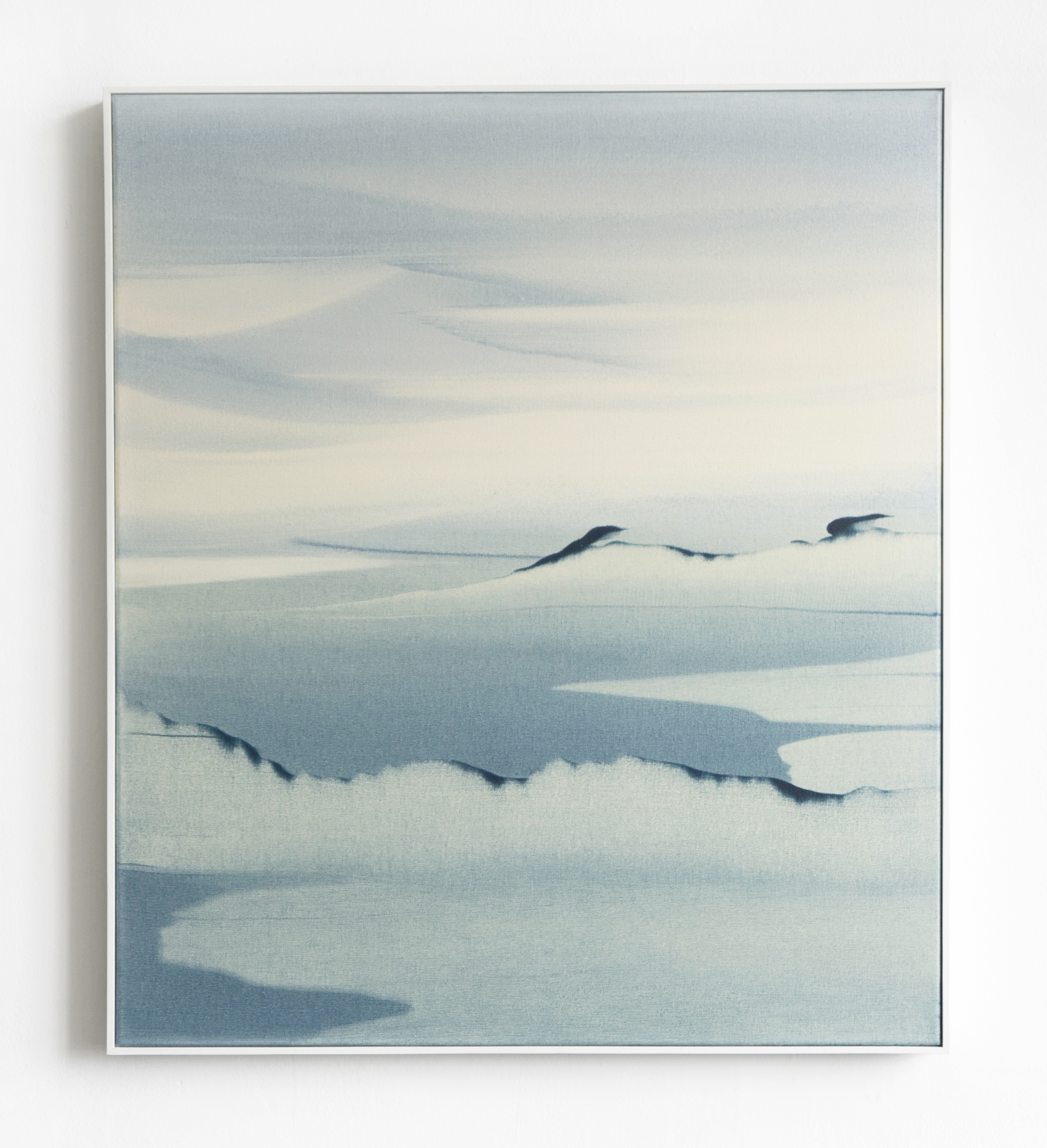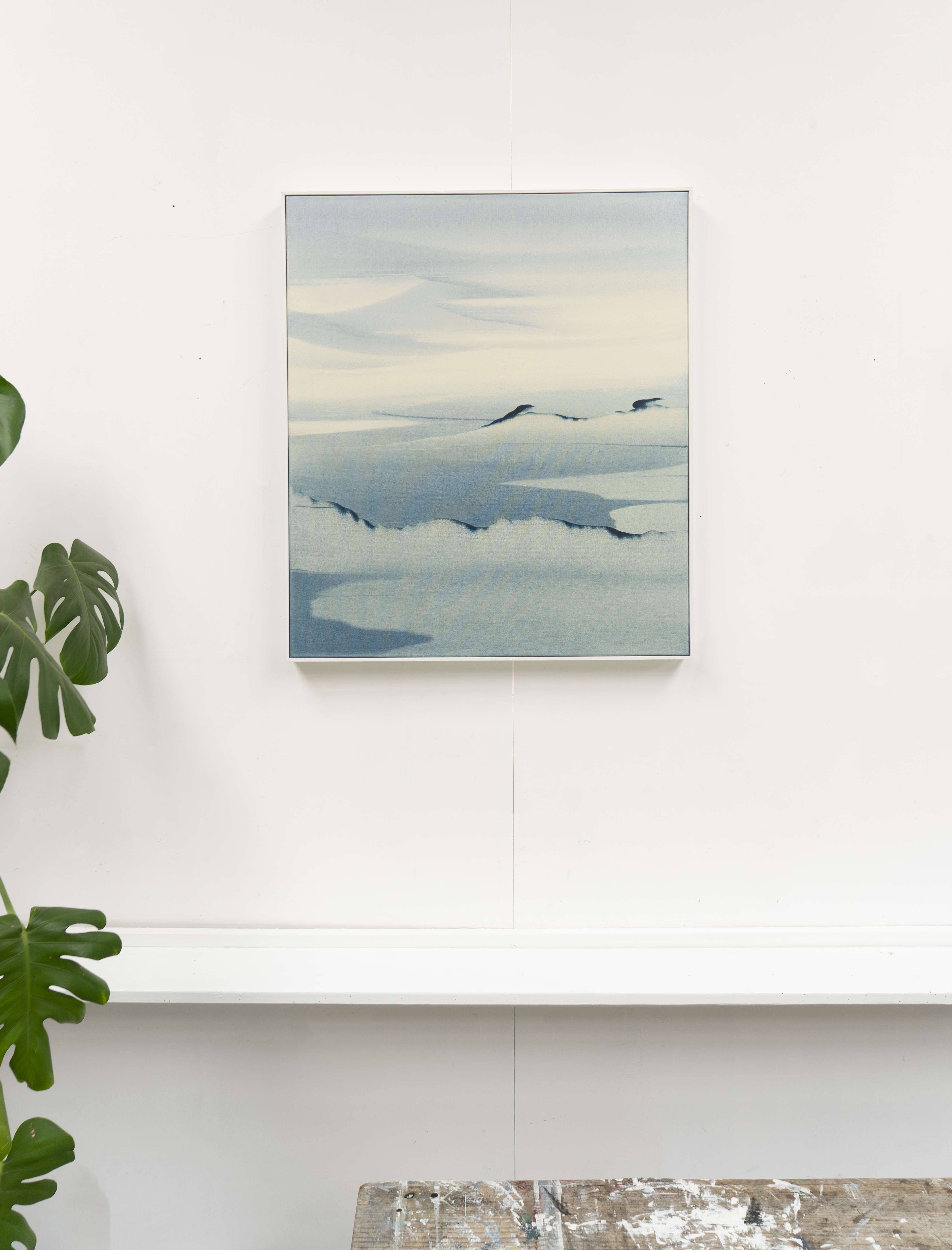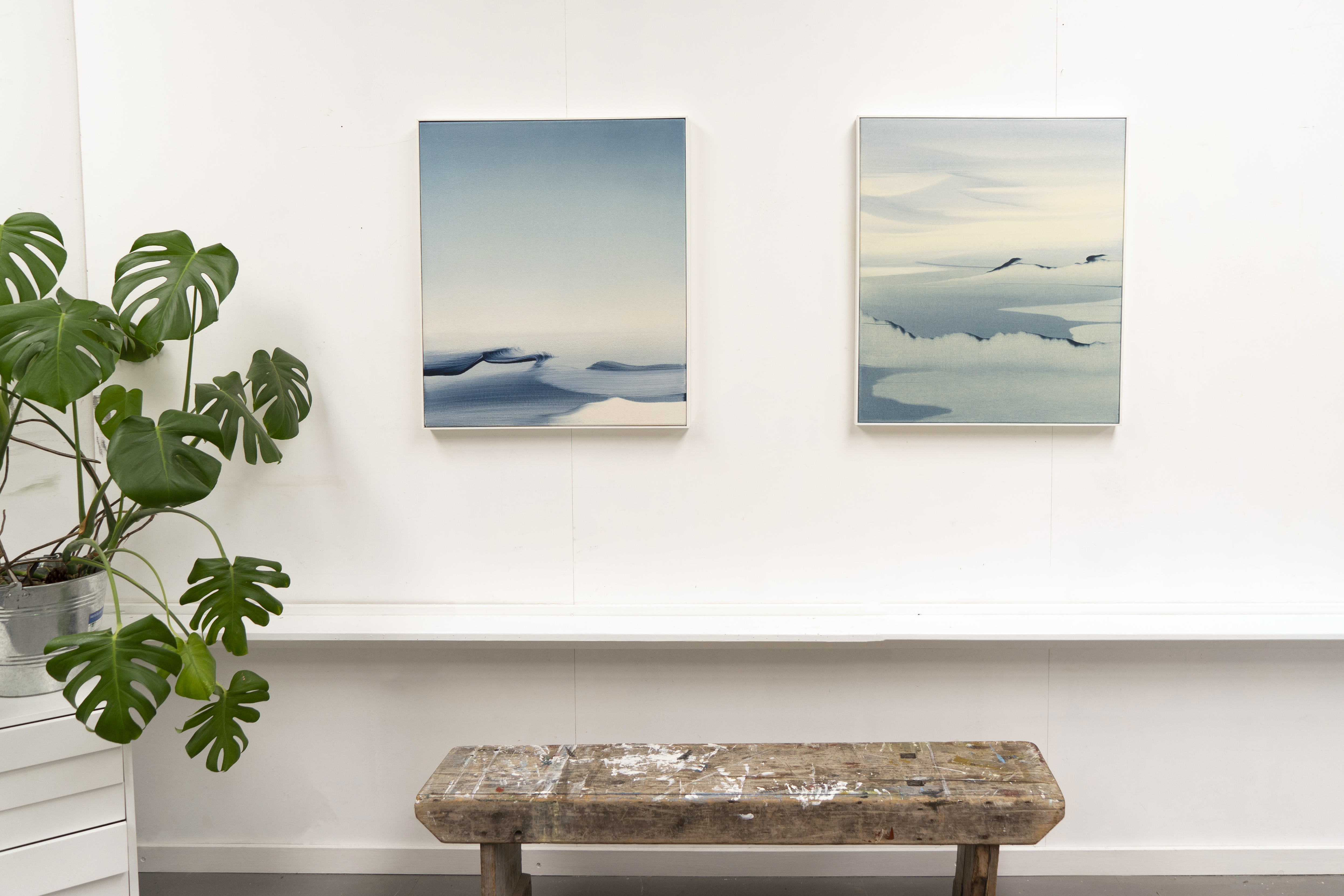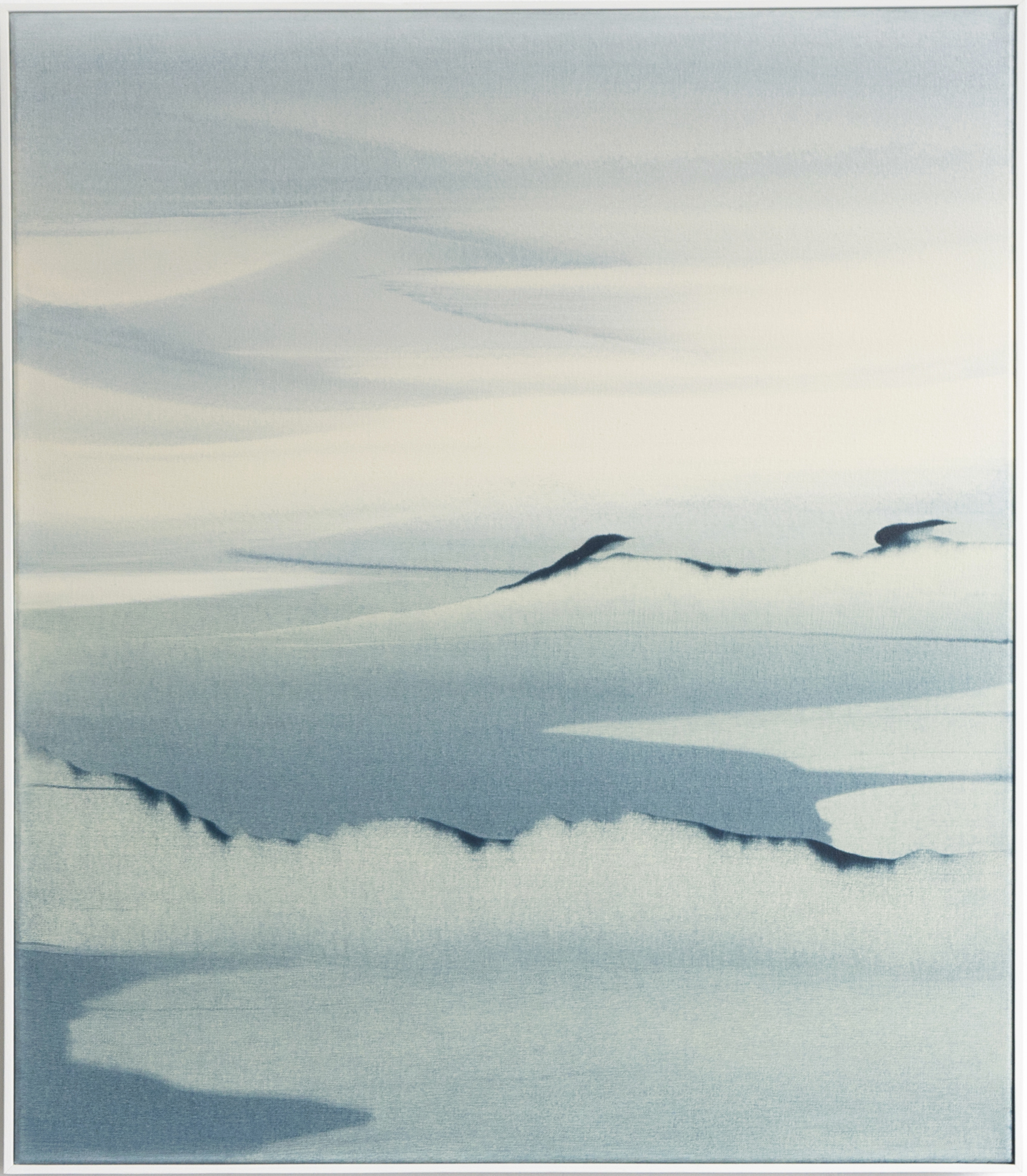 Add to wishlist
25. Eva Ullrich
Haze
Signed and dated (on the reverse)
Acrylic on canvas, framed (hand made ash edge frame painted white)
65 x 75 x 5cm
Framed: 66 x 76 x 5cm
Comes with a string on the back ready to hang.
Painted in 2019
ESTIMATE
---
£1,100 - 2,200
This auction has now ended
Notes
---
Instagram: @evaullrich
www.evaullrich.com
Eva Ullrich's landscapes are an attempt to make tangible something which cannot be held, drawn from both memories of real places and dreams of those not yet explored.
The accumulation of layers of considered yet fluid and expansive mark making translate into images referring to nature. Shapes become hills rocks, clouds and water or flicker between one reading and another. By entering these immersive spaces we are transported to places existing alongside our current reality, deepening our visual experience and ultimately prolonging our individual experience of landscape.
"I search for those moments surrounded by nature that are entirely detached from modernity. Those that enable a state of hyper awareness and allow a deeper, more focused vision - a feeling of immersion that gives access to subtle details in nature that are otherwise too easily overlooked." Eva Ullrich
Education: BA (first-class hons), Painting & Printmaking, The Glasgow School of Art
Selected Exhibitions: Enter the Abstract (The Auction Collective 2020), UNTAMED (solo show - Tatha gallery, Dundee 2020), STRATA - (Solo show curated by VirginiaVisualArts - The Fitzrovia Gallery, London 2019), Landlines (The Royal Geographical Society 2019), Affordable Art fairs, (New York, Singapore, Battersea, Hampstead, Stockholm, Brussels, Hamburg), Open Dialogues (as part of GENERATION 2014 - Royal Scottish Academy 2014), RSA New Contemporaries 2012.
Having spent the last 6 years living and working in Bristol she has recently moved back to the Lake District, where she continues to make paintings inspired by her love of being immersed in the Landscape, both at home and on research trips to Scotland, arctic Norway and Iceland.