The Lino Cut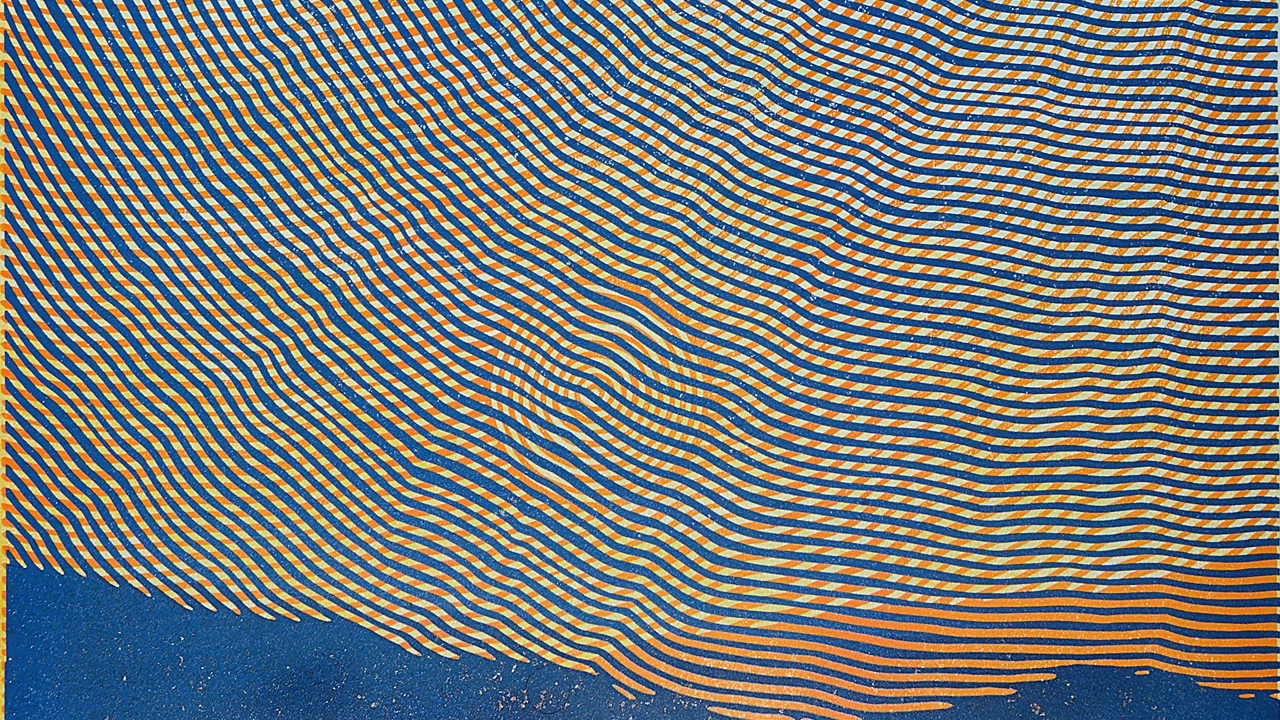 A curated collection of 19 linocuts that puts a spotlight on the contemporary artists leading today's evolution of linocut printing.
From the expressionist works of Die Brücke artists, to Pablo Picasso's reductive printing, and the hard lines and bright colours of the British vorticists, linocut printing is constantly subjected to innovative ideologies and methods of execution.
Following on from this history of change, The Auction Collective have curated a collection of linocuts that highlights the diverse contemporary approaches to the medium happening today. 
The Process
Linocut printing emerged as an art form in North America in the early 20th century as a variant of woodcut printing. It is a form of relief printing where a linoleum tile, which can be fixed to a block, is cut into with a v-shaped gouge. What remains, the lino in relief, is what the print will be taken from. The linoleum tile is inked with a roller and a print is taken.
Merryn Delves is inspired by the botanical world which surrounds her studio in Cornwall.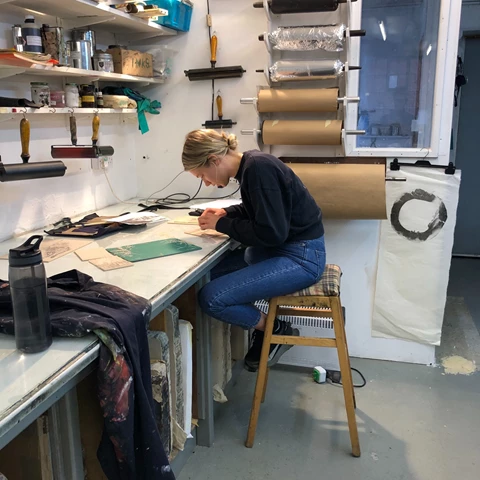 For his subjects Richard Galloway looks for the unexpected in everyday life, "for what I consider to be beauty and folly." In this series, A New Romantic Place, Richard is seeking out places where there are no people and only silence.
"I will search out a view where I think a moment has happened or will happen. A special place: the best vantage point to see an Elk, catch a fish, build a damn or skim a stone."
David Vanadia is driven by the belief that visual arts can play the role of a universal language. He explores the primitive, nearly mystical, facets of human expression.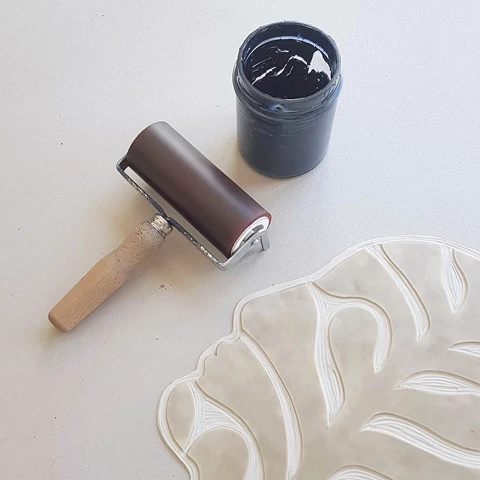 In all my artwork , I try to capture the essence of what I represent, and to suggest rather than to tell. Minimalism is a key word to my way of thinking about my prints.

- Hélène Bautista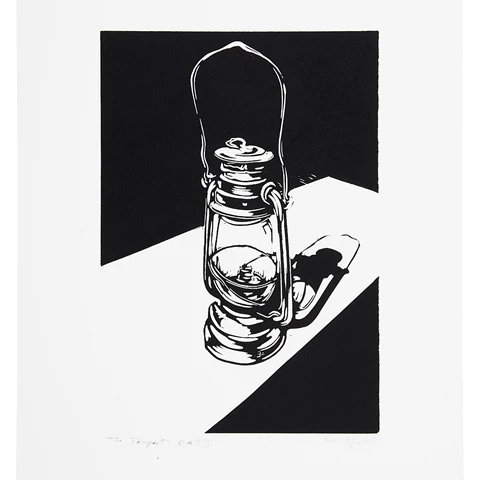 I discovered a natural connection with the hands-on nature of linoleum carving. There are always surprises, unexpected delights, failures and new knowledge to be gained through these projects.

- Lenny Lane
Some of the artists in this Collection experiment with the medium to create more abstract compositions.
Lenny Lane creates multi-coloured lino prints from a single block using the reduction technique.
I am interested in creating work with a material and visual presence; tangible objects that invite scrutiny

- Neill Clements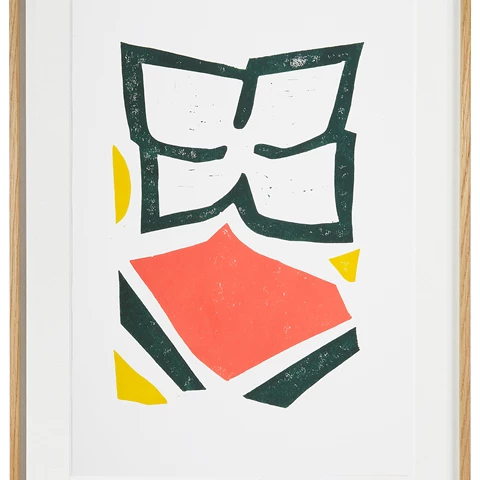 Taking geometric, abstract forms, Liam Roberts creates visually pleasing, carefully constructed works that appeal to a sense of order and structure whilst maintaining a sense of the artist's hand.