50 x £50, 2021
17 NOVEMBER 2021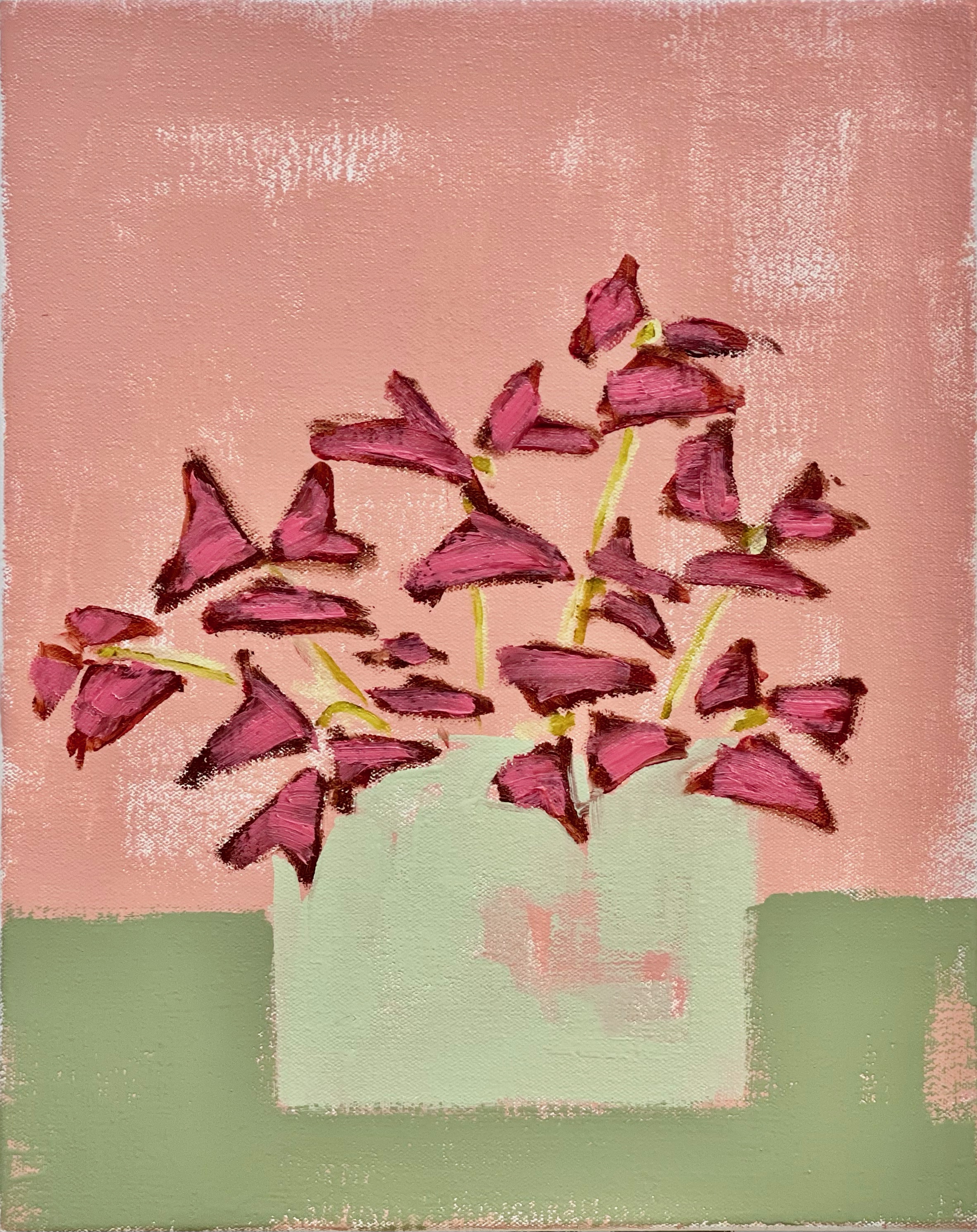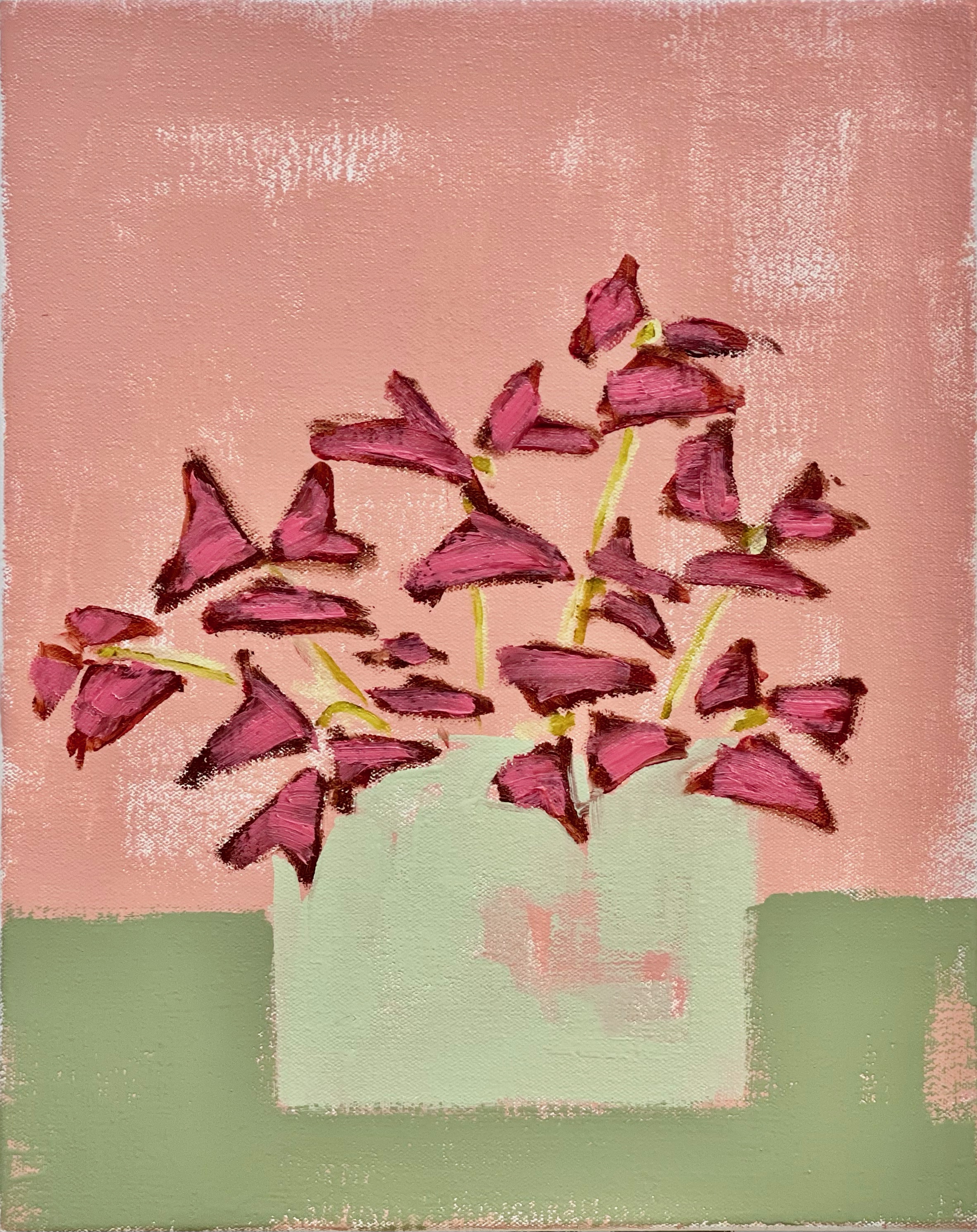 Add to wishlist
22. Sara Berman
False Shamrock
Signed and dated (on the reverse)
30 x 24 x 4 cm
Created in 2021
ESTIMATE
---
£50 - 500
View shipping costs
Notes
---
Sara Berman's work deals with the spaces we occupy. Corporeal, haptic, cerebal, societal. Space as an extension of self. Clothing, textiles, the domestic interior and the female body provide the platform for an exploration of materiality through painting, weaving, assemblage, collage and drawing.
An work by Sara Berman of this size usually sells for £2000.
Accolades
Education: MFA at Slade School of Art, UCL in June 2016 (Distinction)
Recent exhibitions: Enter Art fair Copenhagen Aug 2021. Solo show at Kristin Hjellegerde London bridge, 2021. Exeter Contemporary Open, 2019. Think In Pictures NYC, 2019. Phoenix Exeter with Hospital Rooms 3 May-30 June, 2019. 'Matter Out Of Place' Solo show at 93 Baker St London, 2018. 'Between Community and commerce' Solo Installation ZAZ10TS 10times Square, NYC, 2018. 'Double Ententre' Solo show Anat Ebgi, LA, 2018. 'Solitaire' two person show at Sapar Contemporary NYC, 2018. Sluice Biennale with Paint Britain, 2017. Sluice Biennale with Transition Gallery, 2017. Royal Academy Summer Exhibition, 2017. Solo show at Galerie Huit Hong Kong, 2017. Dark Wood at Transition Gallery curated by Henry Hussey, 2017. Young Gods at Charlie Smith Gallery, 2017.
Awards: Audrey Wykeham prize for painting.
Represented by Kristin Hjellegjerde Gallery London/Berlin/Nevlunghavn