Art UK, Timed Auction
13 SEPTEMBER 2021 - 30 SEPTEMBER 2021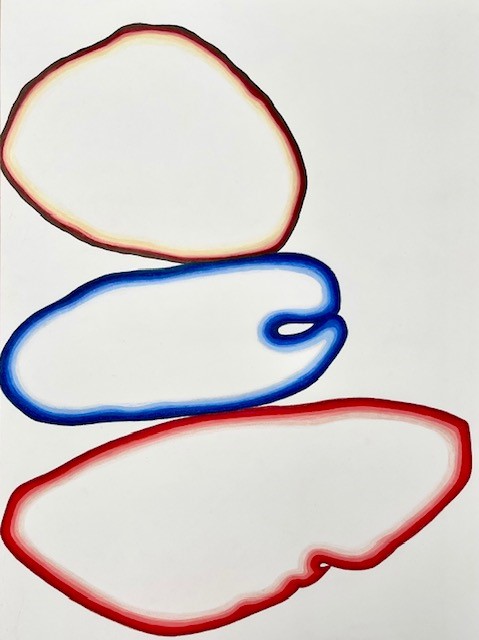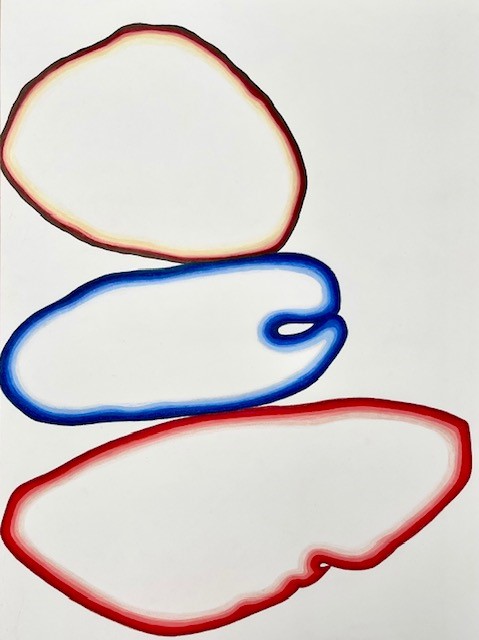 Add to wishlist
7. Alison Goldfrapp
Macro Trio
Medium: pencil on archival hotpressed fabriano paper
Execution date: 2021
Dimensions: 46.5 x 36.5 x 4 cm framed, 40.5 x 30.5 cm unframed
Inscription: signed and dated on rear of framed piece
Additional information: natural sapele frame with AR and UV glass by Derbyshire Ltd
ESTIMATE
---
£500 - 800
This auction has now ended
Notes
---
Alison Goldfrapp is a British-based musician and artist.
Fine art, music, fashion, photography and performance art have been enduring work modes throughout her career that includes Goldfrapp, the band she co-founded in 1999, described in 2016 by The Guardian as 'the most visual of music acts, fuelled by the inventiveness of its frontwoman'.
Alison frequently looks to the natural world to inform her process. Increasingly she sees geology as a guiding structure and is drawn to exploring a sliding spectrum between vegetative, animal, mythical and manufactured worlds in a search for 'other conscious' domains.
Accolades
Goldfrapp's first album, Mercury Prize nominated Felt Mountain, included a cover by Alison that in 2018 was chosen to represent the year 2000 for most iconic album artworks of all time (1949–2017) by the 'Best Album Awards'. In their remarks, the jury stated:
'Alison Goldfrapp … approaches her work as one single creative project, with the artwork, live performance, videos and costumes all deeply entwined. Her repertoire conveys an ethereal, sensual, highly theatrical persona.'