Future Dreams
23 NOV 2020 12:00 AM - 30 NOV 2020 7:04 PM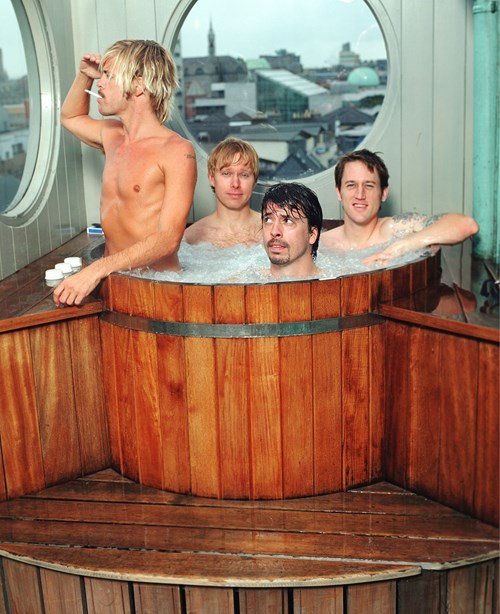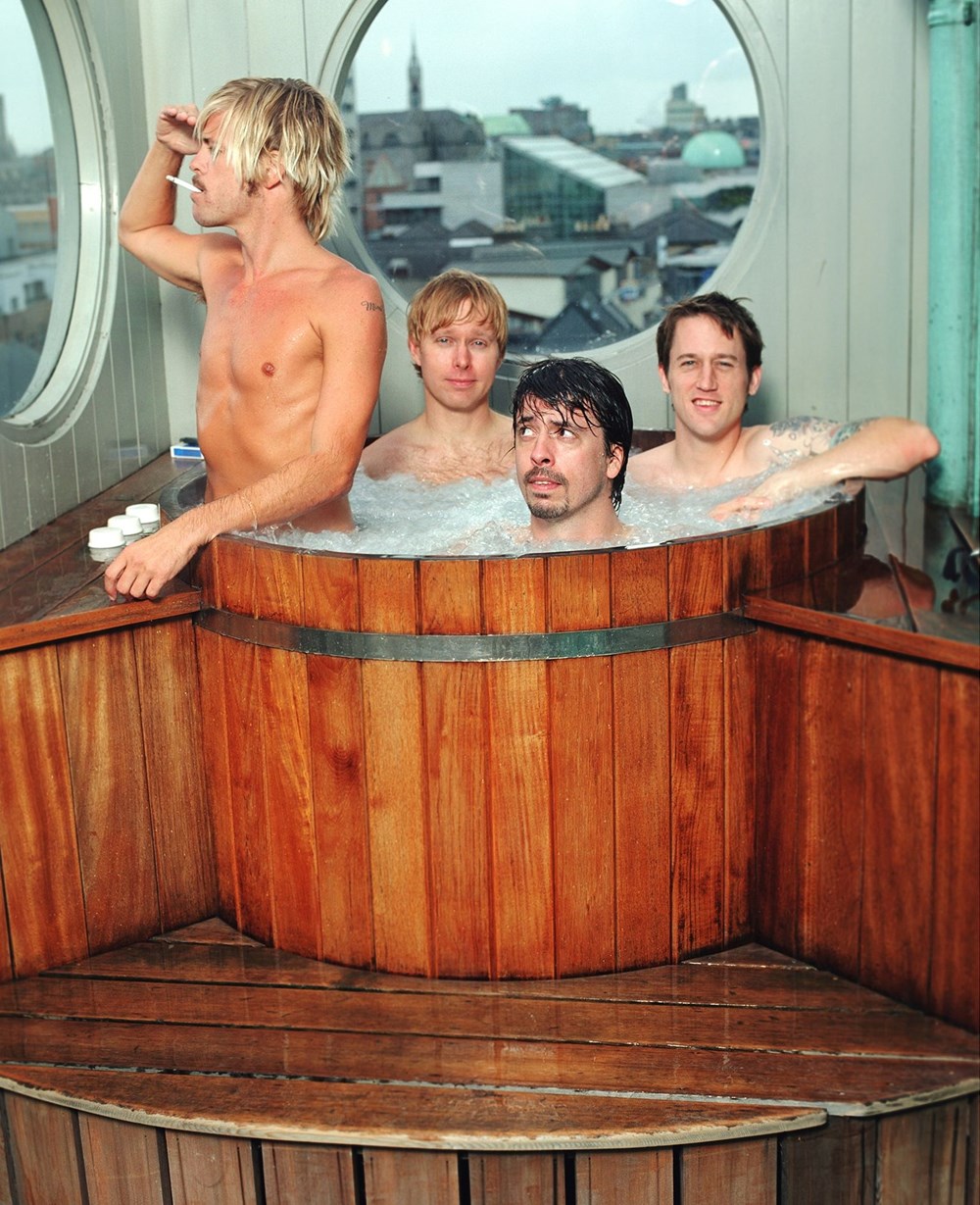 18. Scarlet Page
Foo Fighters in the hot tub
ESTIMATE
£500 - 800
View shipping estimates
This auction has now ended.
Notes
"One of my oldest friends from school was recently diagnosed with triple negative stage 4 breast cancer. I have seen her a few times with my old buddies during Covid. She is a fighter but it has been a rough journey especially with the current pandemic." - Scarlet Page, 2020.
Scarlet Page has been a photographer for 25 years. She quickly developed her own fresh, documentary style travelling America with The Smashing Pumpkins, The Beastie Boys and the other acts on the Lollapolooza tour of 1994. The following year she had a shot feature in The Verve's 'A Northern Soul' album artwork which really got things started.
Scarlet has gone on to work with some of the music world's biggest acts. She worked closely with Robbie Williams on various projects including album art and the book 'Somebody Someday' and she toured the World with The Darkness. Her other credits include The Foo Fighters, The Red Hot Chili Peppers, The Rolling Stones, Stereophonics, The Black Crowes and Placebo with pictures appearing in The Times, The Independent, Mojo, Q, Uncut and Clash amongst others. She continues to be commissioned by all the major record labels to shoot artwork and press campaigns for high profile bands as well as teaching at BIMM and online.
Recommended for You