Future Dreams
23 NOV 2020 12:00 AM - 30 NOV 2020 7:04 PM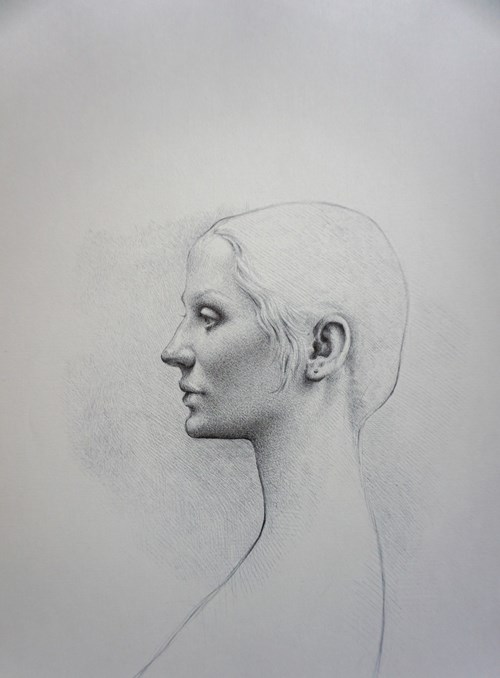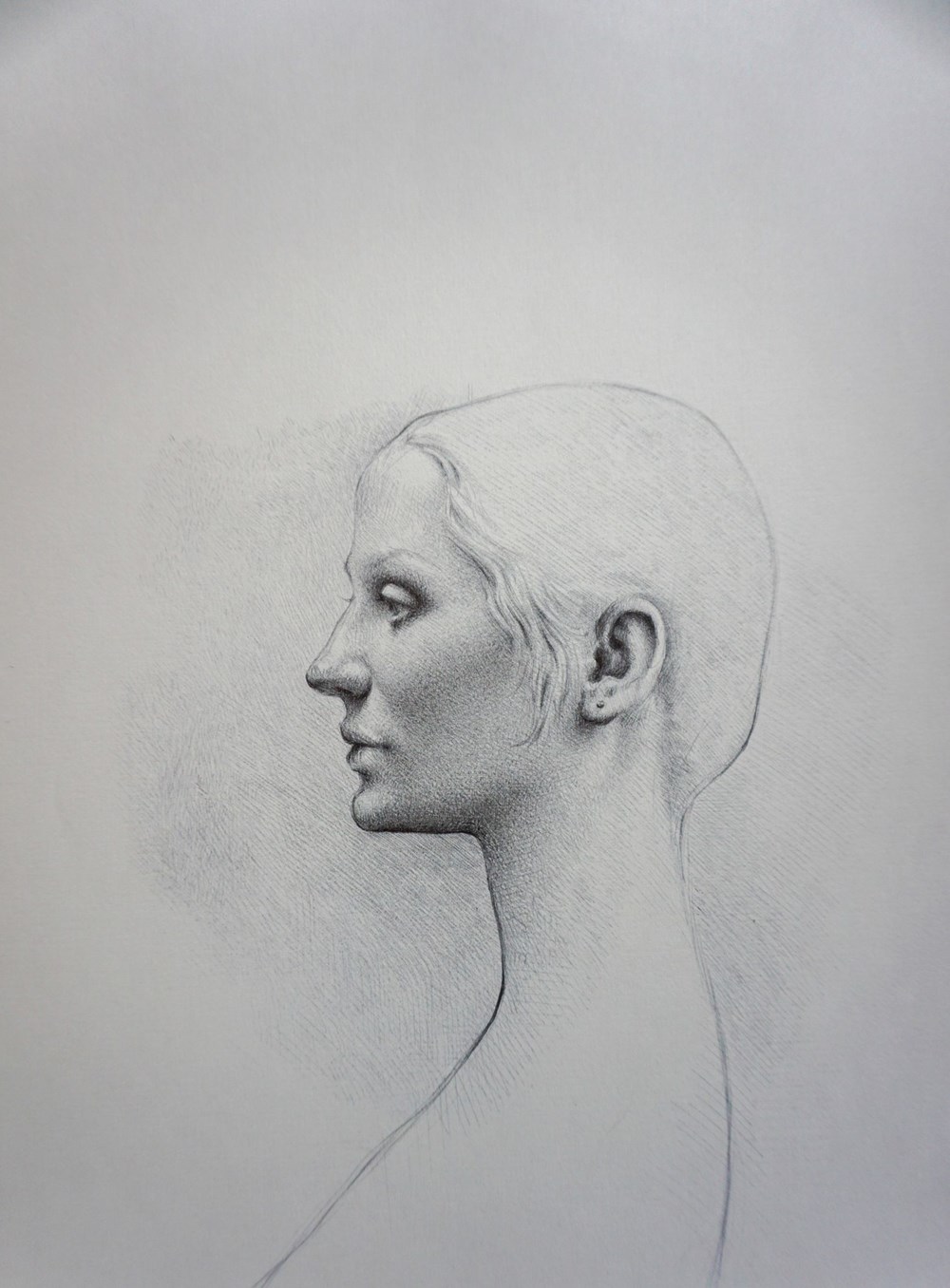 Notes
Sky Arts Portrait Artist of the Year contestant.
"Almost a year ago I lost my wife to breast cancer. It was a surprise to be contacted by Future Dreams and given an opportunity to help raise awareness of something that affects so many women. Having personal experience of living with a loved one with breast cancer is heart breaking and still a private affair for me. I feel honoured to be able to help by donating my art at this time, in memory of my wife. Also knowing it will help everyone else on this journey have access to the support they need.The world is full of synchronicities, and I am thankful to be able to honour my wife in this way." - Raoof Haghigi, 2020
Raoof is a self- taught versatile artist who has participated in over 55 group and 40 solo shows worldwide. His artworks have been exhibited at the National Portrait Gallery BP Portrait Award, Threadneedle Prize, RBA Royal Society of British artists, Royal Society of Portrait Painters (RP). Sky Arts portrait artist of the year 2014– London Heat winner, featuring in Sky Arts TV. He was also Overall Winner of ARTIST OF THE YEAR 2011 by Artist & Illustrators. In 2017, he won the Gold Memorial Bowl award for best miniature work nominated by Royal Society of Miniature Painters - Winner of The Mundy Sovereign Portrait Award 2019 (Royal Society of Miniature Painters) and of two awards for best pure coloured pencil and Great art award for best other subject at Annual UK Coloured Pencil Society Open International Exhibition. His paintings are mostly oil on canvas and built upon his strong cultural traditions and the changing world. His work often combines contemporary ideas with traditional techniques. In his paintings, he quite often questions the attitudes, fears, conflicts, incompatibilities and unwritten rules which have formed our environment and our behaviour within it. Raoof's paintings are in numerous private collections worldwide.
Recommended for You