Future Dreams
23 NOV 2020 12:00 AM - 30 NOV 2020 7:04 PM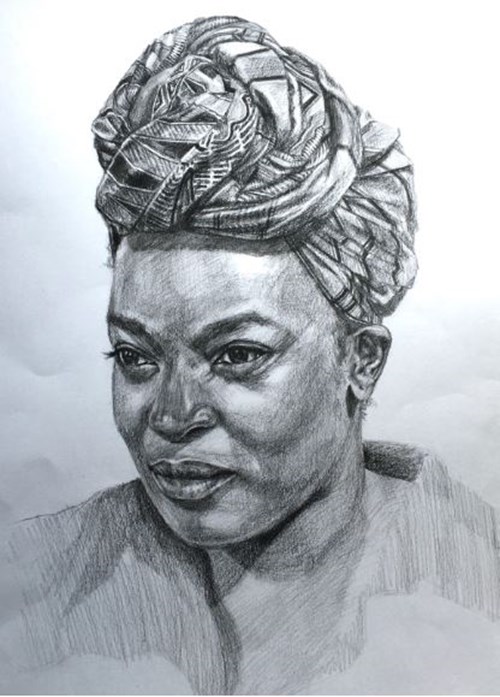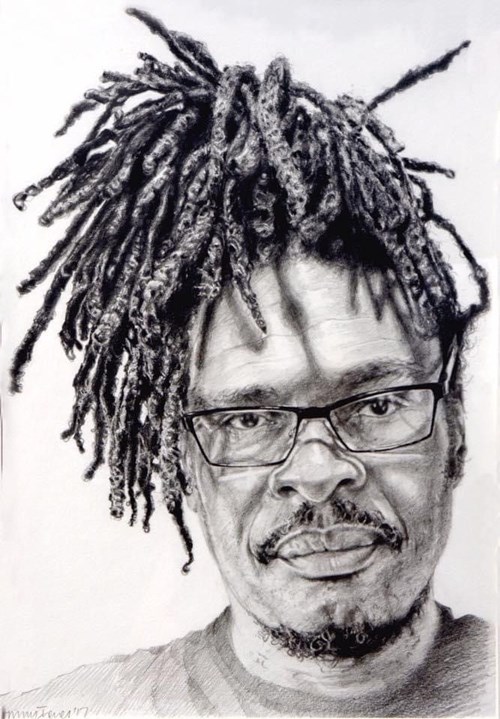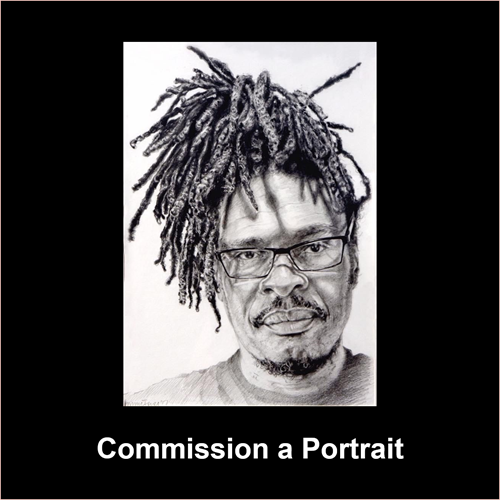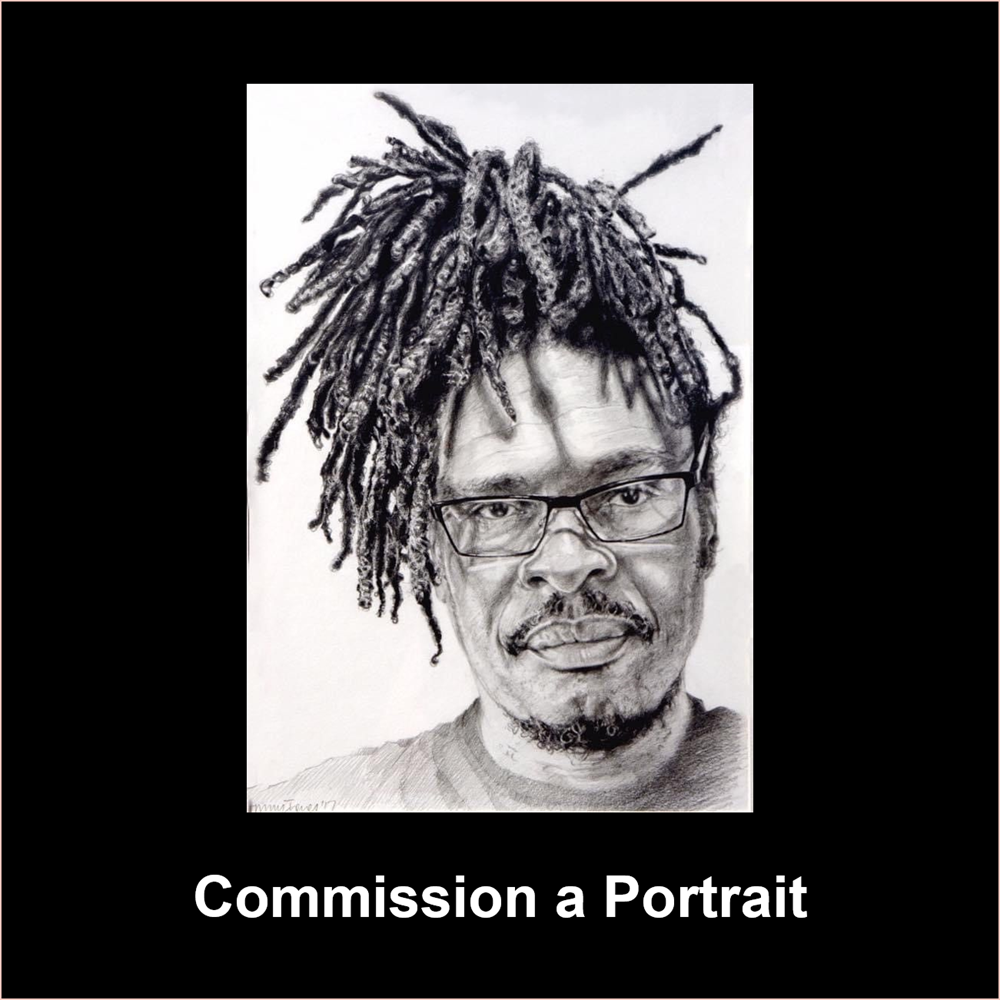 26. Tina Willis-Jones
Portrait Commission
A portrait commission of a single person, head and shoulders or head, shoulders and hands.
200gms white cartridge paper in sanguine or black conte pencil.
Approx. 42 x 55 cm.
View this artwork in the virtual exhibition
ESTIMATE
£1,000 - 1,500
View shipping estimates
This auction has now ended.
Notes
Sky Arts Portrait Artist of the Year contestant.
"The journey through Cancer diagnosis, treatment and hopefully recovery, is arduous and challenging. My partner has made that difficult journey and I give thanks every day that he is here by my side. The work done by Future Dreams to ease this journey, made by so many people, is amazing. I'm honoured to have been asked to contribute to this wonderful fundraising event." - Tina Willis-Jones, 2020

Tina Willis-Jones is an award winning portrait and figurative artist. An early career as an illustrator, depicting people for international magazines, has led to a lifelong study of portraiture and the human form. When not working on commissions her time is spent in the Life Drawing studio.
She creates a strong likeness in her portraits and aims to capture some psychological depth of herself and the sitter, in her work. Tina has travelled extensively and exhibited in the UK, Italy, China and South Korea. Earlier this year she exhibited at The Mall Galleries, London and took part in Sky Portrait Artist of the Year 2020.

The portrait will be worked from a high quality photograph and a 30 minute Zoom meeting with sitter if possible. The winning bidder is free to the choose conte colour.
Recommended for You