Future Dreams
23 NOV 2020 12:00 AM - 30 NOV 2020 7:04 PM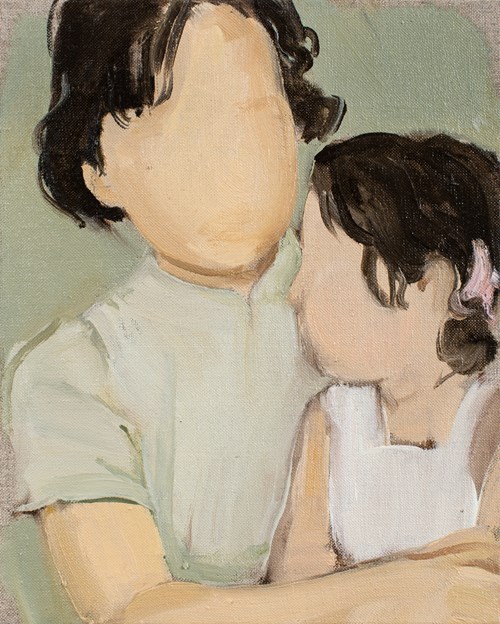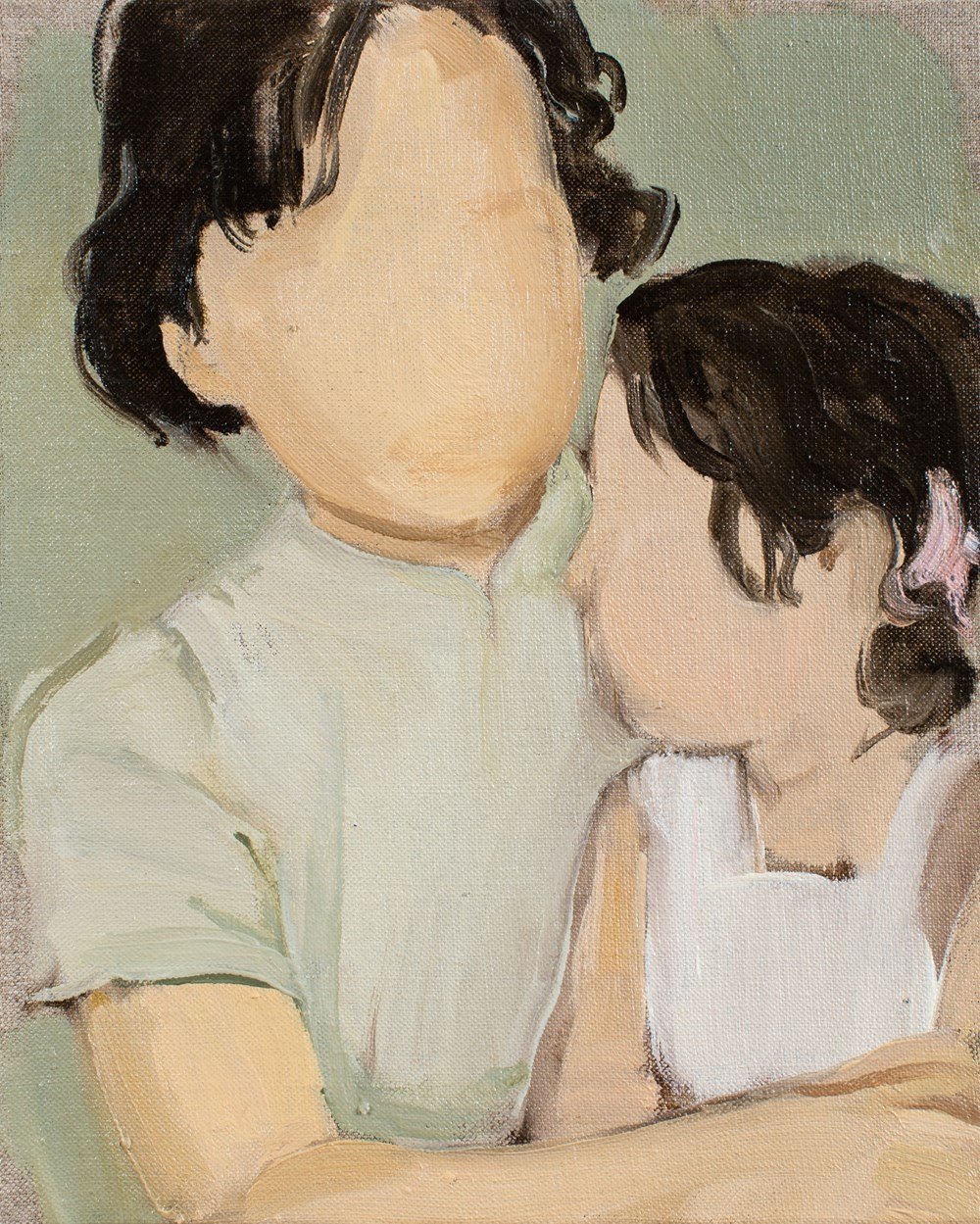 20. Gideon Rubin
Untitled (Mother and Daughter) 2016
ESTIMATE
£6,500 - 10,000
View shipping estimates
This auction has now ended.
Notes
"As a husband and the father to three beautiful girls, the cause of "Future Dreams" is naturally close to my heart. Helping them through the current crisis becomes our obligation." - Gideon Rubin, 2020
Gideon Rubin is an Israeli artist, based in London. He received his BFA from the School of Visual Arts in New York and an MFA from the Slade School of Art, London. Gideon is represented by Galerie Karsten Greve Paris, Cologne, St Moritz; Hosfelt Gallery, San Franscisco; and Alon Segev Gallery, Tel Aviv.
Forthcoming solo exhibitions in 2020 include The Artists' House, Jerusalem; Galerie Karsten Greve, Paris; Galleria Monica De Cardenas, Milan; and Fox Jensen Gallery, Auckland. Rubin has had international solo exhibitions, most recently "Warning Shadows" at Galerie Karsten Greve, Cologne (2019), "Fragments' at Gallery EM, Seoul (2018), 'On the Far Side of the Mirror' at Galerie Karsten Greve St. Moritz (2018), 'The Kaiser's Daughter' at Hosfelt Gallery, San Francisco (2018), 'Black Book' at the Freud Museum, London (2018), 'If this Not Be I' at Alon Segev Gallery, Tel Aviv (2017), 'Memory goes as far as this morning: A dialogue between Rubin and Shu Qun' at Chengdu MoCA (2016), 'Memory Goes as Far as This Morning' at Herzliya Museum of Contemporary Art Israel/San Jose ICA (2015/16), 'Questions of Forgiveness' at Galerie Karsten Greve, Paris (2016). Rubin received the 'Shifting Foundation' grant in 2014.
Recommended for You