Hart School Art Auction
18 JUNE 2021 - 12 JULY 2021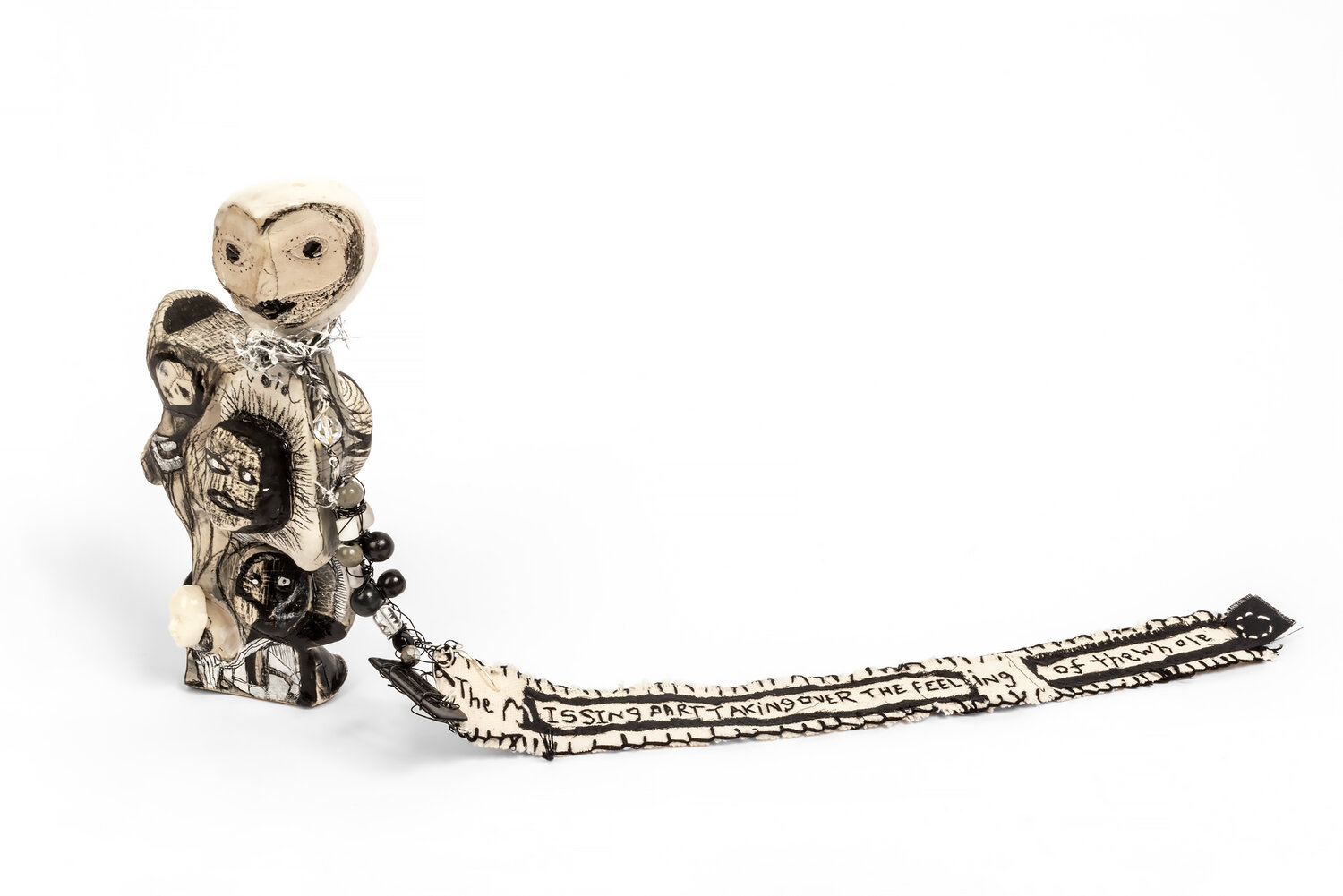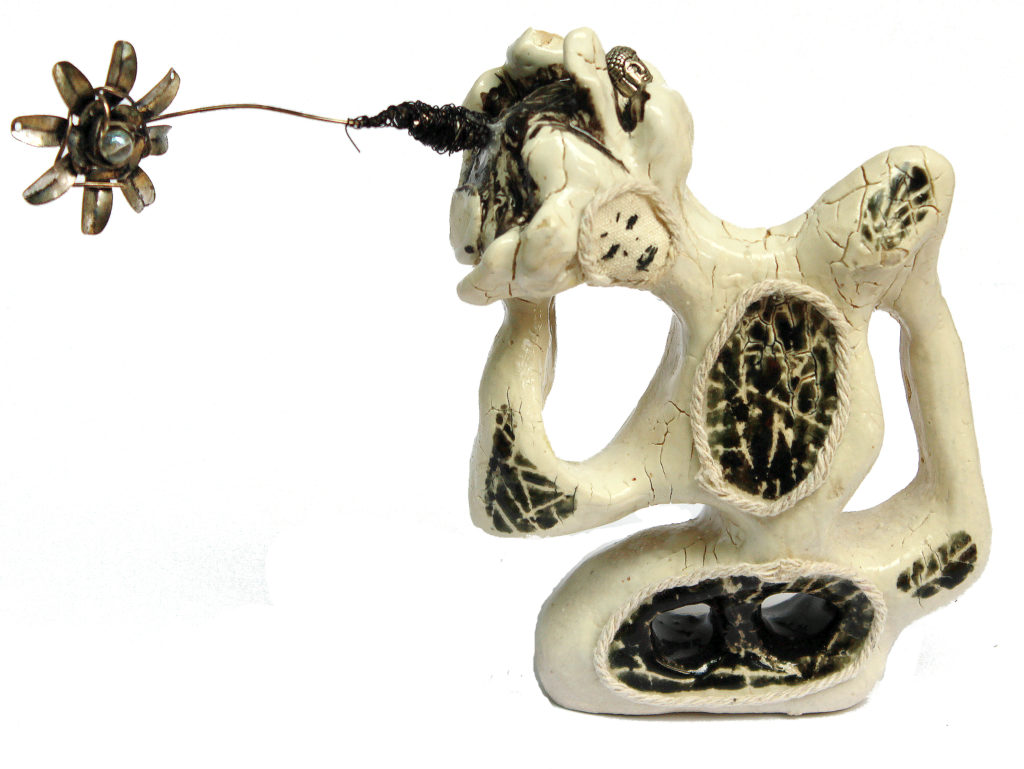 Add to wishlist
75. Learn from Terence Wilde
Ceramic Workshop for a group of 10
This ceramic workshop will give you the opportunity to work alongside artist Terence Wilde. As part of his art practice, Terence makes black and white ceramic maquettes to represent expressions of his emotion and feelings in a tangible and visible way. He takes ideas, experiences and materials from different places and brings them together, with clay as the central and unifying element. You will have the chance to create your own ceramic sculpture, as well as have the opportunity to be introduced to the wheel by one of Hart Club's in house ceramicists. Come away with an artwork made by your hands, and enjoy a lovely afternoon in our in-house ceramics studio.
whilst having the chance to not only create a piece but also glaze and fire.
Terence Wilde(b.1963) is a visual artist based in London. He gained a degree in textiles at Winchester School of Art, graduating in 1986. Using his degree Wilde worked as a fashion print designer in the West End for many years before retraining through Croydon's voluntary mental health services. It was here that he was able to use his creativity to help people express themselves and he still does this today within a hospital setting.
This is for a group booking of up to 10 attendees, which will include ceramics class + glazing. Learn a new craft and come away with your very own pottery masterpiece.
Find out more about Terence and his work here: www.jenniferlaurengallery.com/terence-wilde
ESTIMATE
---
£1,200 - 1,800
This auction has now ended